Corvette Convertible NOS Auxiliary Hard Top Black Fiberglass Skin 1968-1975

Price: $749.97


Become the first person to write a review

Item Number : 100735-SKIN
Brand : New Old Stock
Model :
Weight : 1.00 lbs
Availability :




Additional Products
Item No.
Quantity
Descriptions
For sale is one new old stock hard top fiberglass skin.
Correct for Corvette Convertibles 1968-1975 w/ Auxiliary Hard Top
This NOS convertible hard top skin is original GM single strand Black Fiberglass, and is only the outside layer of the auxiliary hard top (there is no inner structure, no components, no trim or glass).

It is from a Corvette shop's inventory which closed in the mid-80's and everything was put away.

It is a great fiberglass piece for someone whose hardtop has suffered some non-structural damage, in which the skin got severely damaged beyond repair but the structure is still nice and solid underneath.

The skin does have some shelf wear due to sitting in storage.

There are some strands of fiberglass that is starting to surface underneath.

The rear window surround shows two cracks, one at each bottom corner (see pictures).

This has caused some loose fiberglass on the inner side.

This is due to the skin having some flex to it and the lower portion of the rear window surround being sort of flimsy.

There is also a portion on the center rear bottom edge that is missing (see pictures).

The edges show some roughness as well, but this will need to be finished anyways once bonded to the under structure.

Again, this is for the skin only, it is not a complete assembly.

As with any fiberglass body part, proper bodywork must be done to ensure proper fitment.
This is a good NOS hard top skin for your Corvette, please look at the pictures below. If you have any questions please contact us.
Genuine GM Part
Please contact us with your shipping address for quotes on freight shipping!!!
The costs vary widely depending on the destination.
Freight shipping is cheapest when being shipped to a commercial address with a loading dock or forklift.
International buyers will need a freight forwarder.
AC/100735-SKIN
024RJ
Corvette Convertible NOS Auxiliary Hard Top Black Fiberglass Skin 1968-1975
Features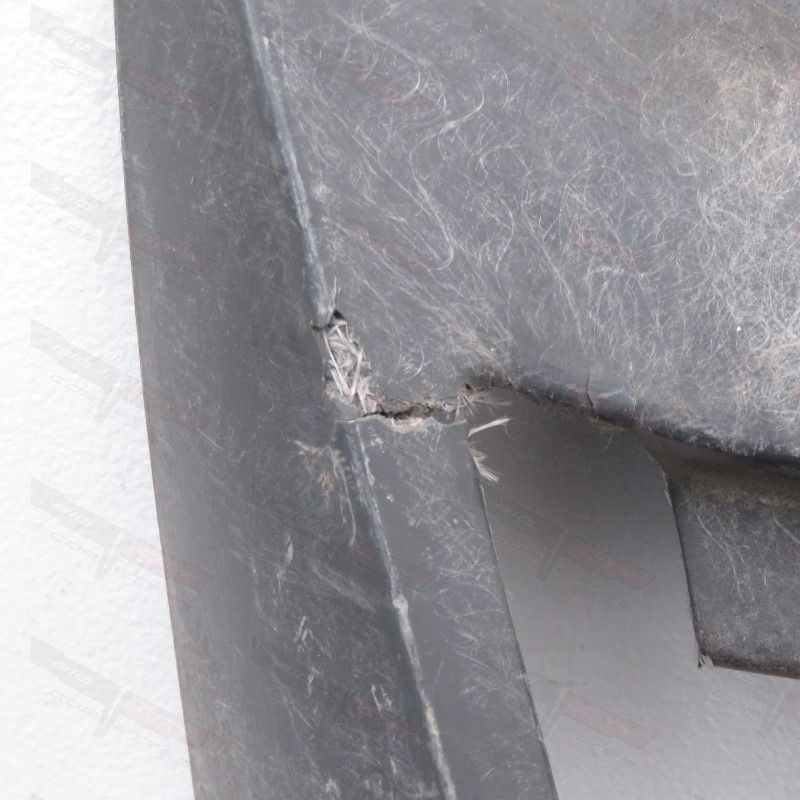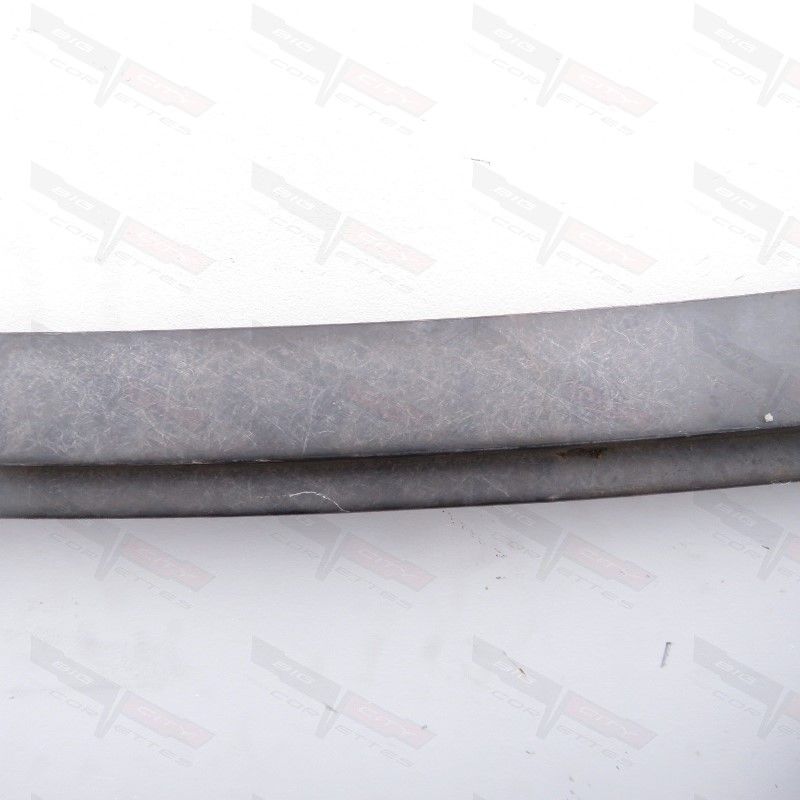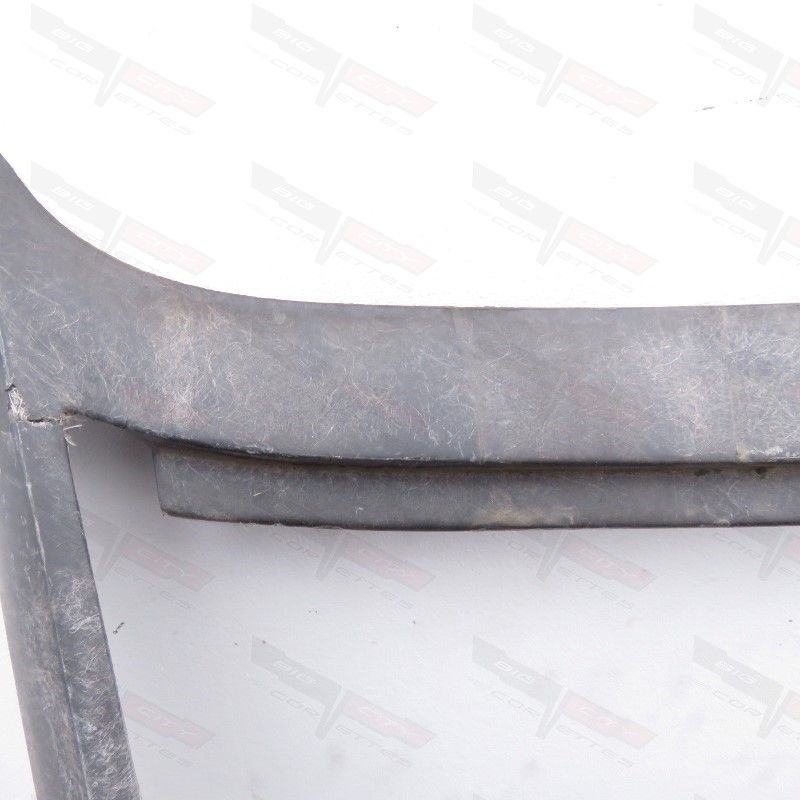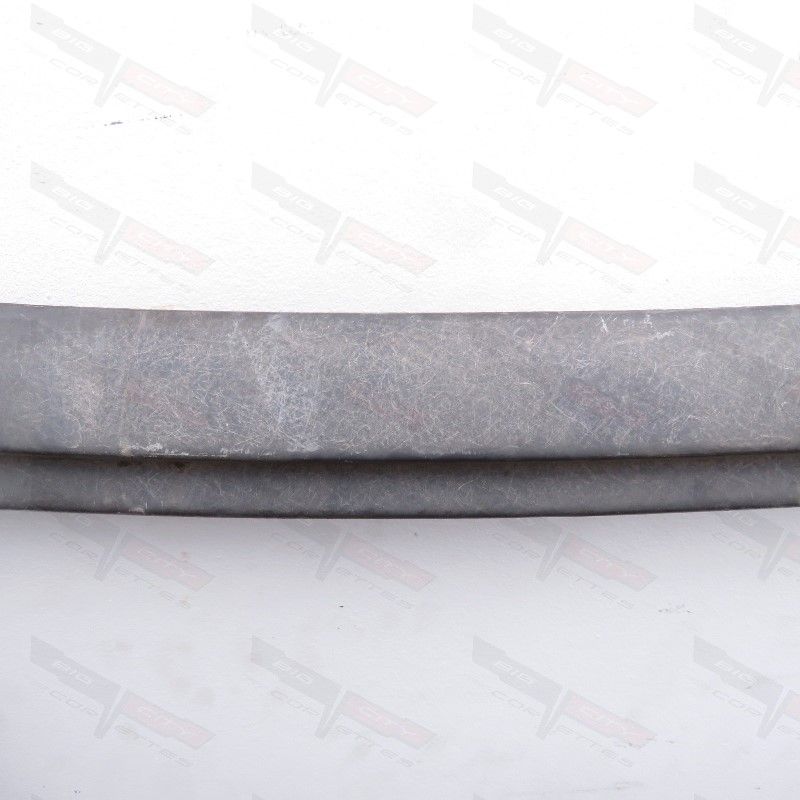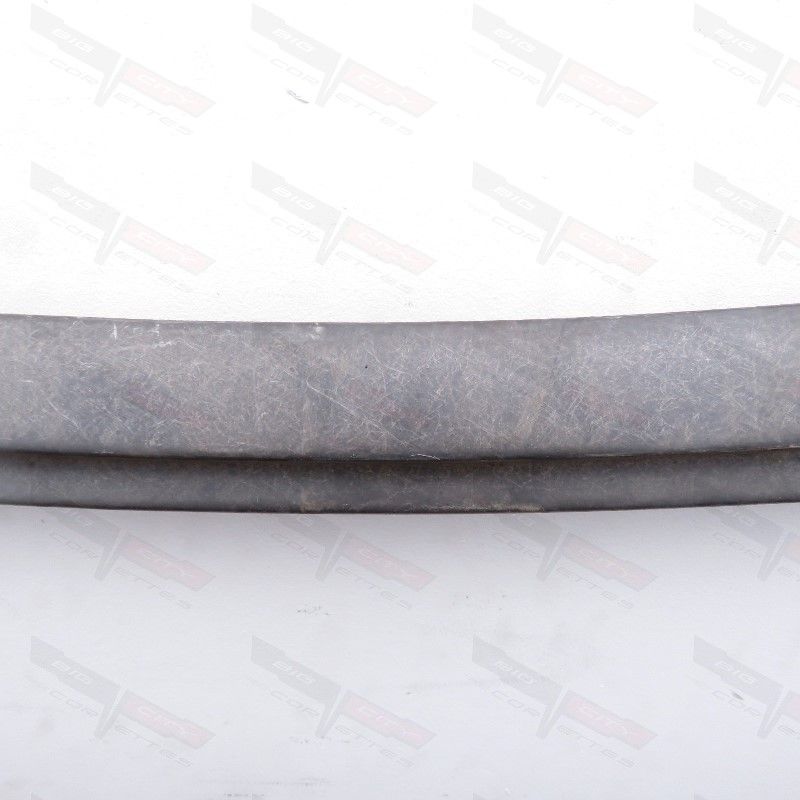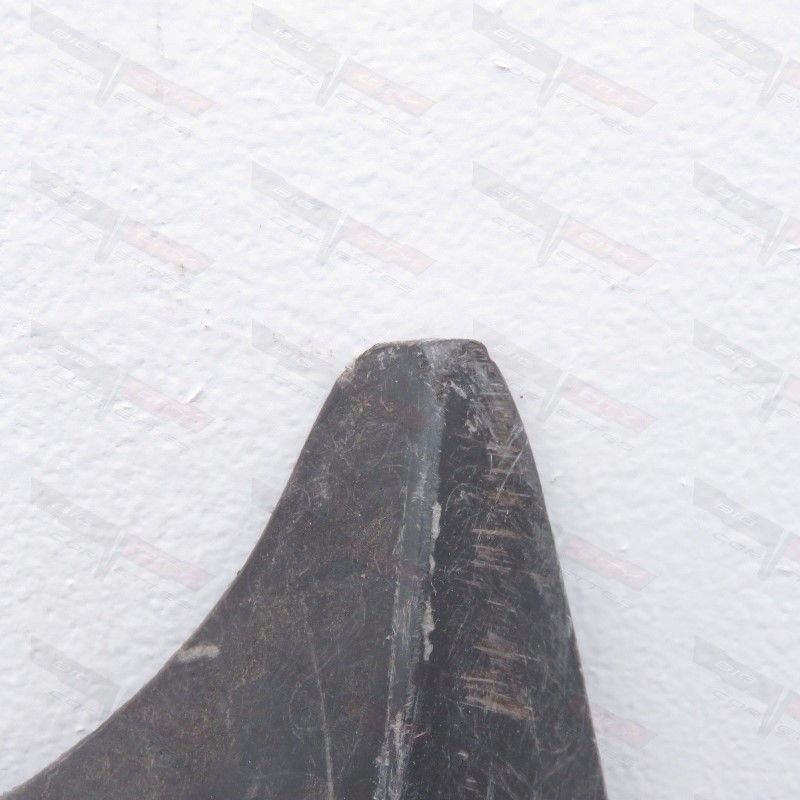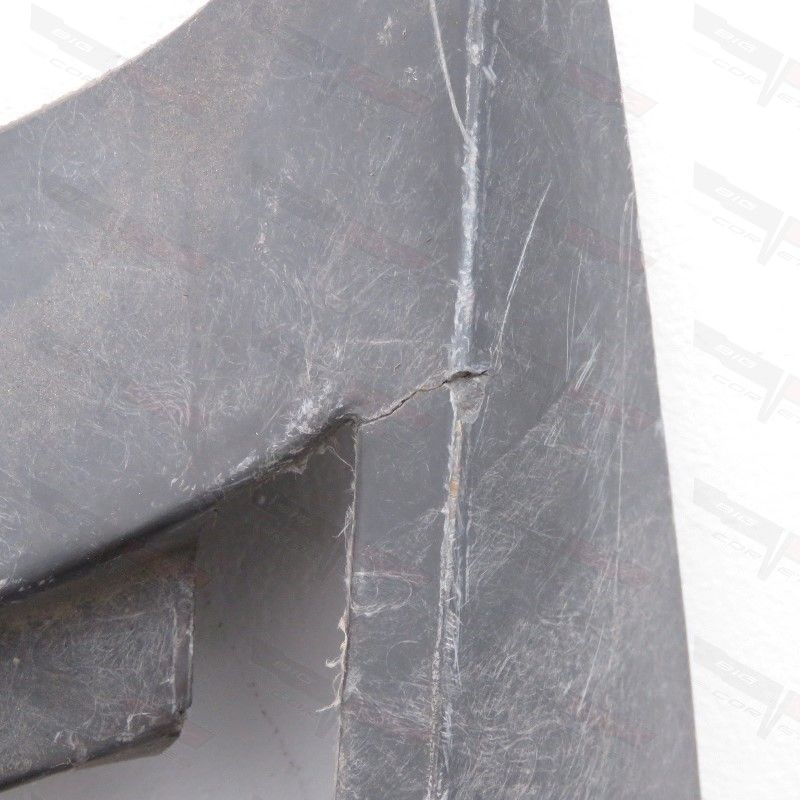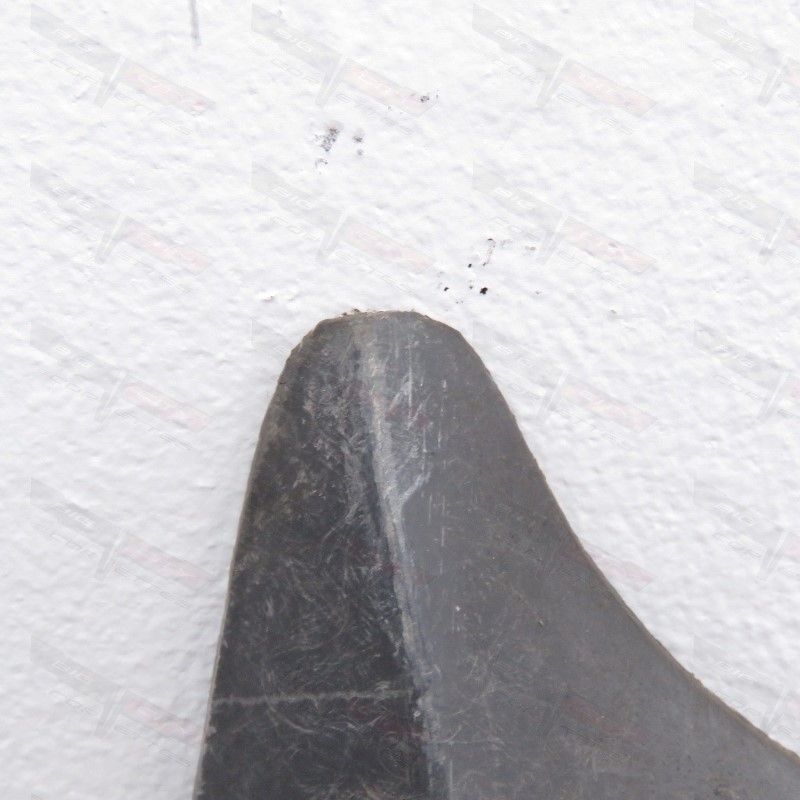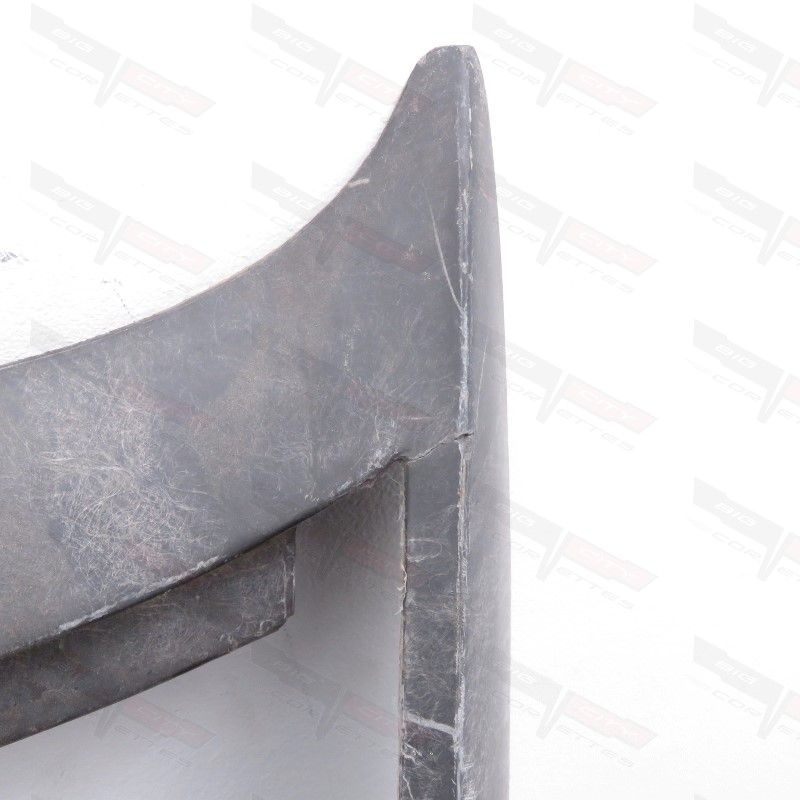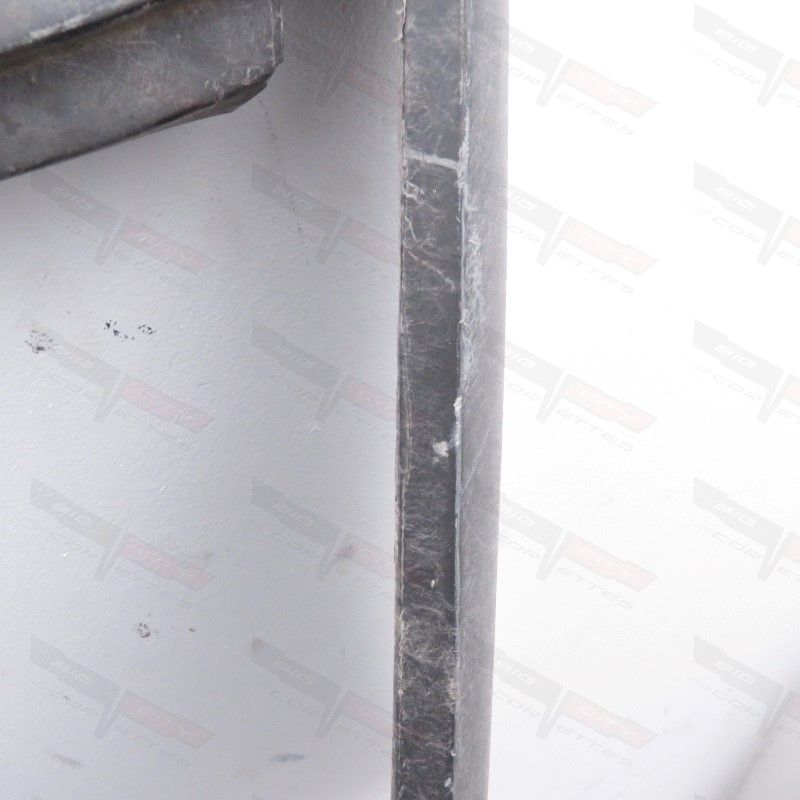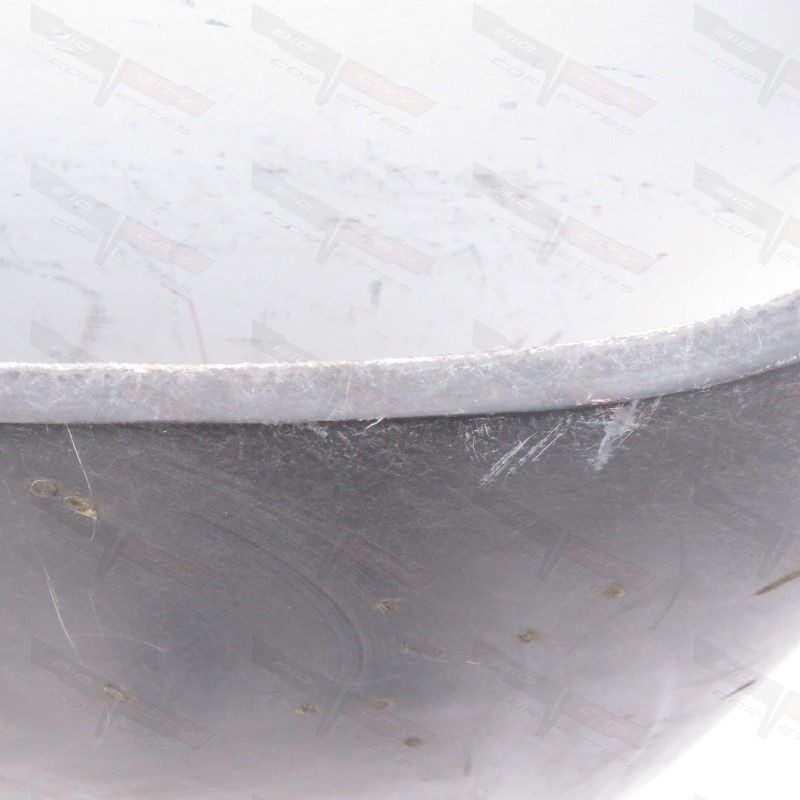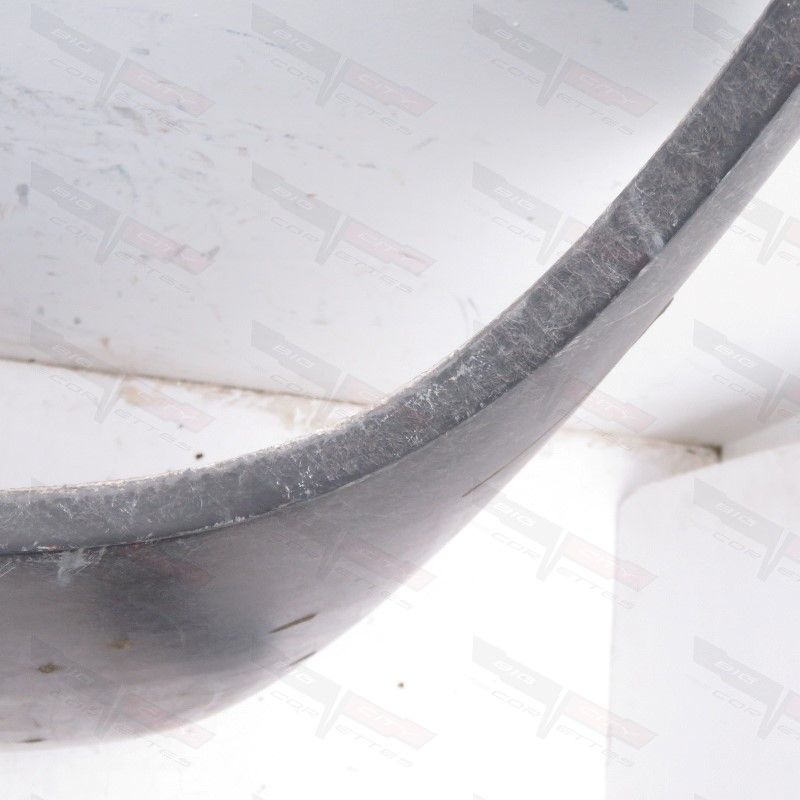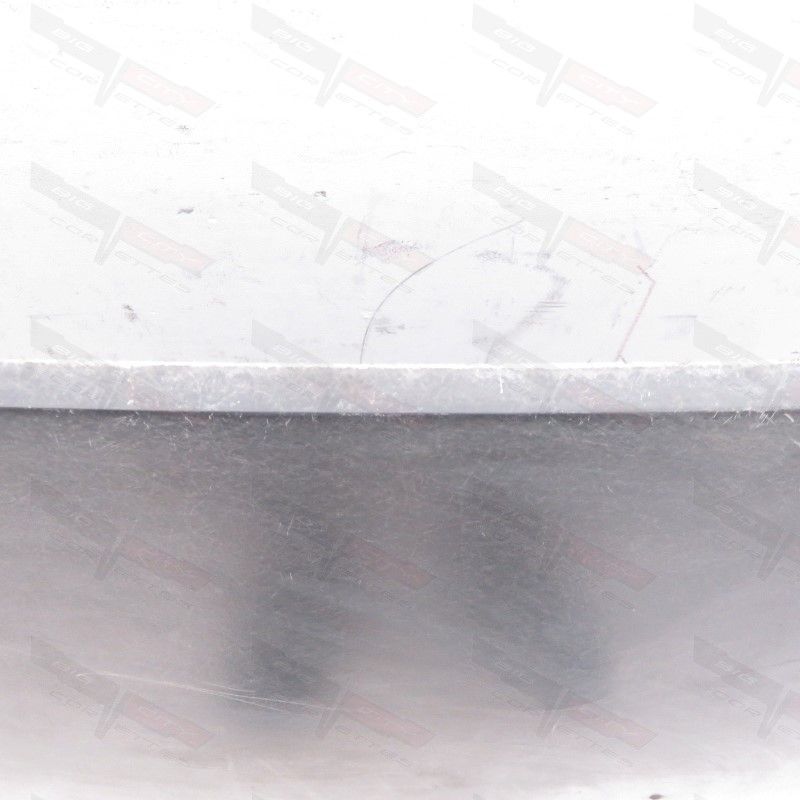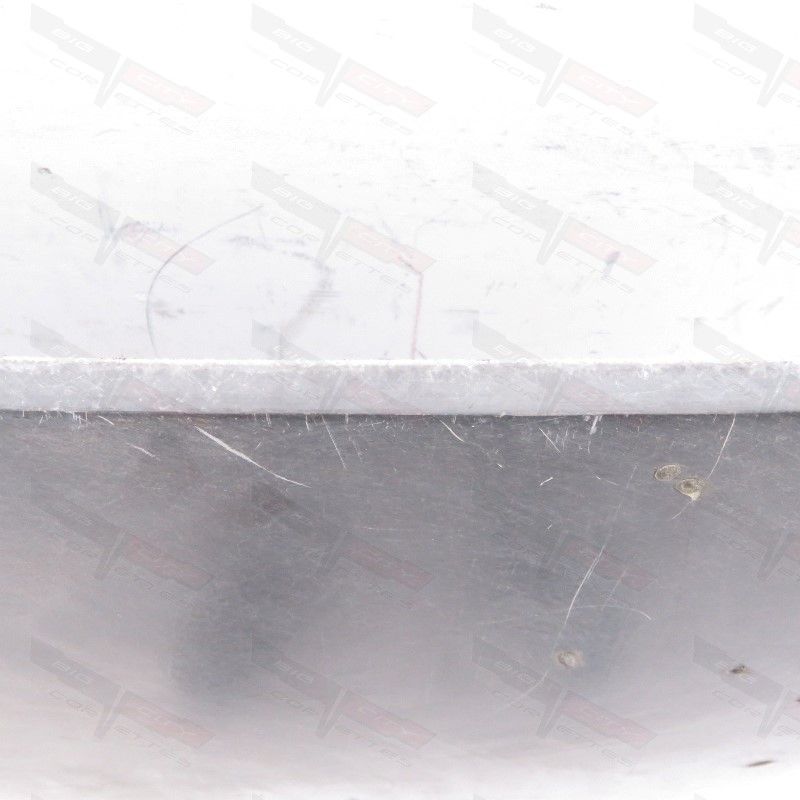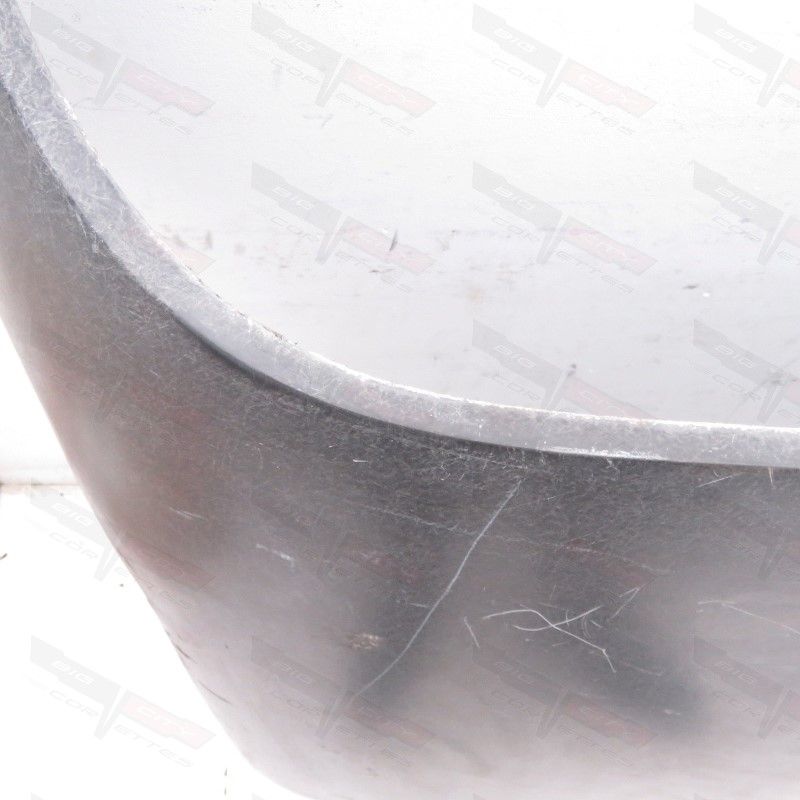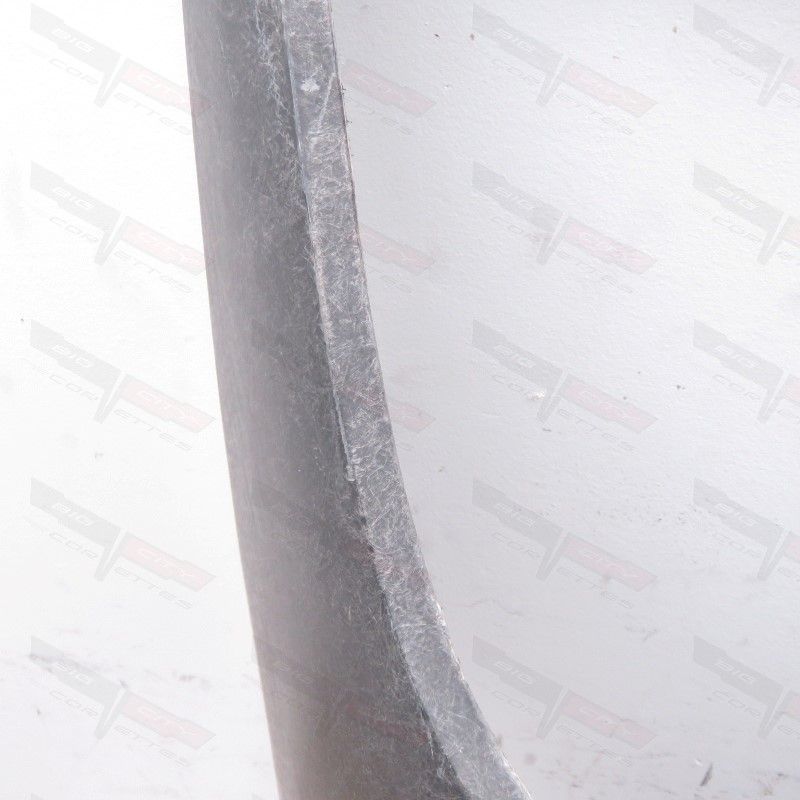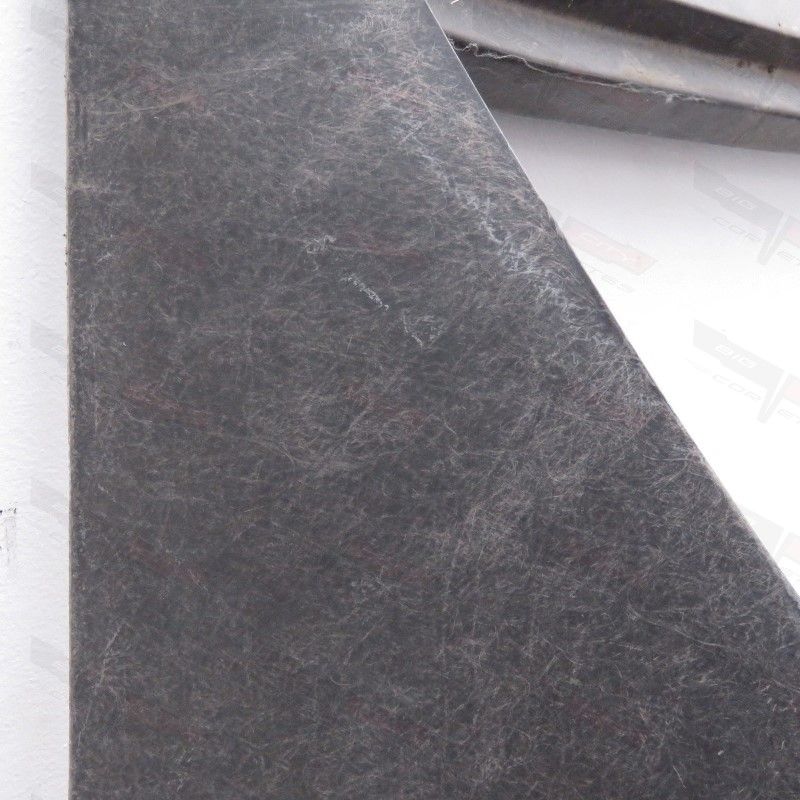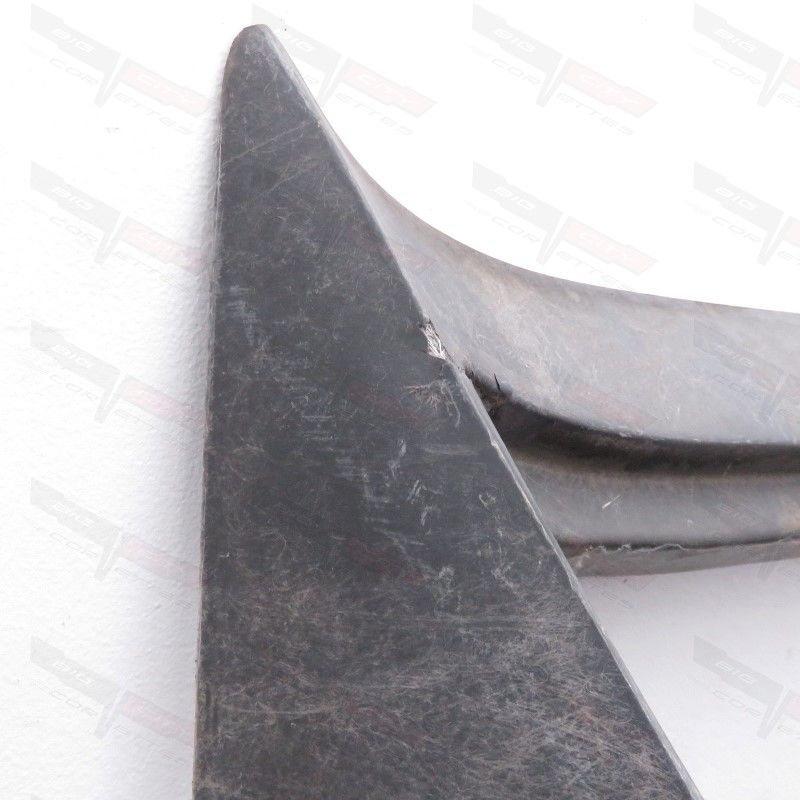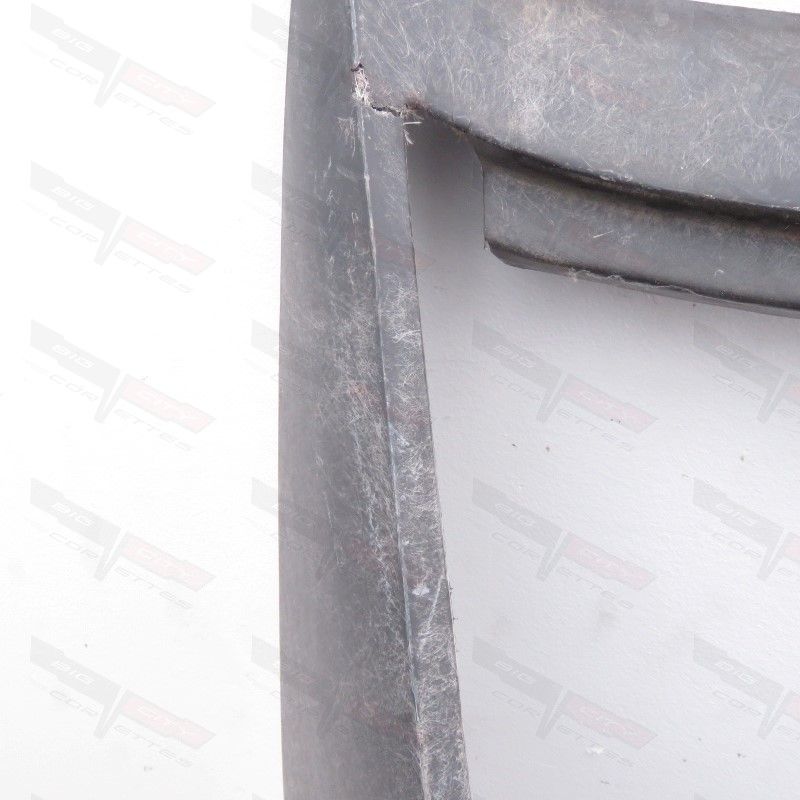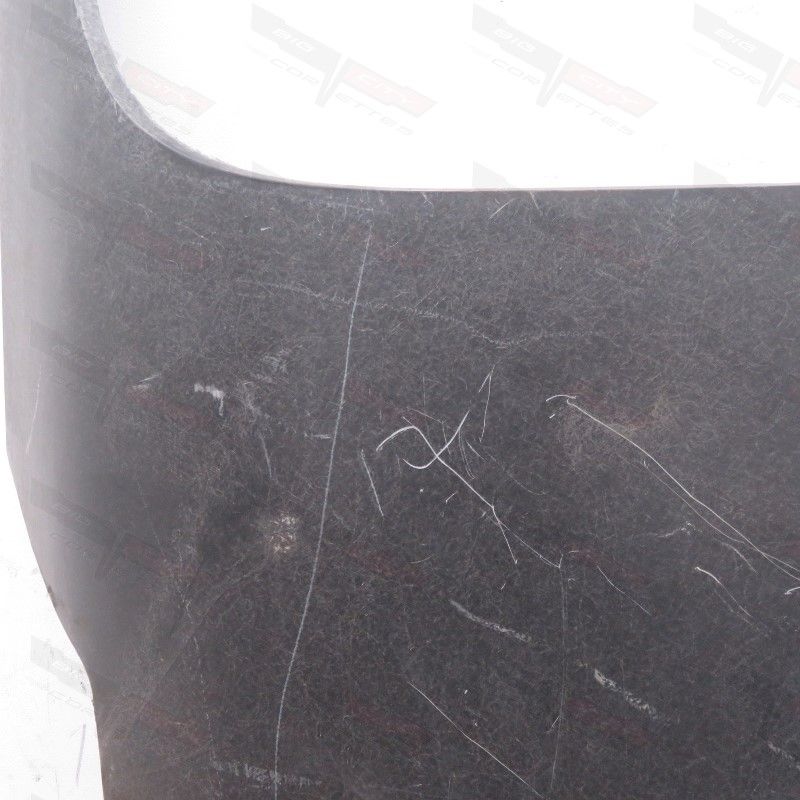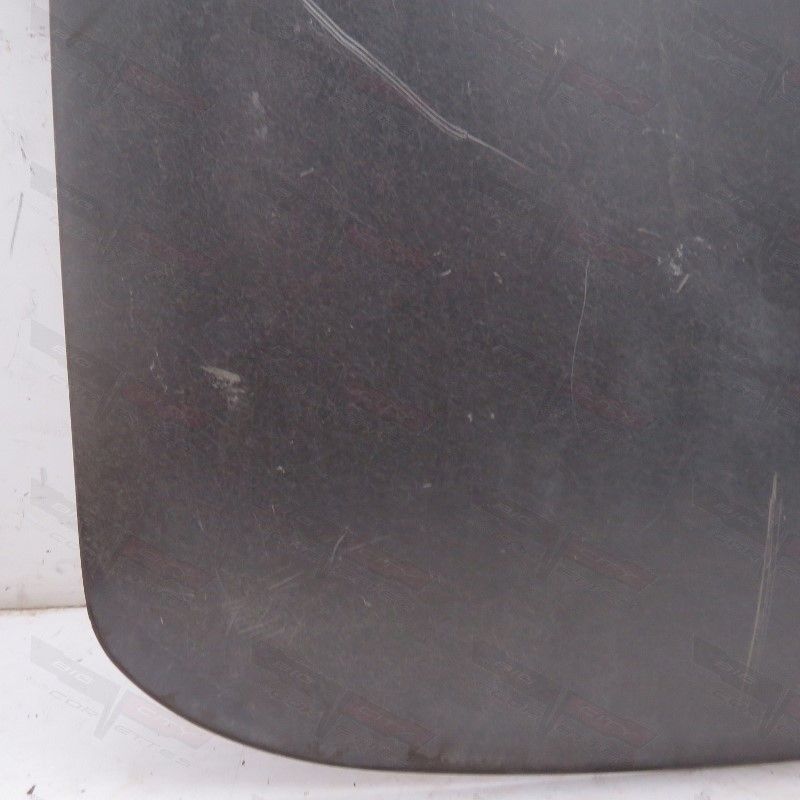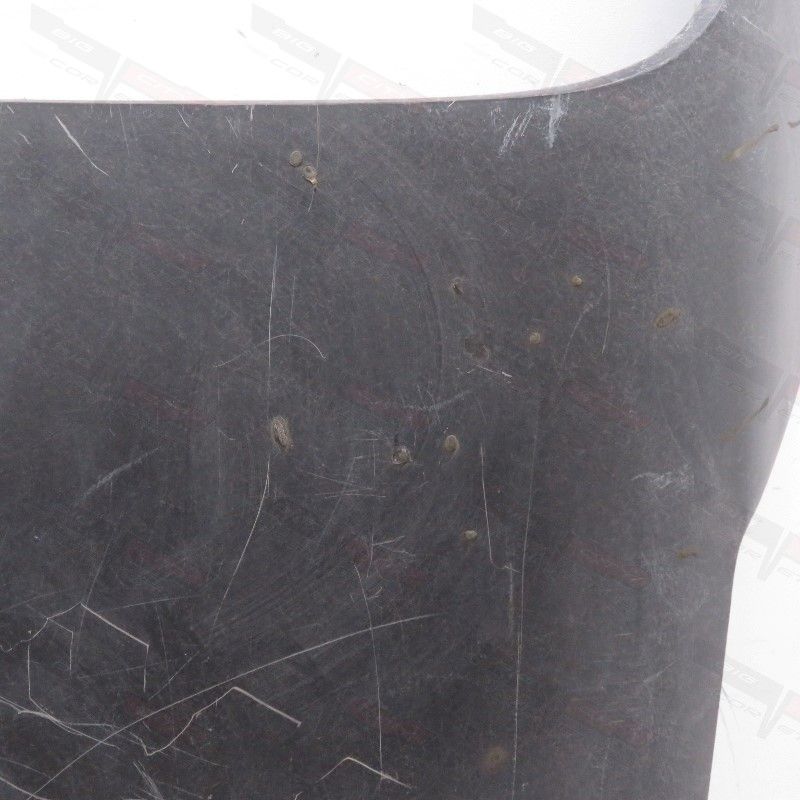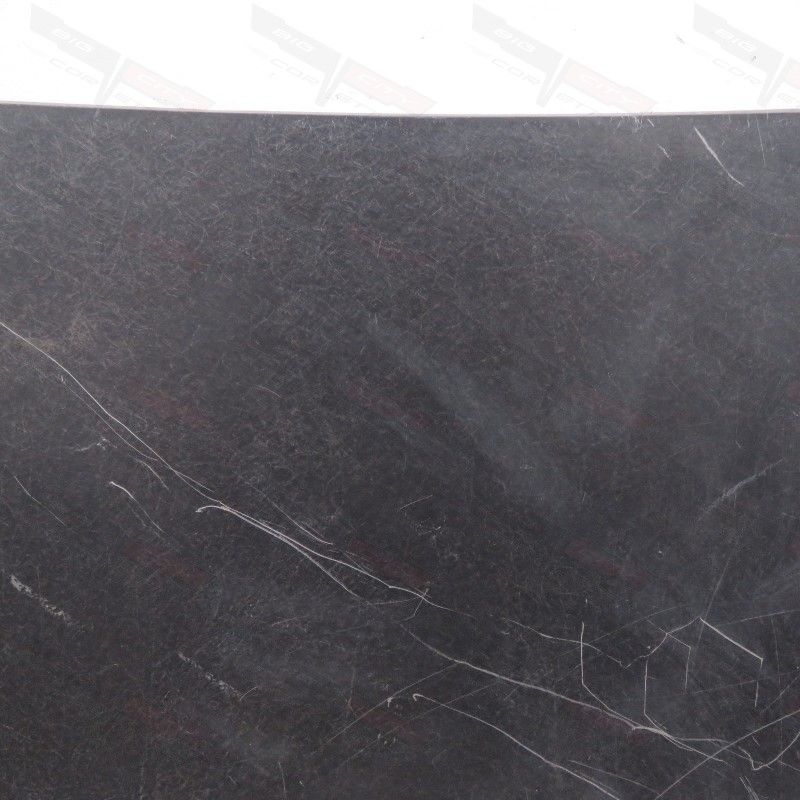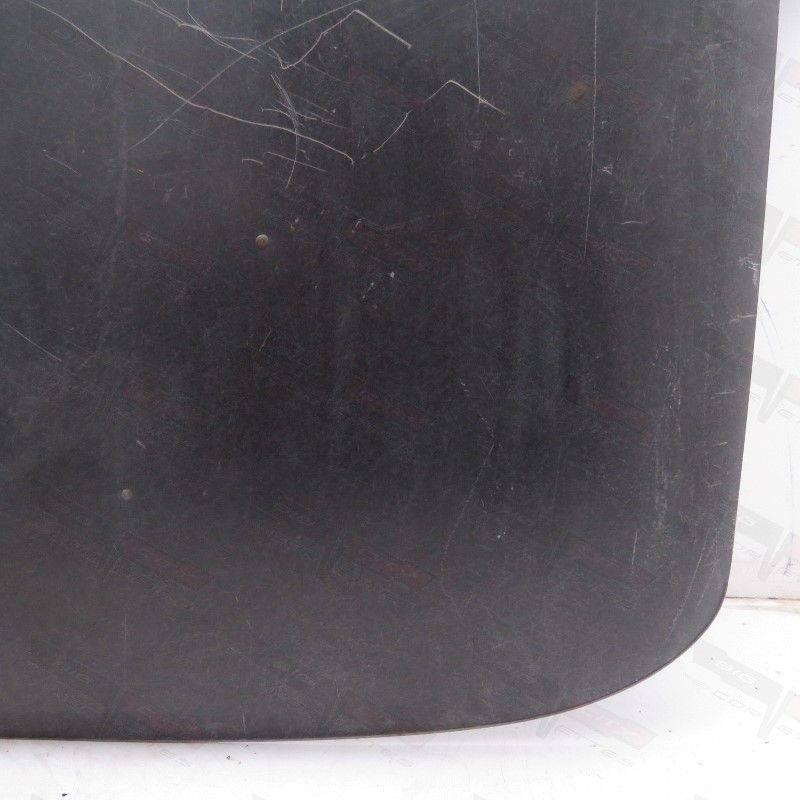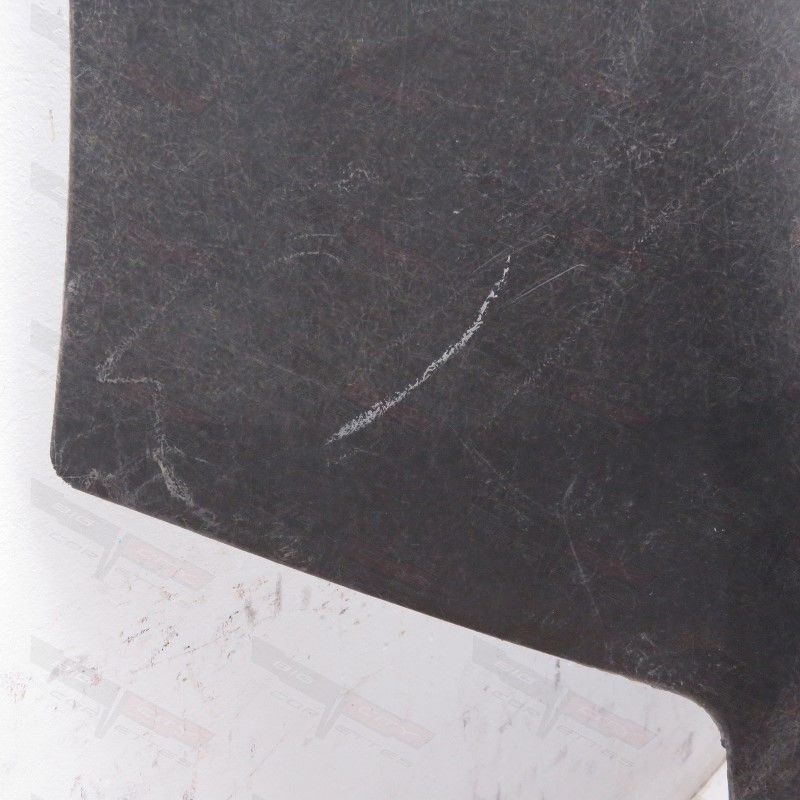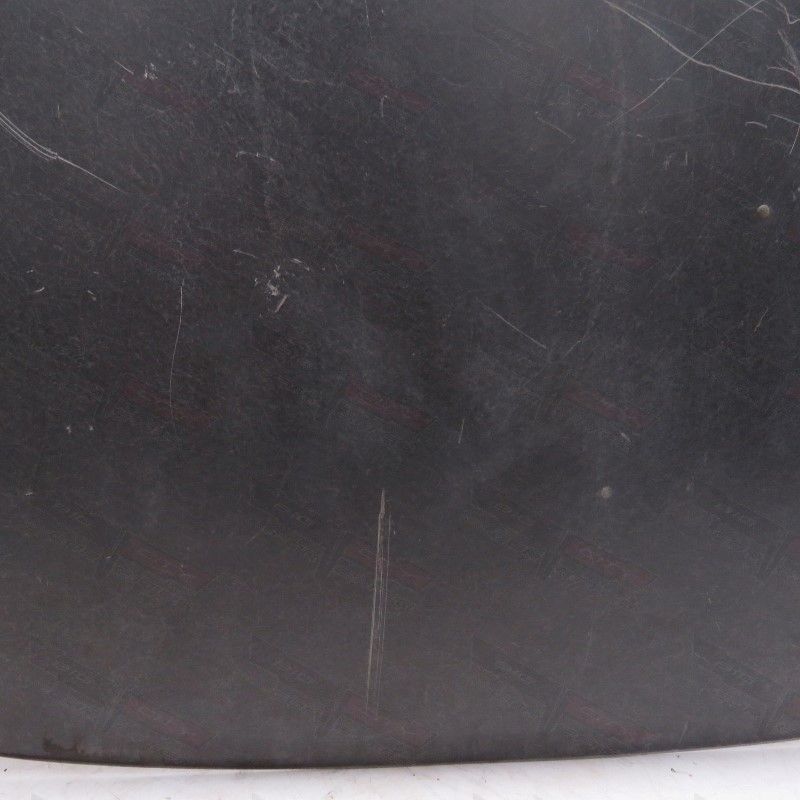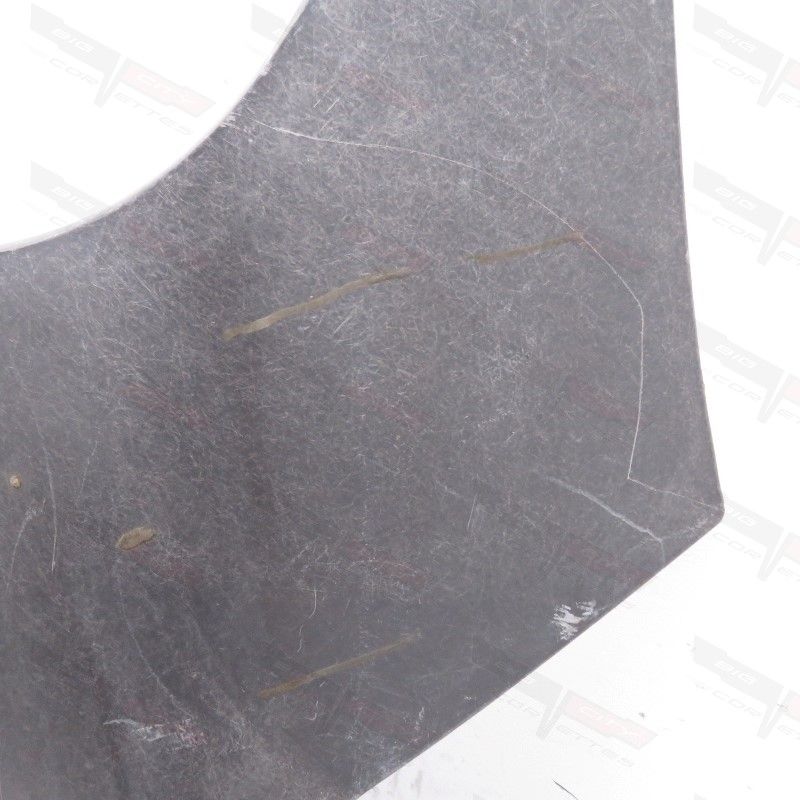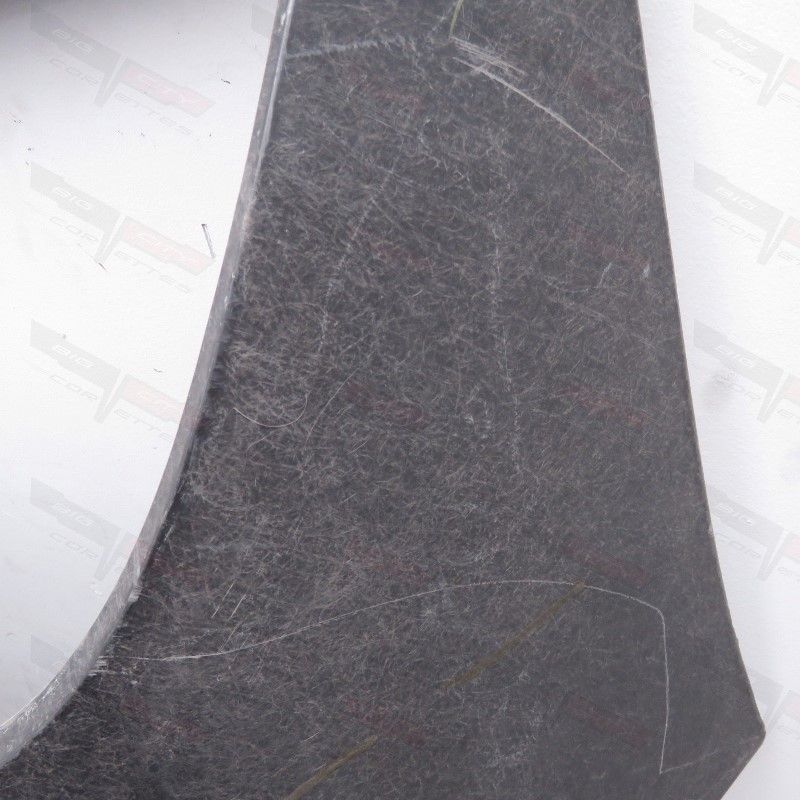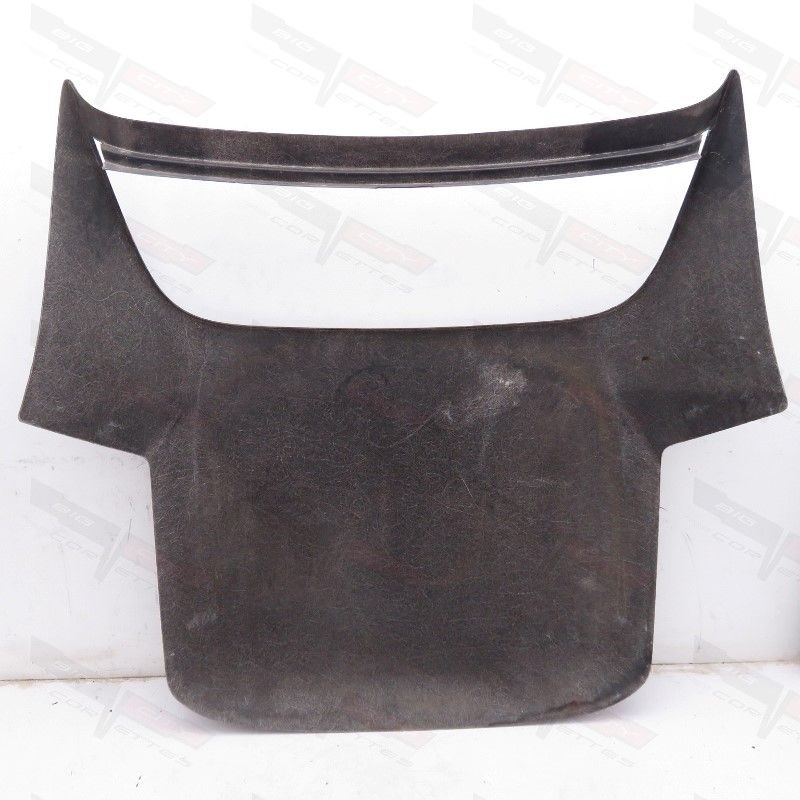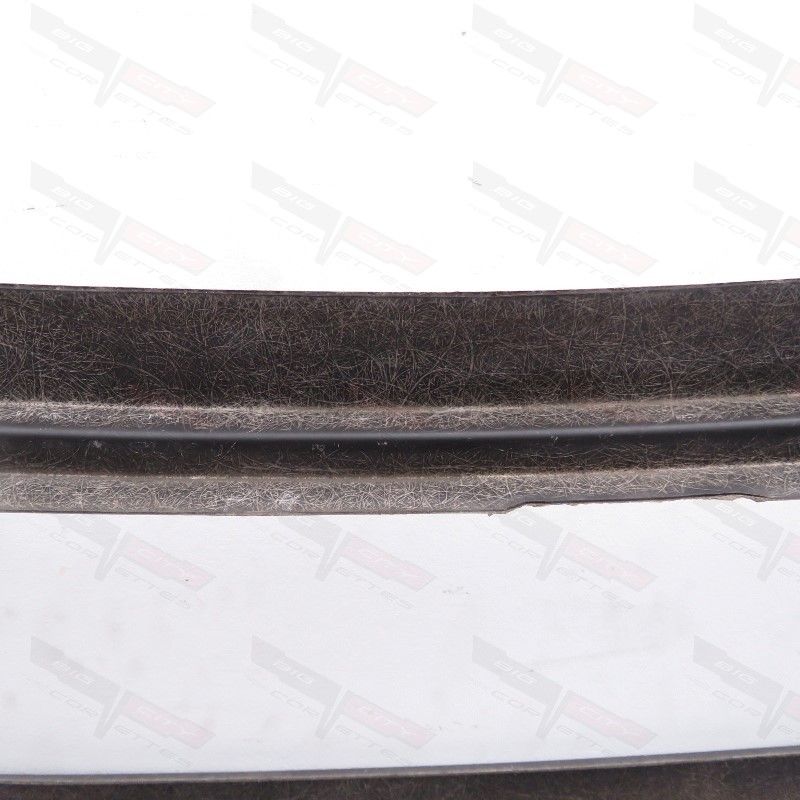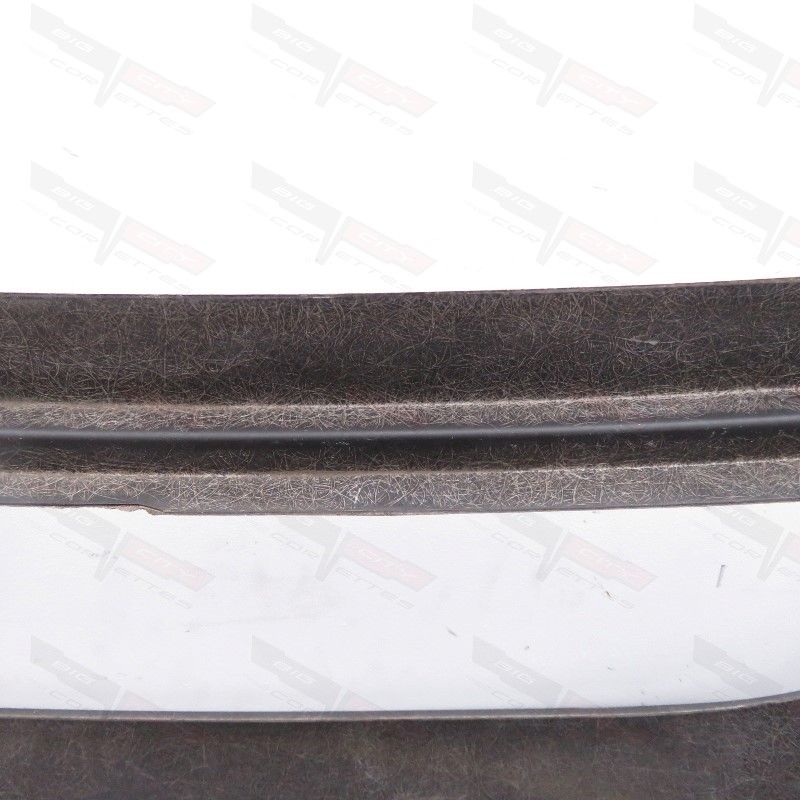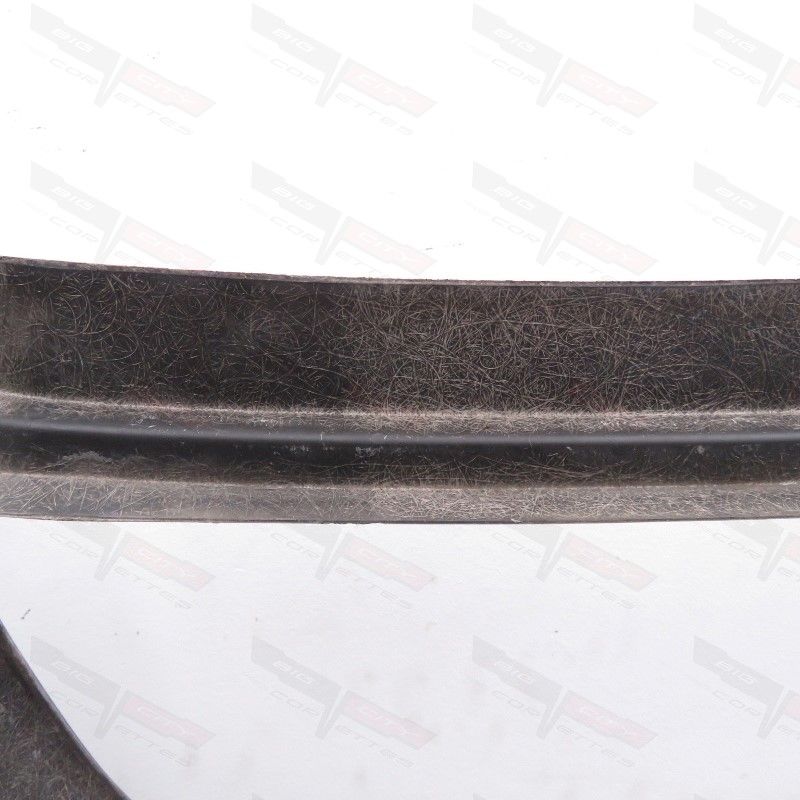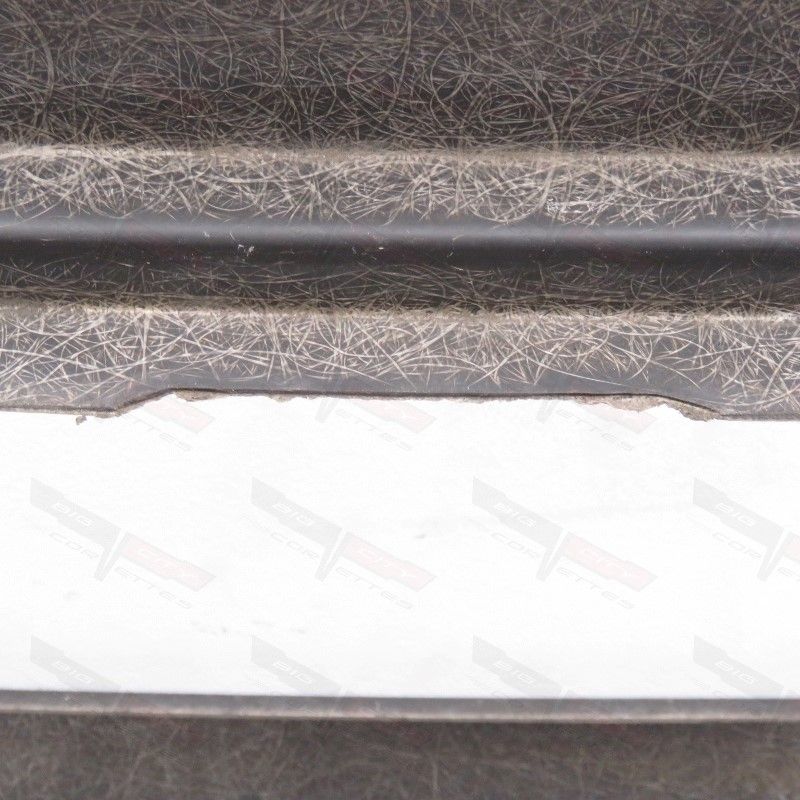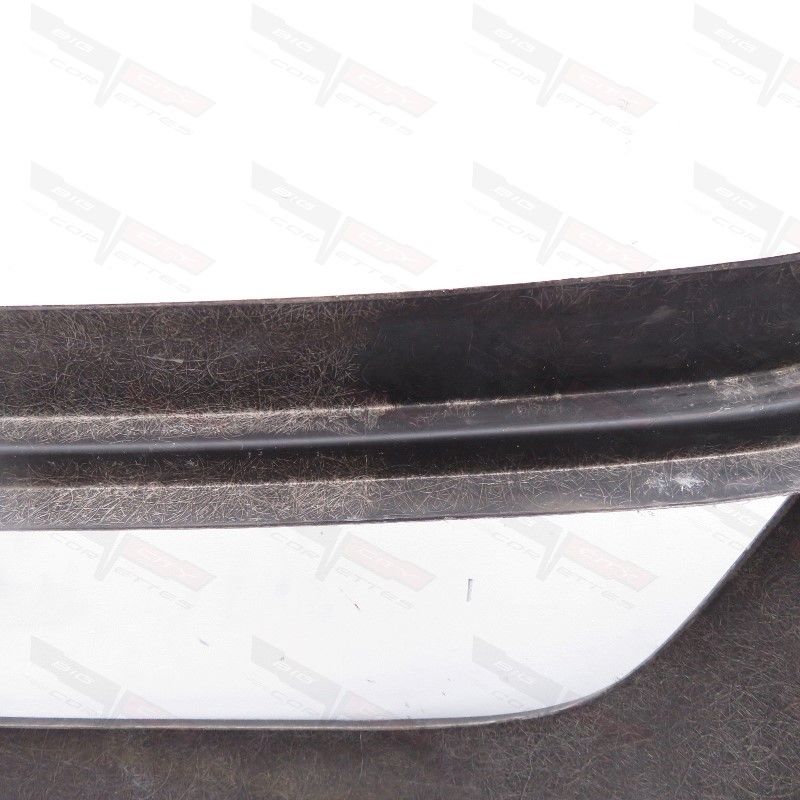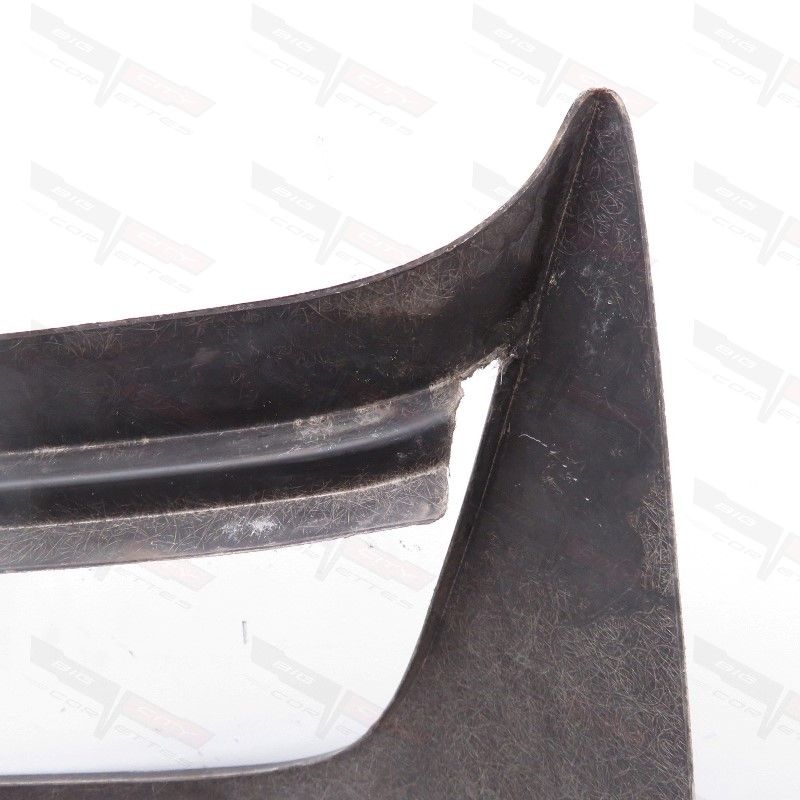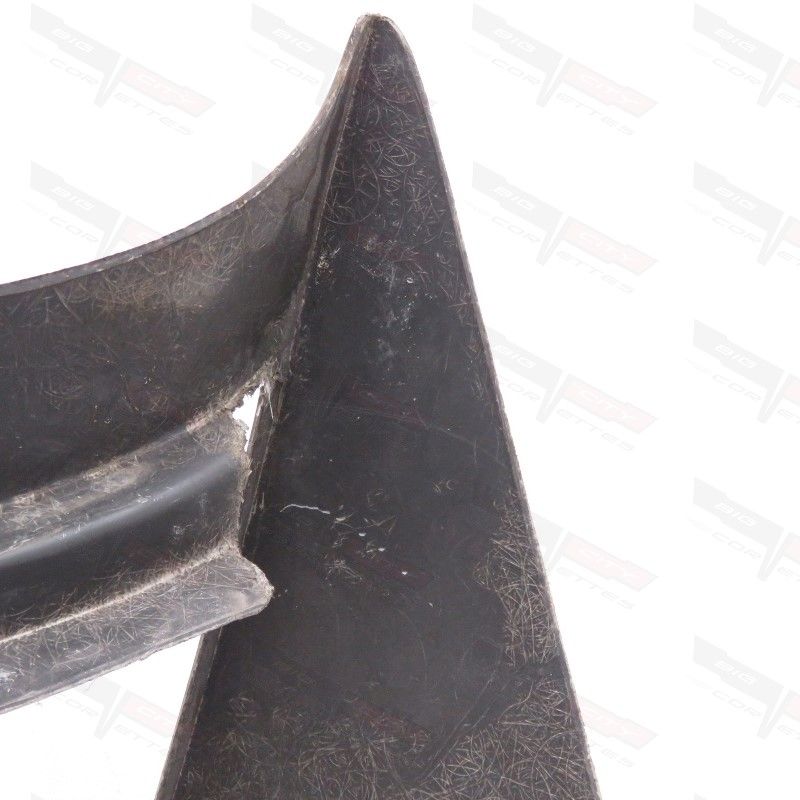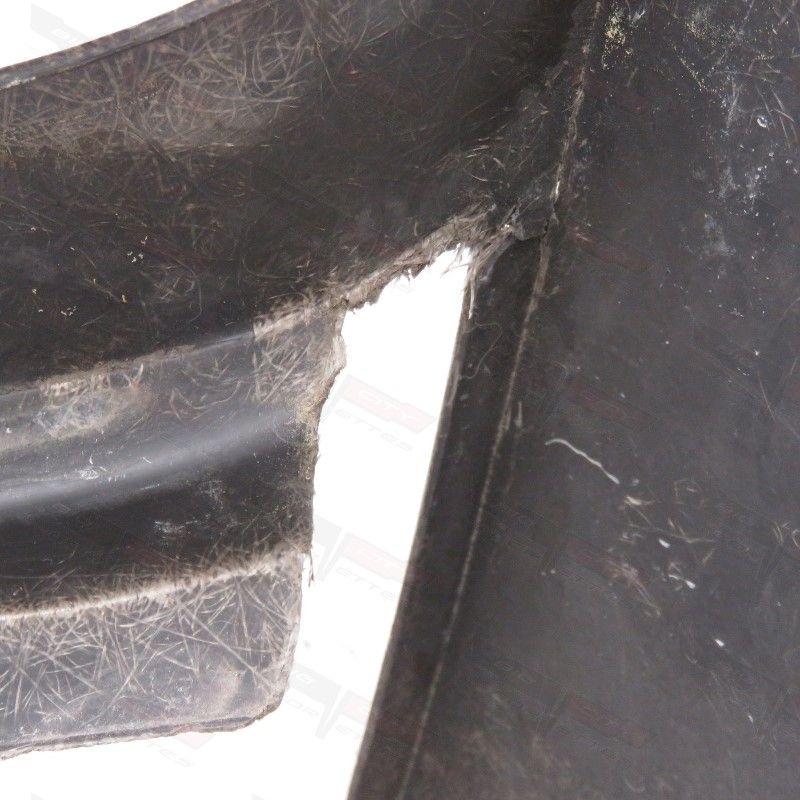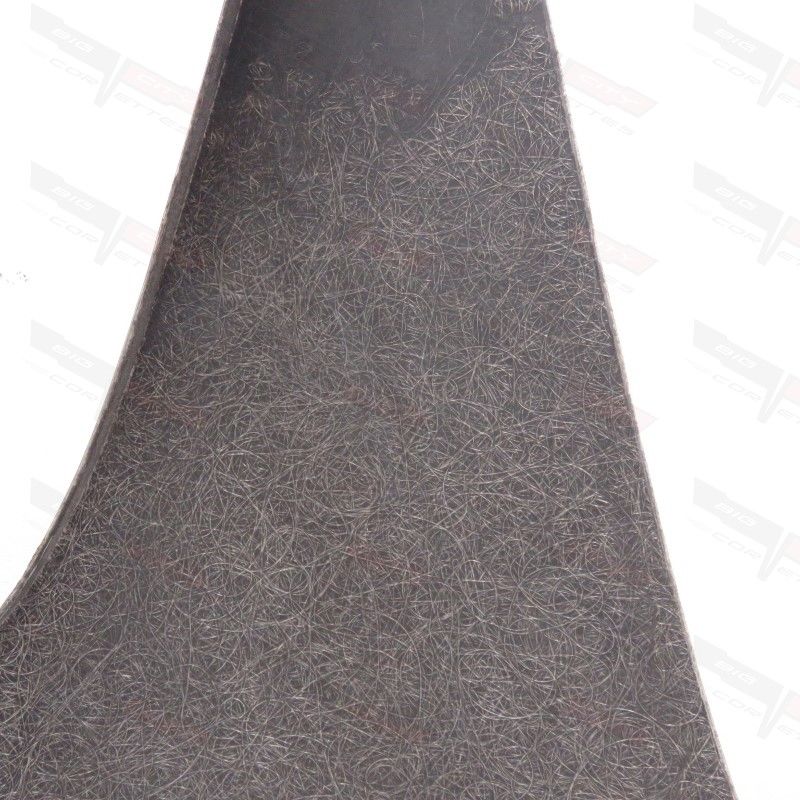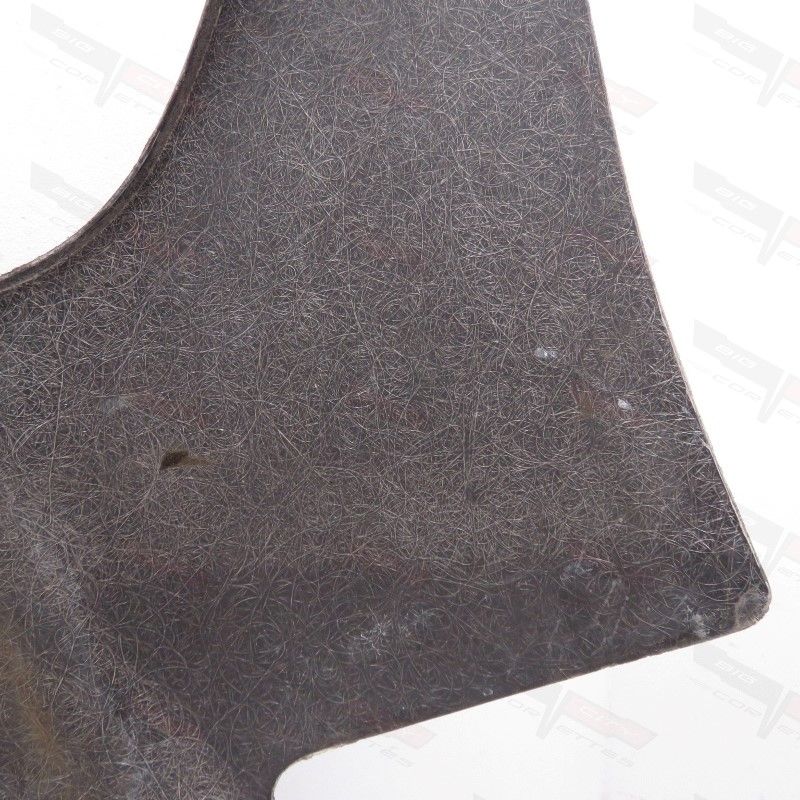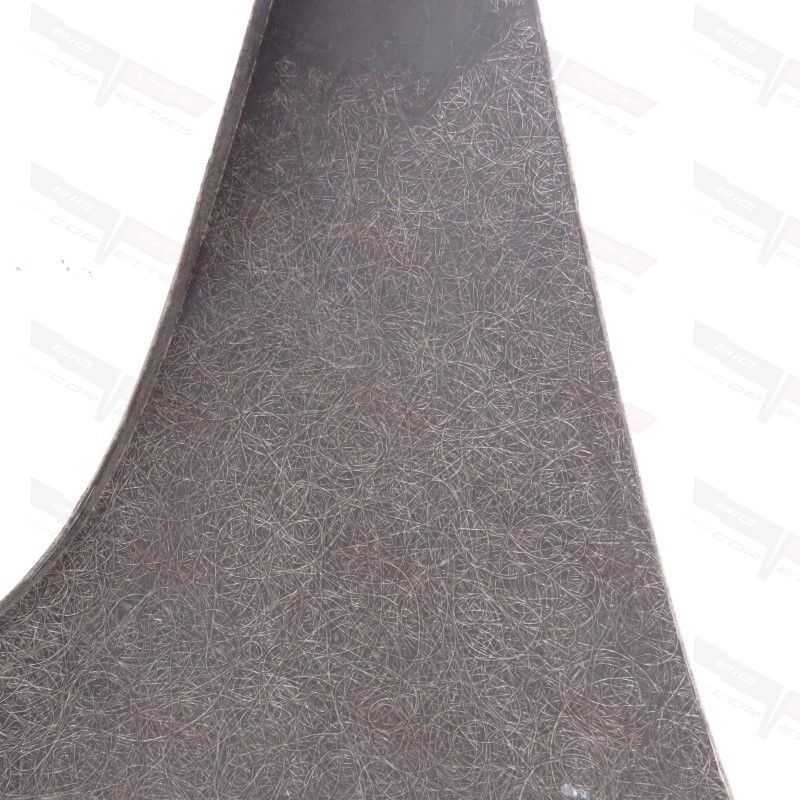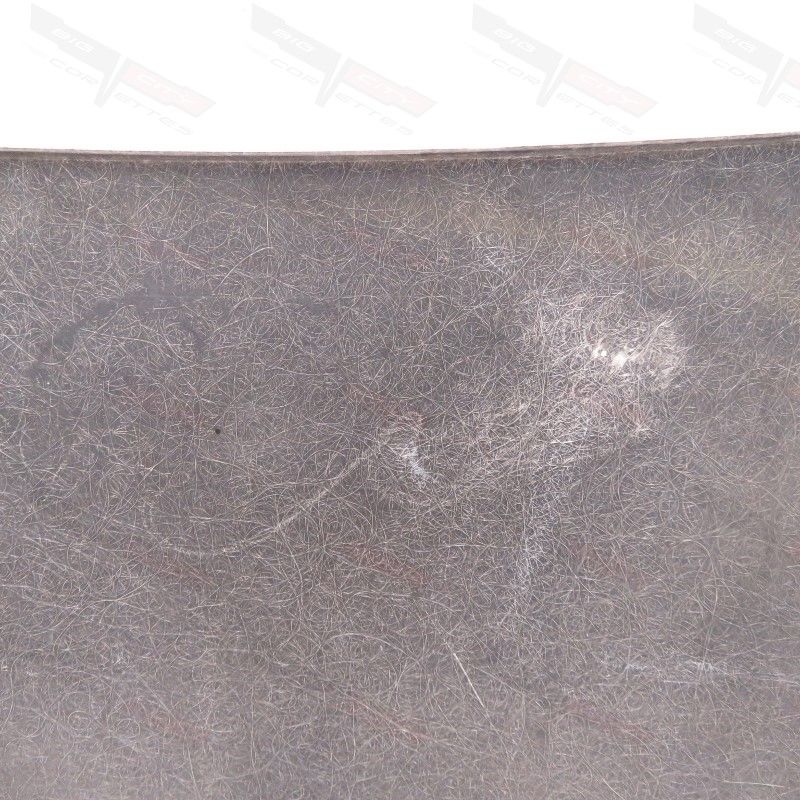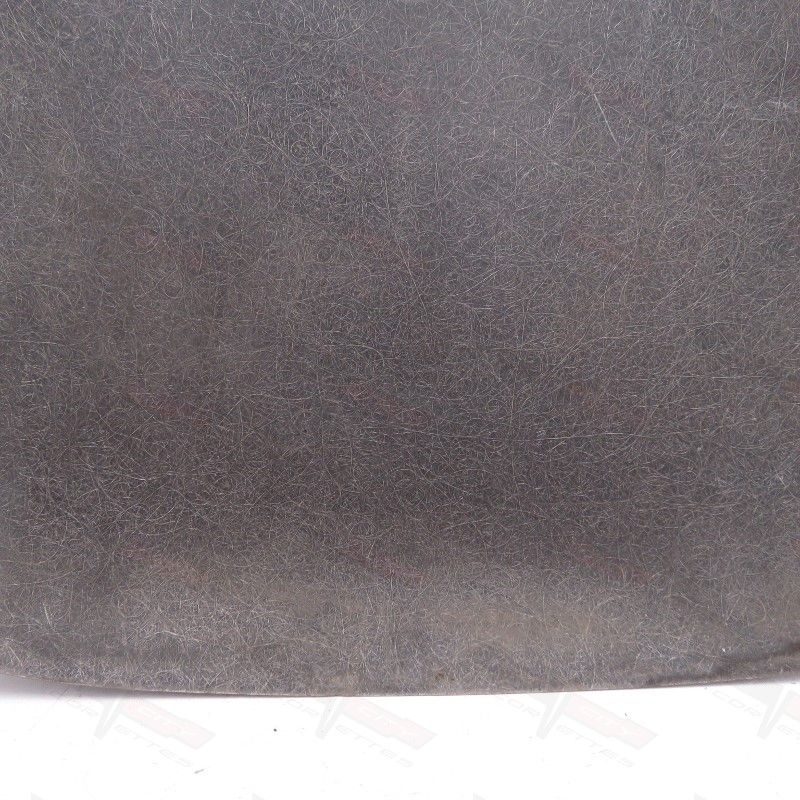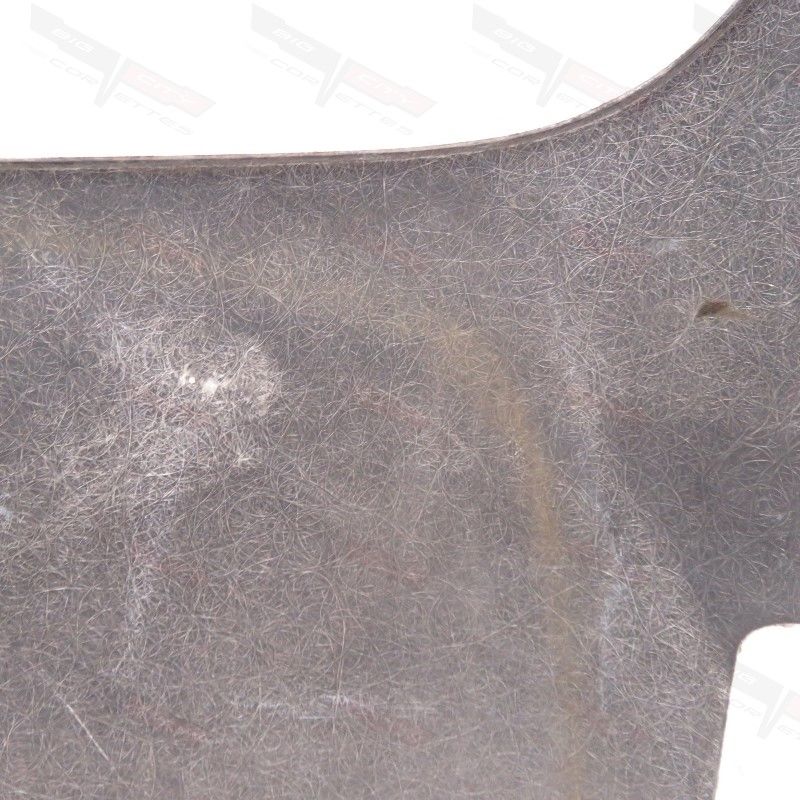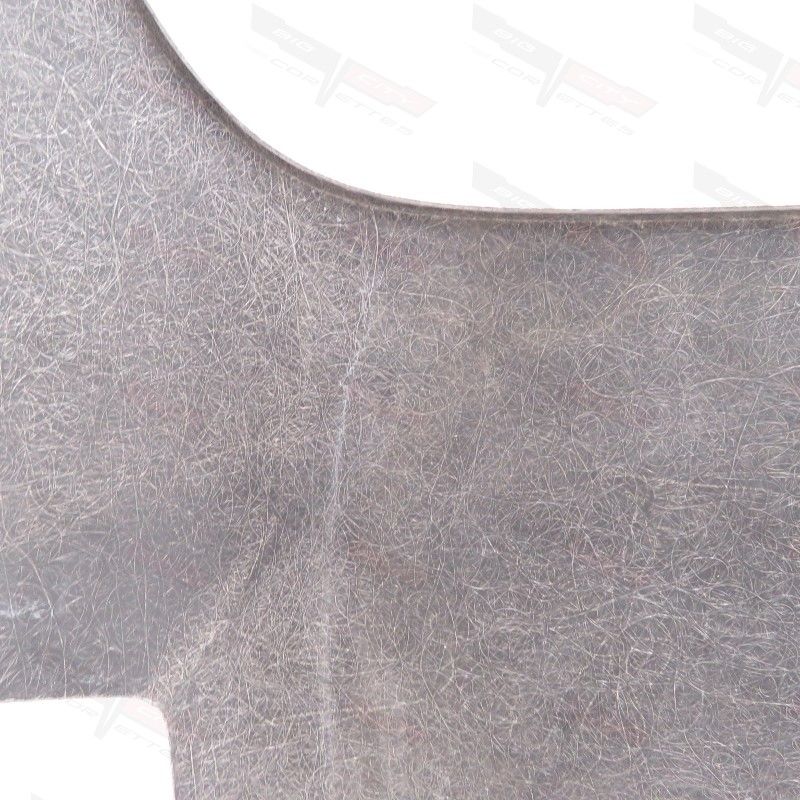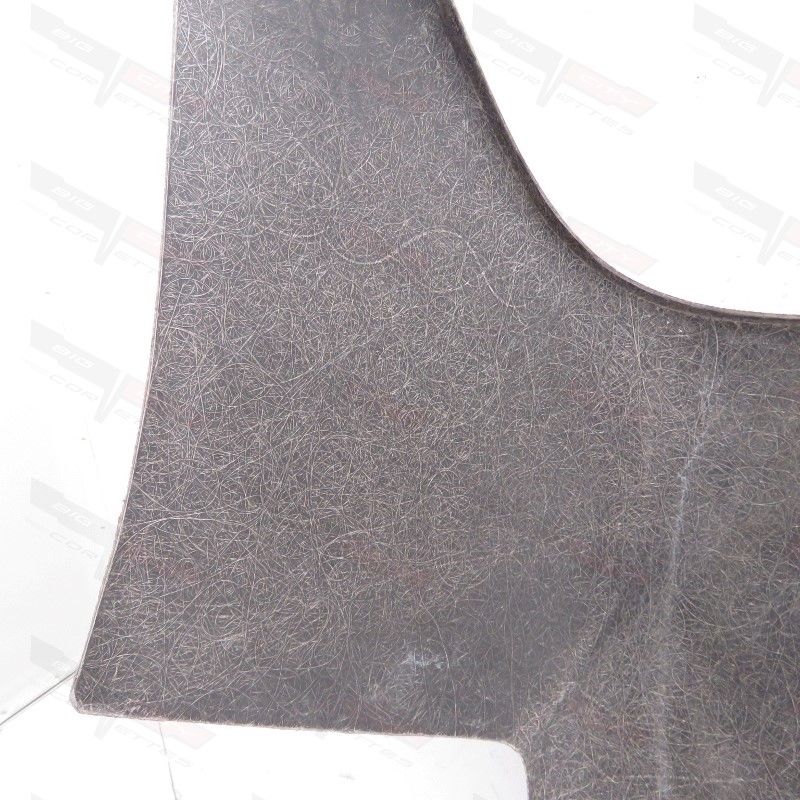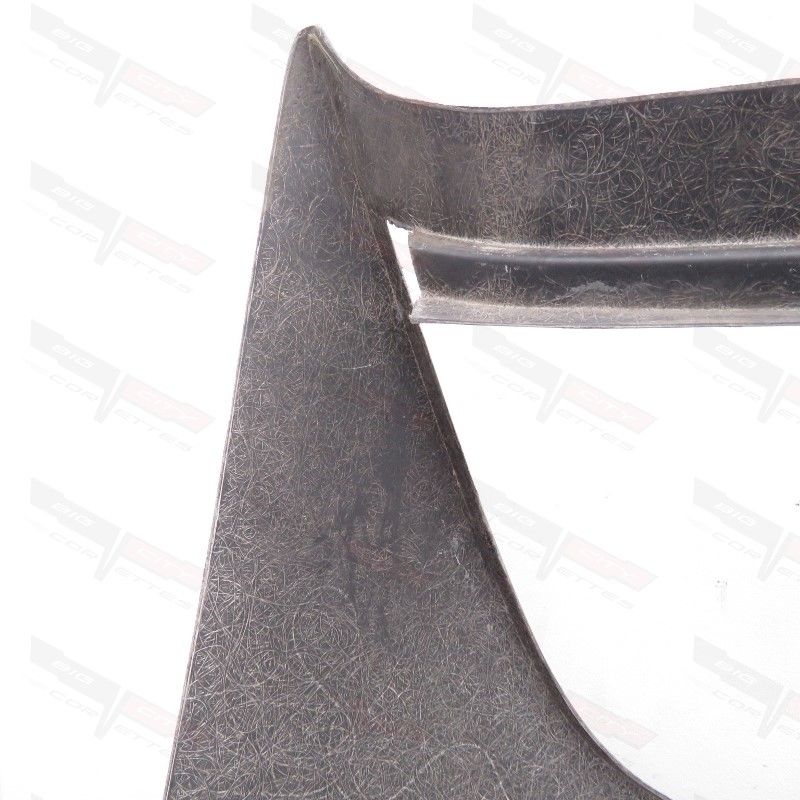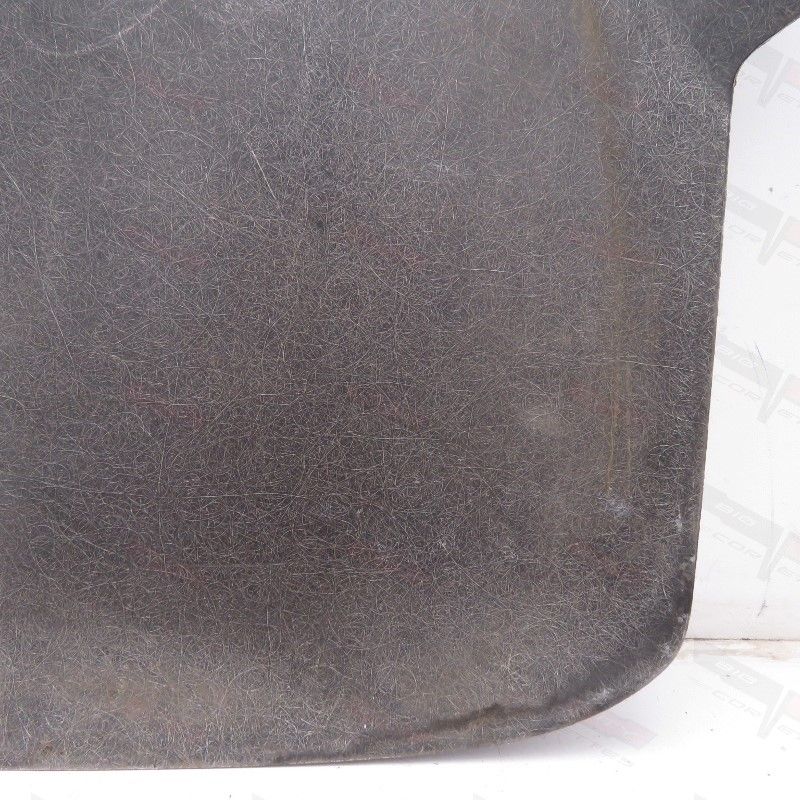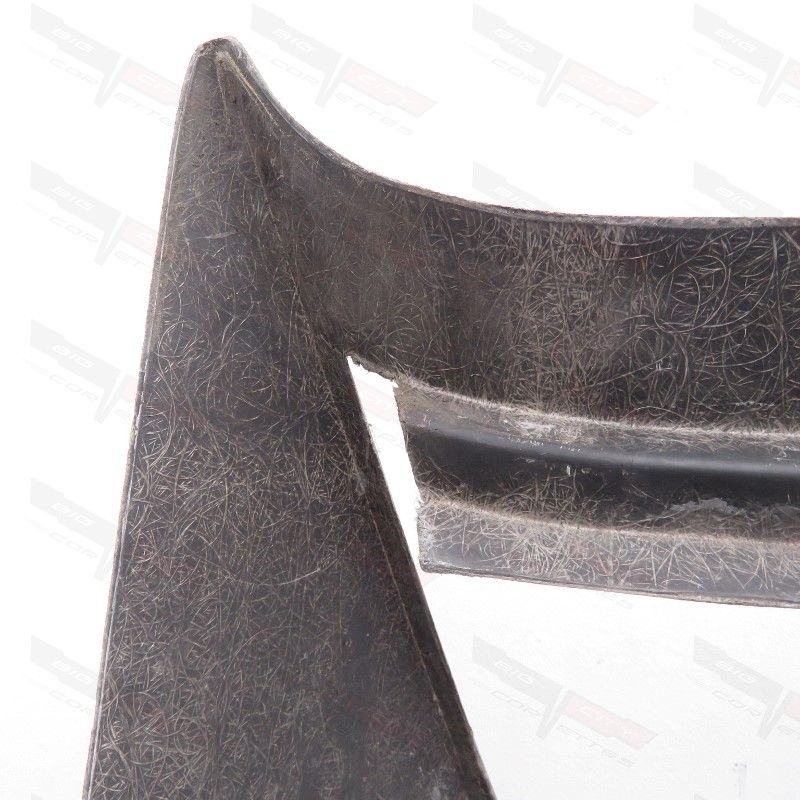 Product Reviews