Corvette Original Rear Hatch Glass w/ Hinges 1984-1985

Price: $199.97


Become the first person to write a review

Item Number : 14070262ASM
Brand : Used
Model :
Weight : 1.00 lbs
Availability :




Additional Products
Item No.
Quantity
Descriptions
For sale is one used rear hatch glass window.
P/N 14070262
Correct for Corvettes 1984-1985
This rear glass does NOT feature the center high mount stop light.

There is a chip in the upper right corner of the glass, however it will not be visible once mounted (see pictures).

There are no cracks in this glass, however there are some very small chips in a few places (see pictures).

It also does show some scratches and scuffs (see pictures).

The defroster grid appears to be in good condition, however we do not have a way to test it to confirm its functionality. As such, its condition is completely unknown.

The upper painted panel shows color fade and peeling clear coat. It will need to be repainted (see pictures).

The hinges are still attached and move freely, they appear to have good threads.

There is no mounting hardware, or any strut rods included.
This is a good original rear window glass for your Corvette, please look at the pictures below. If you have any questions please contact us.
Genuine GM Part
Local Pickup Only From
325 Preston Ct. Livermore, CA 94551
024
Corvette Original Rear Hatch Glass w/ Hinges 1984-1985
Features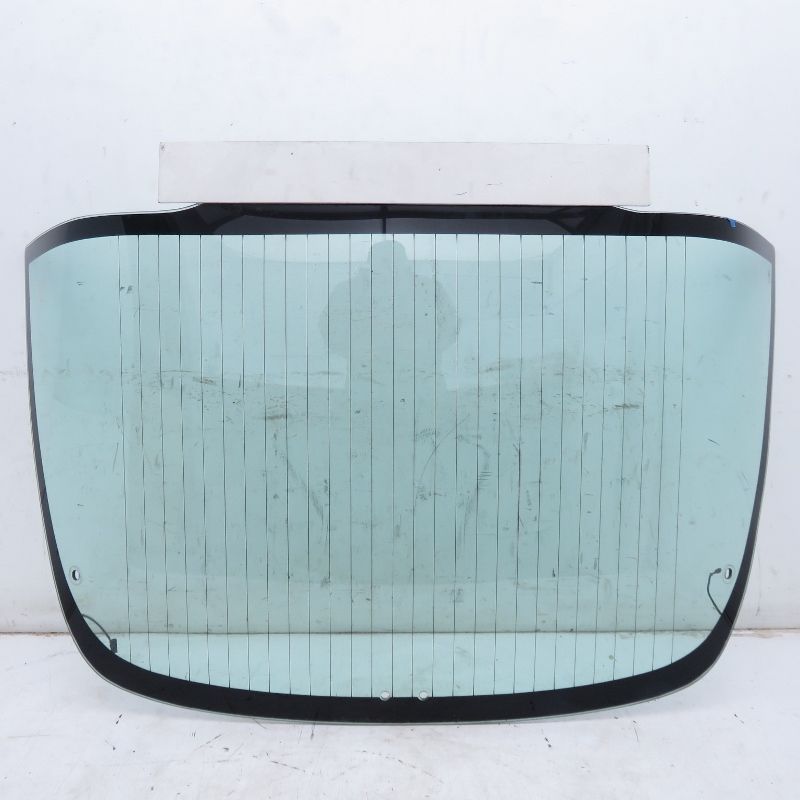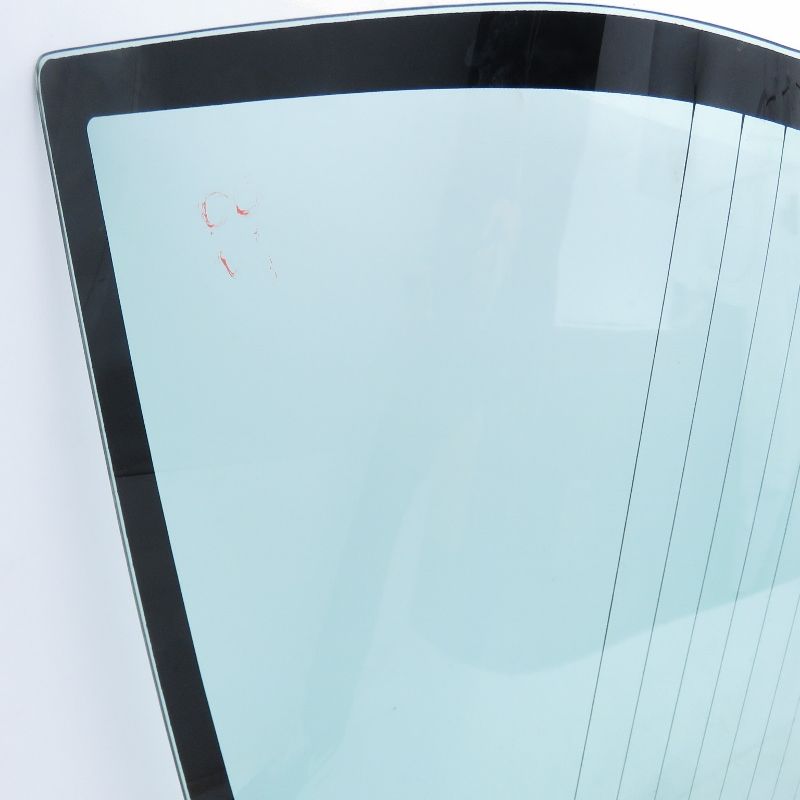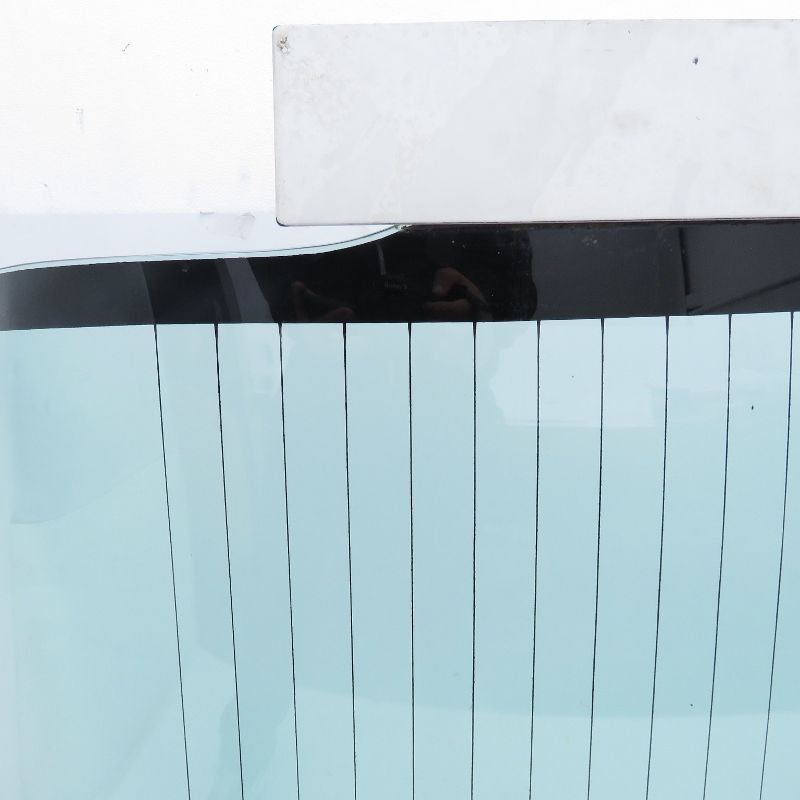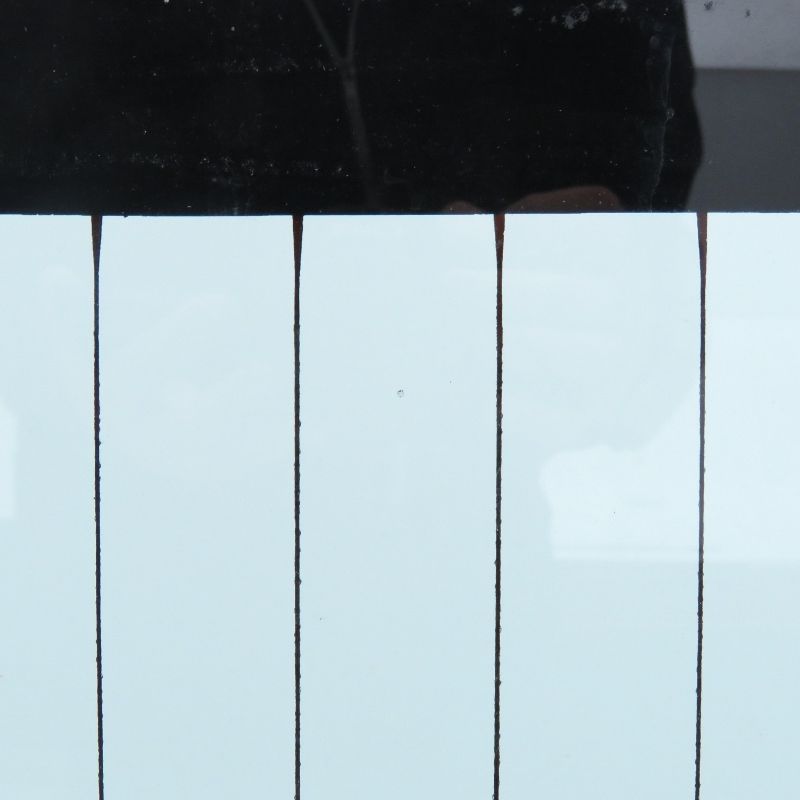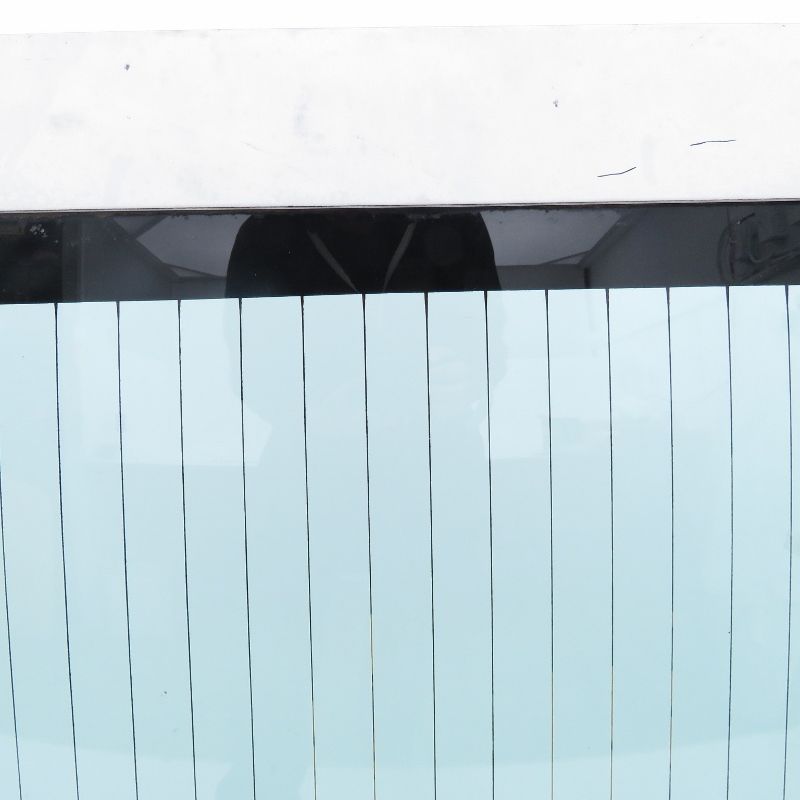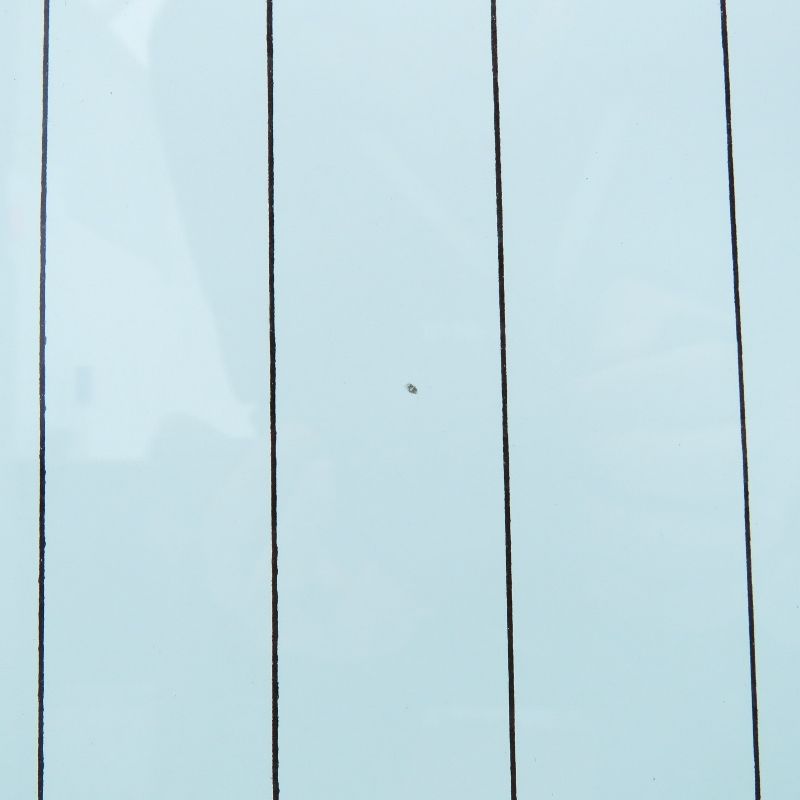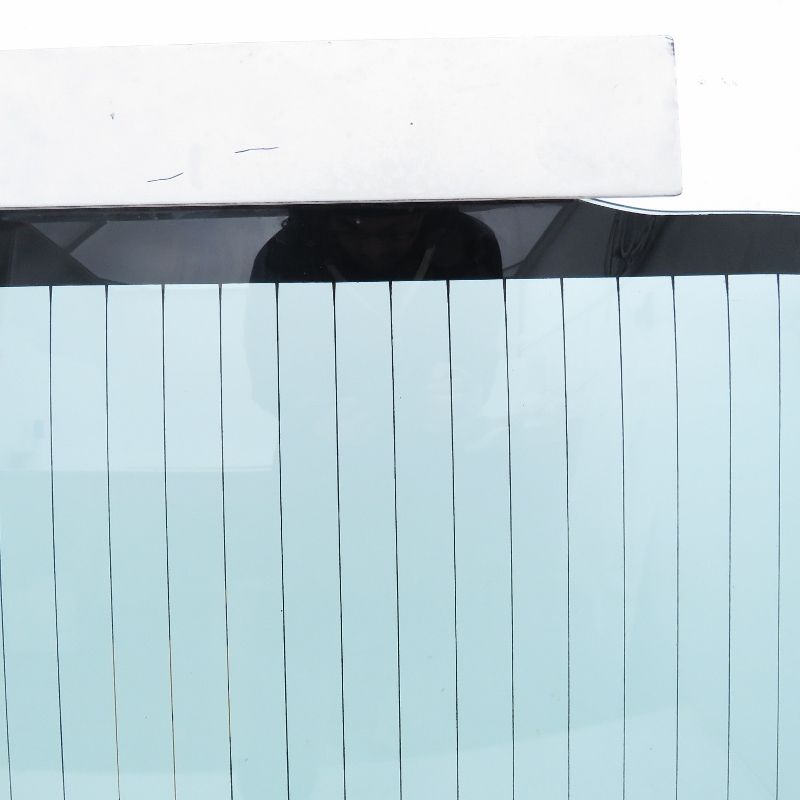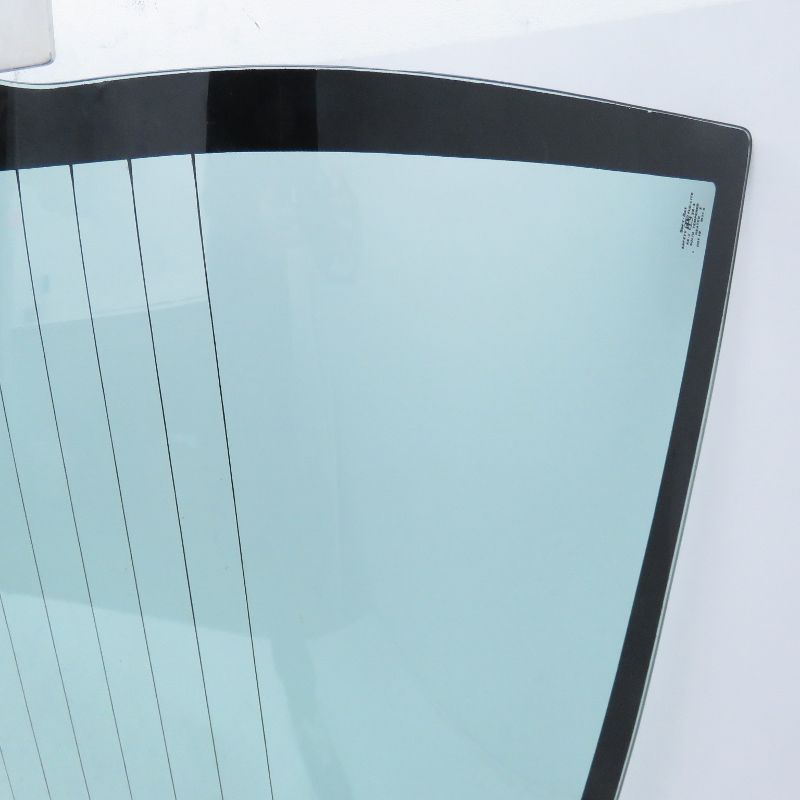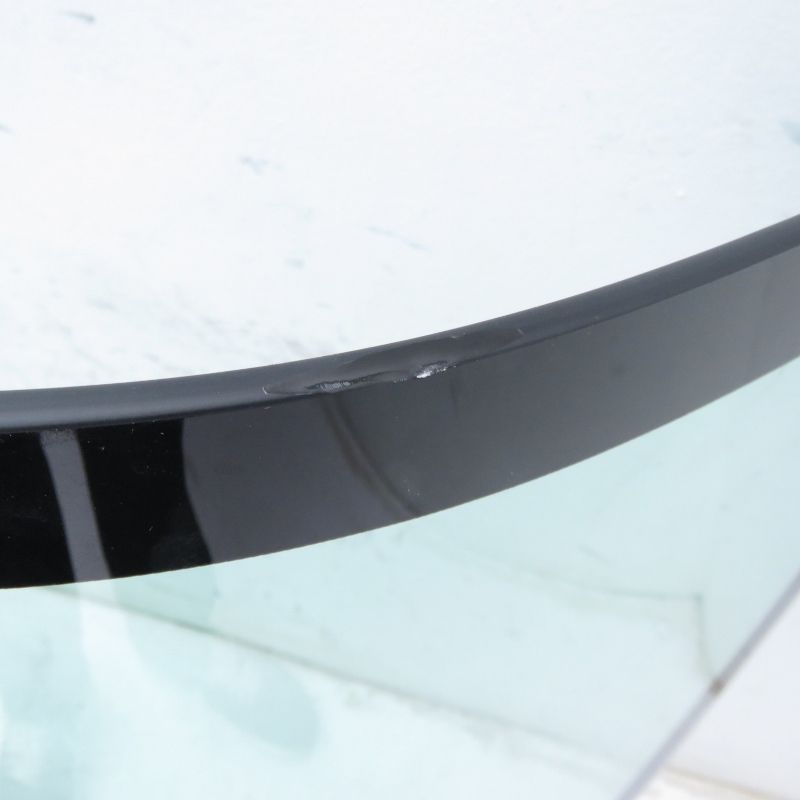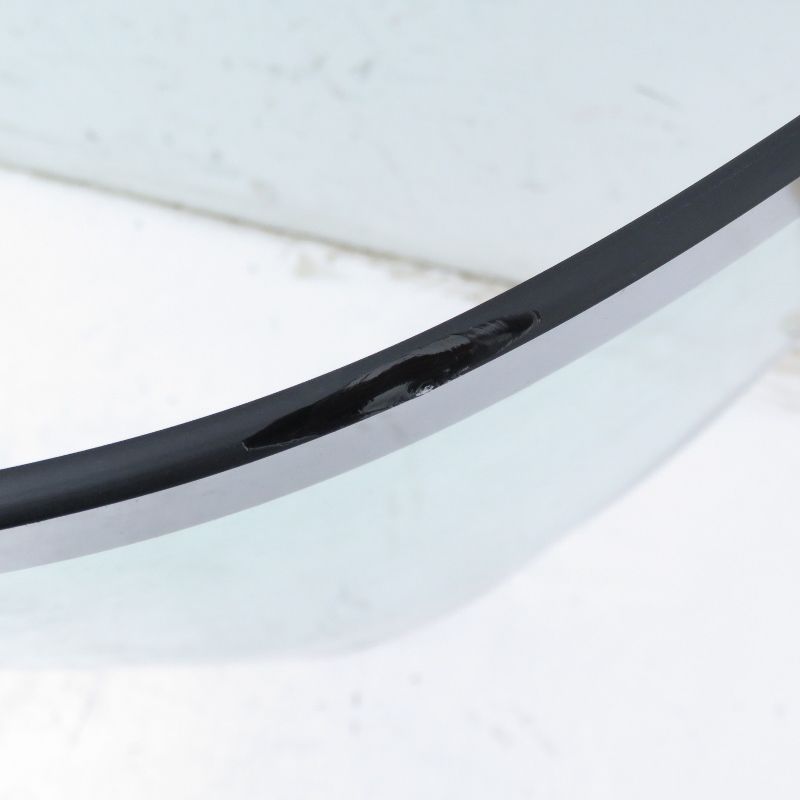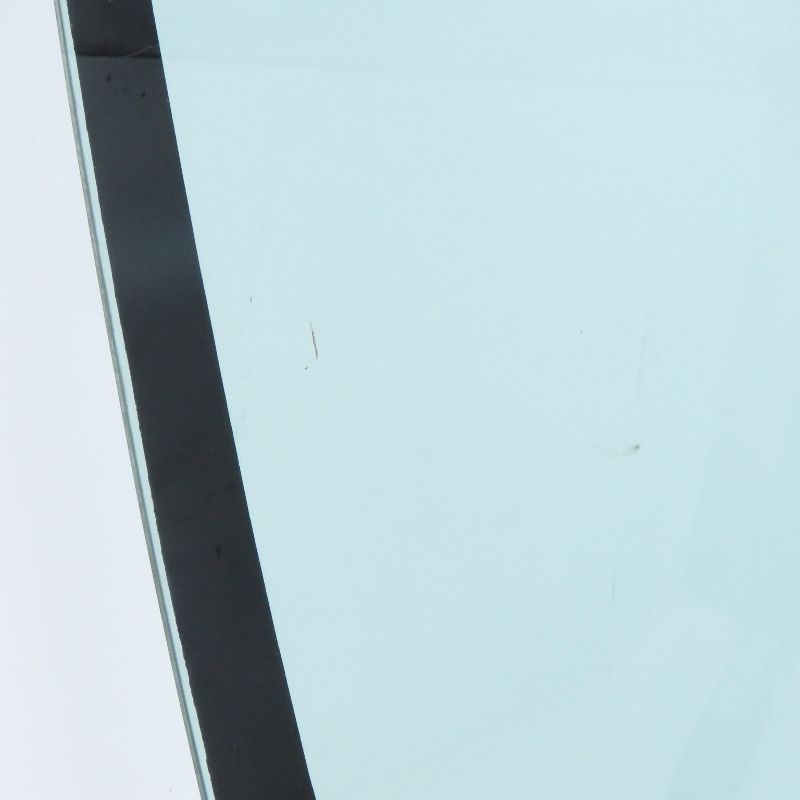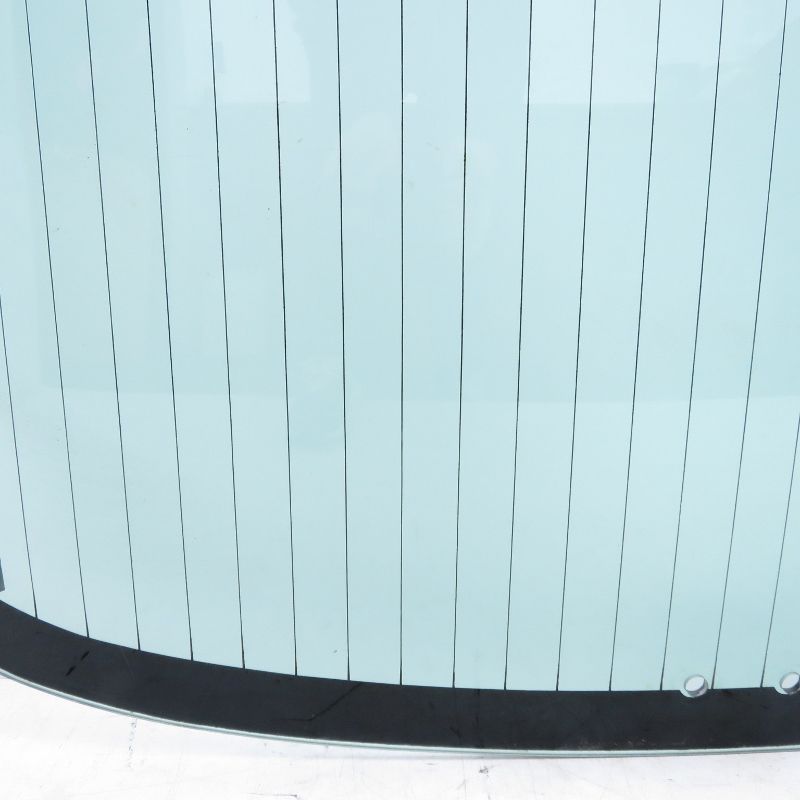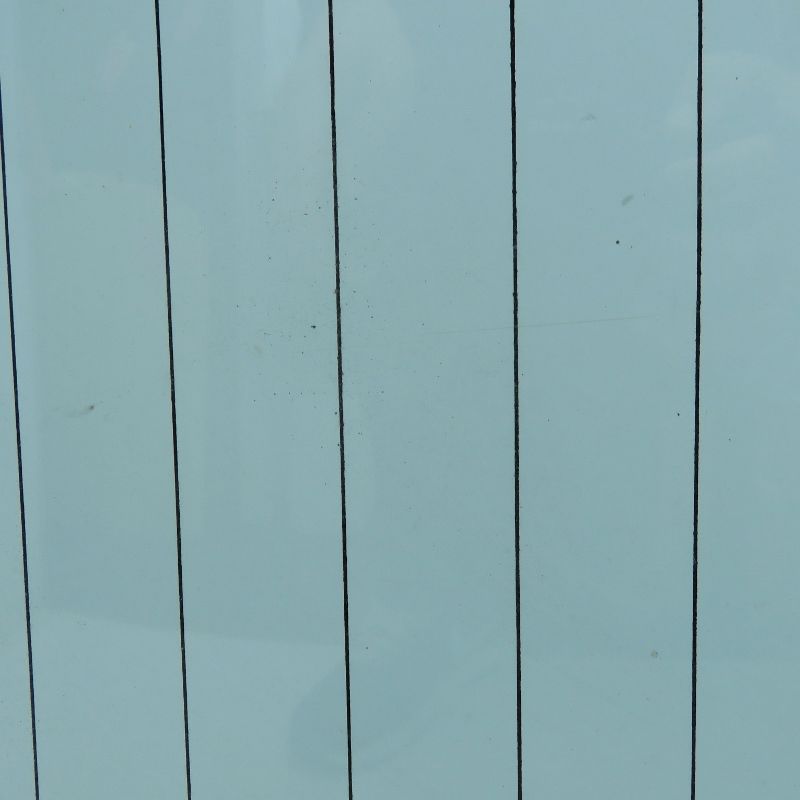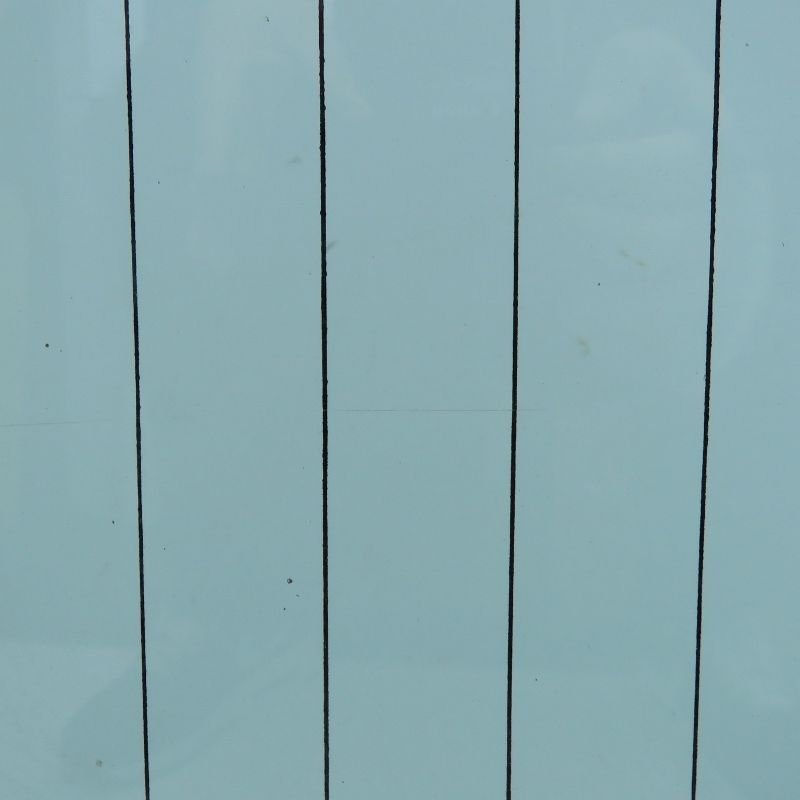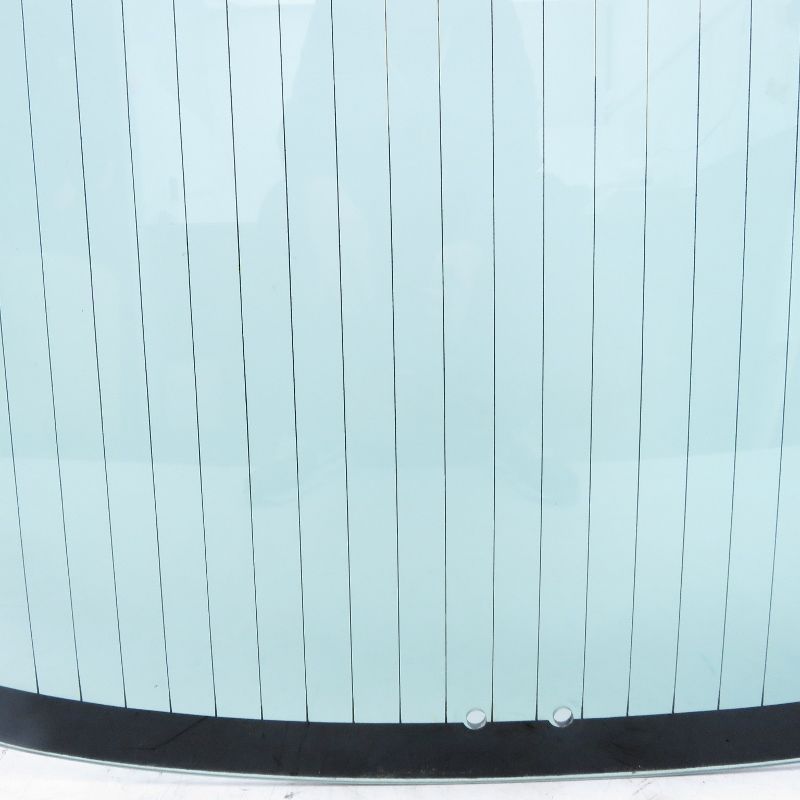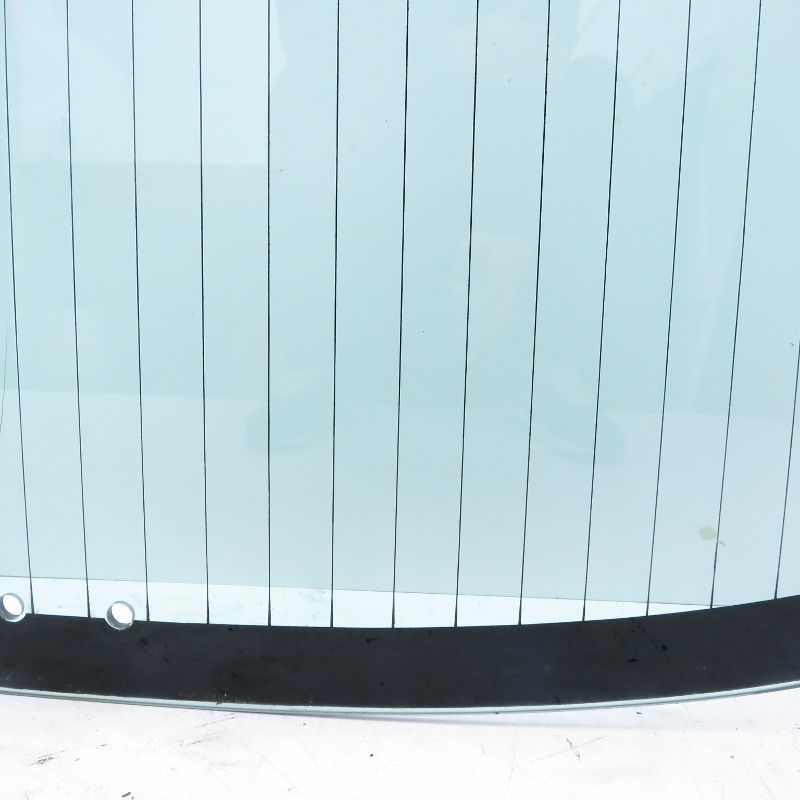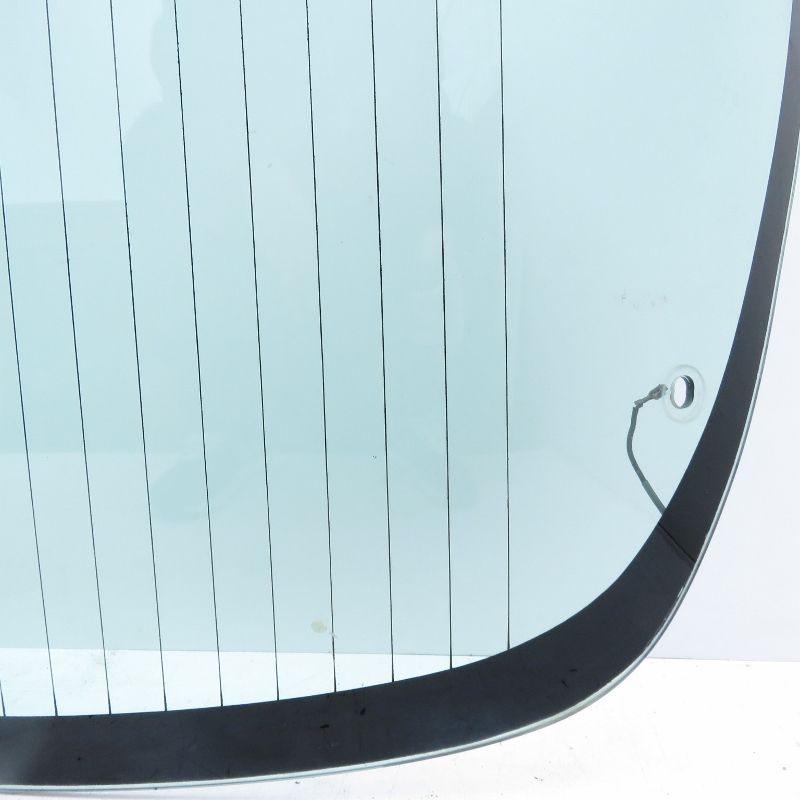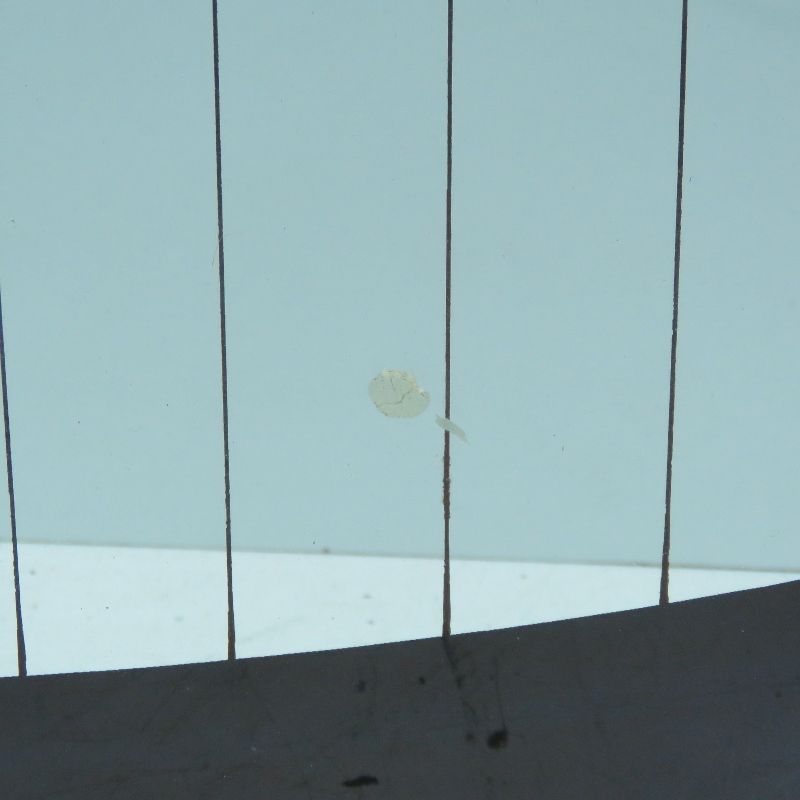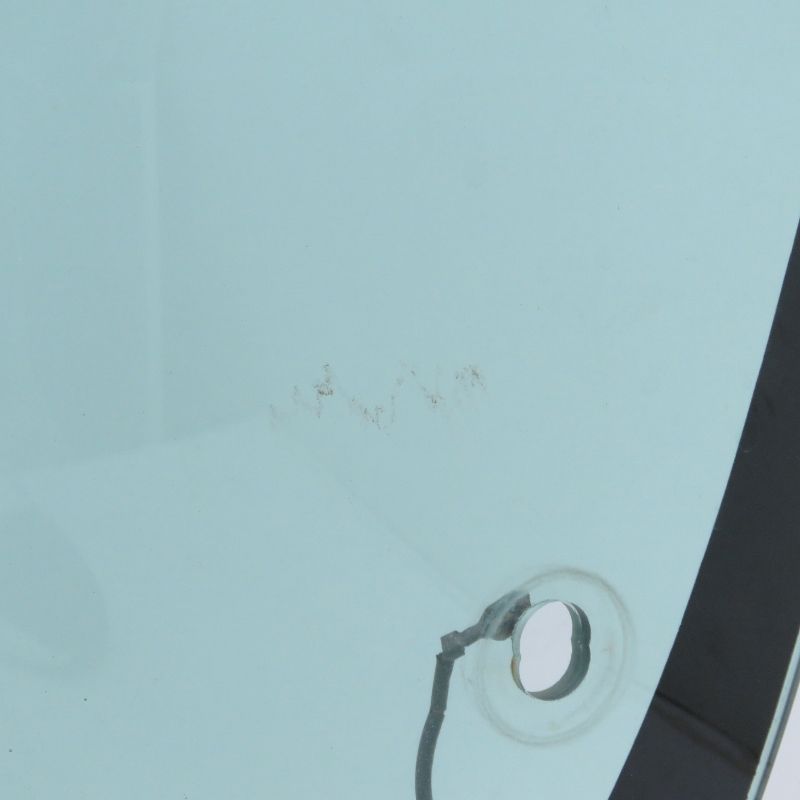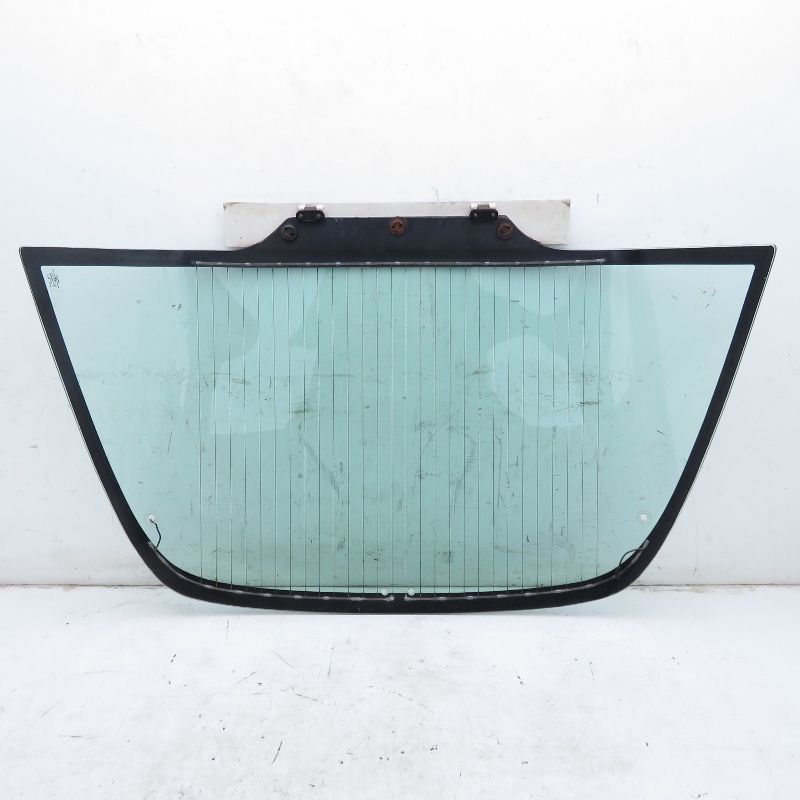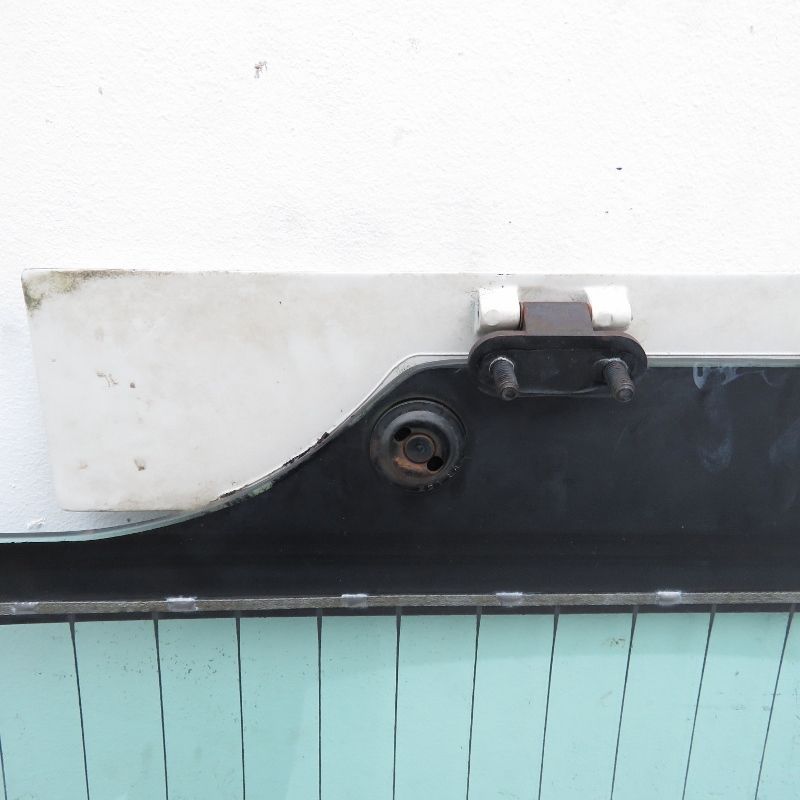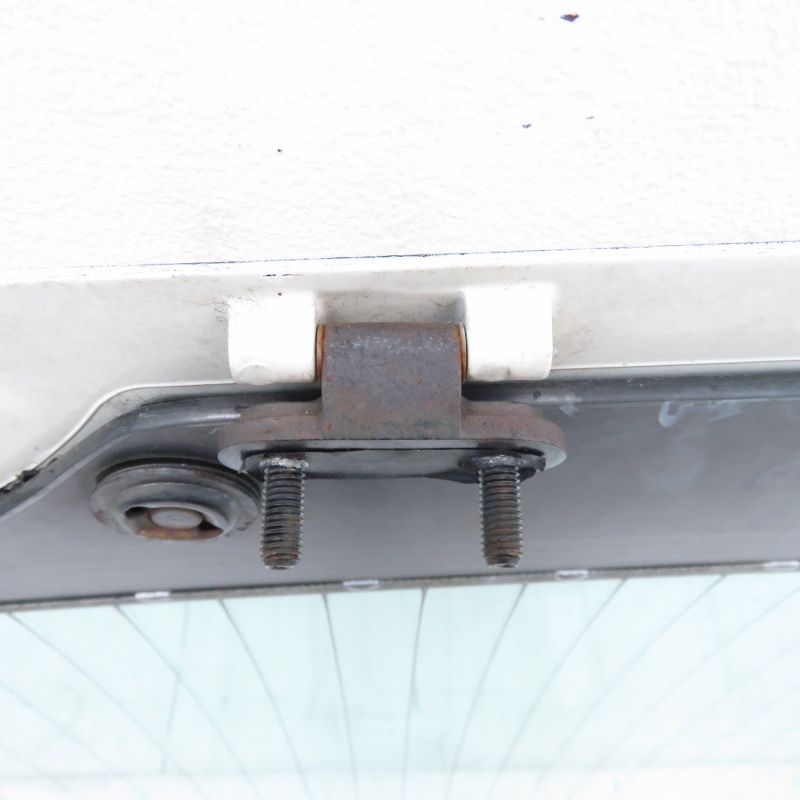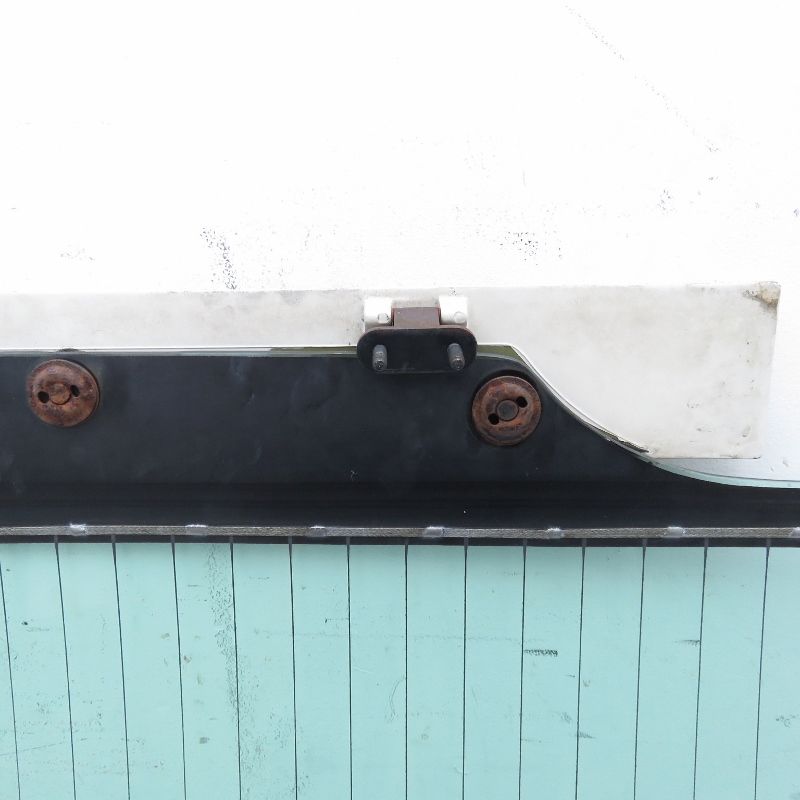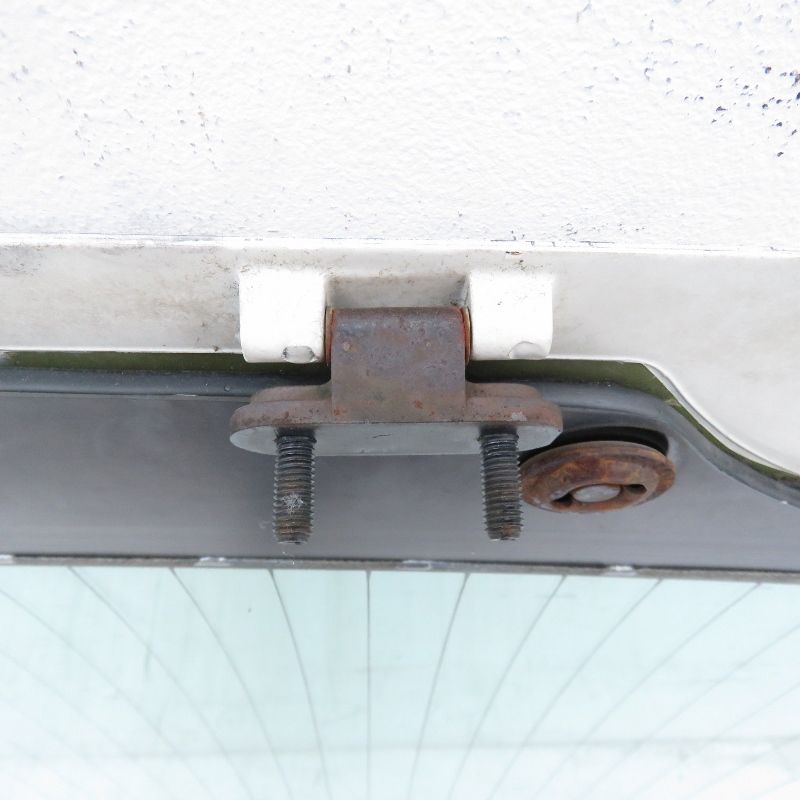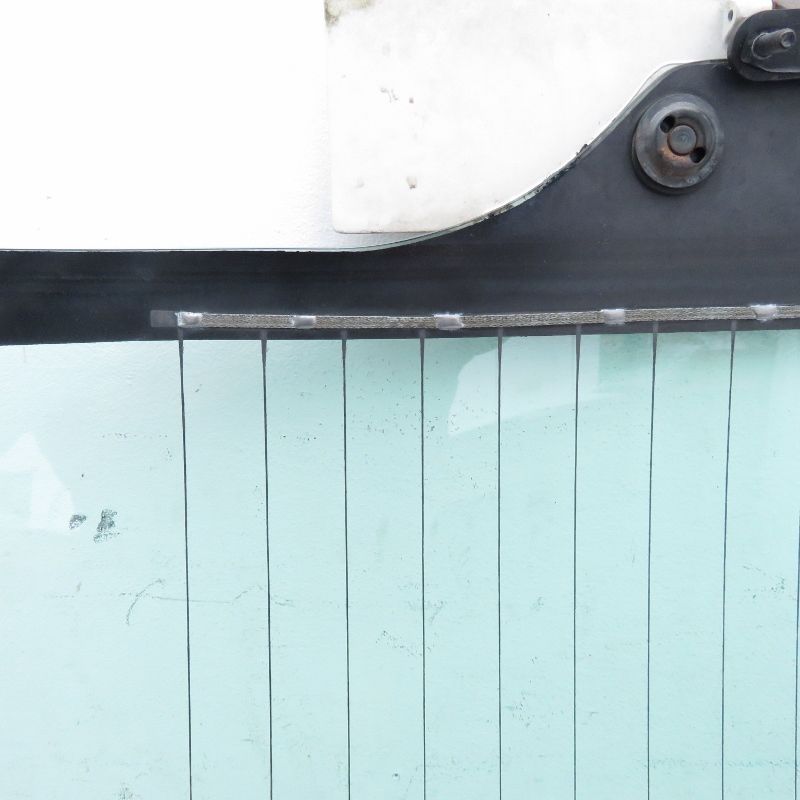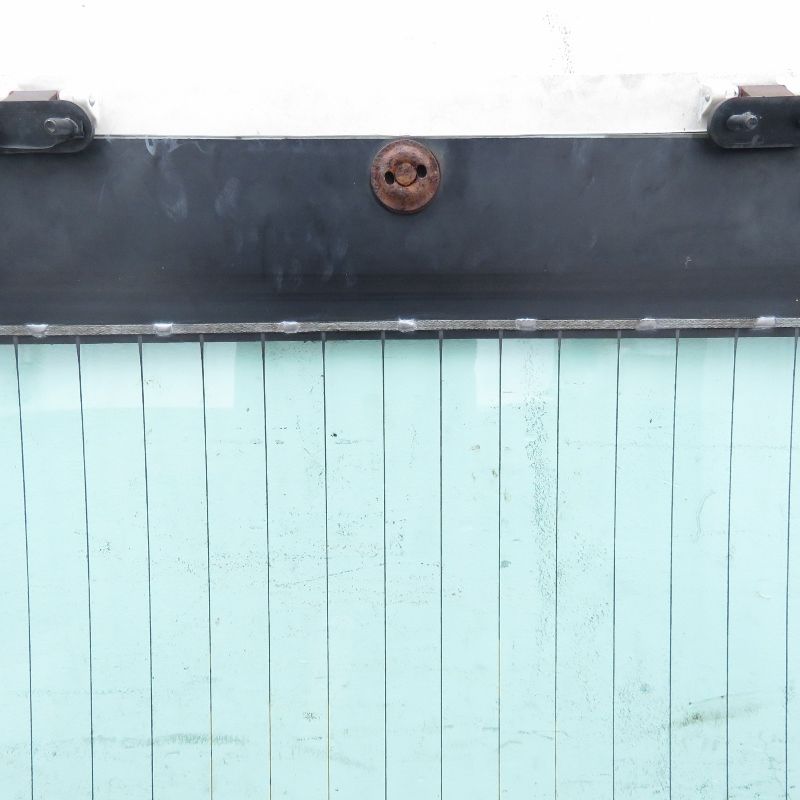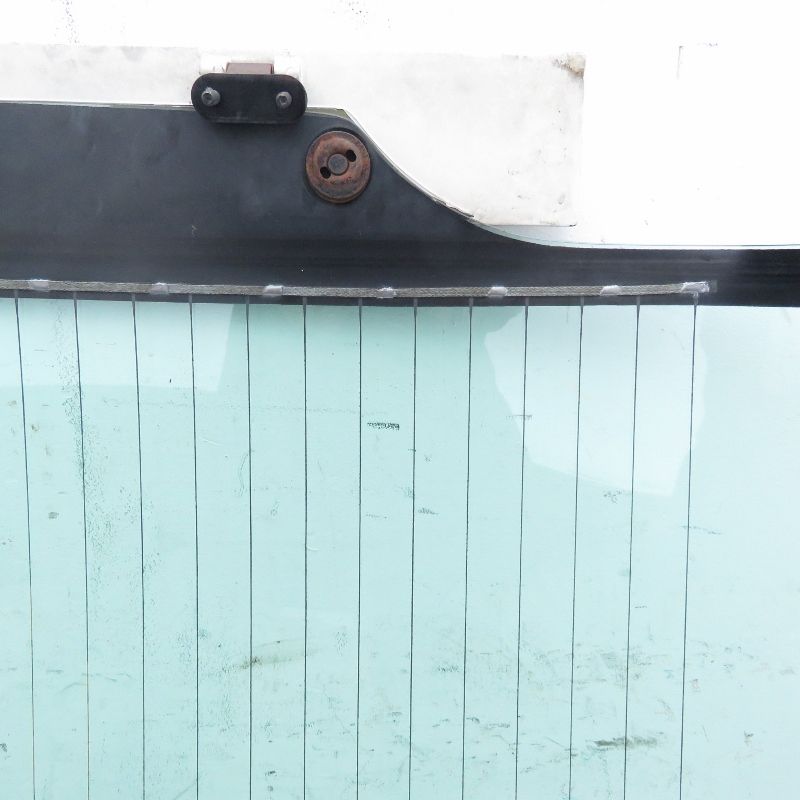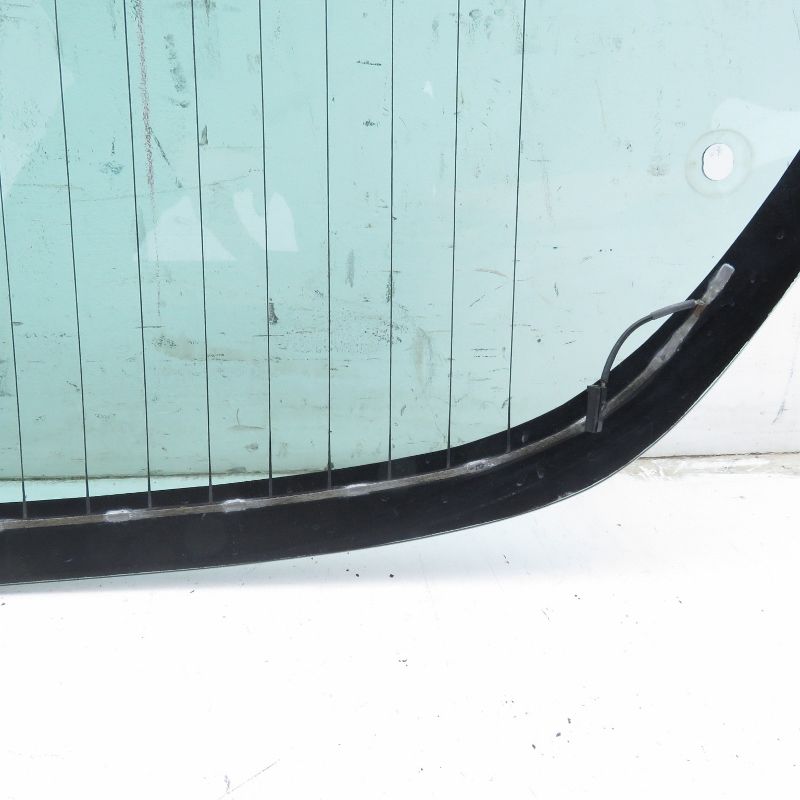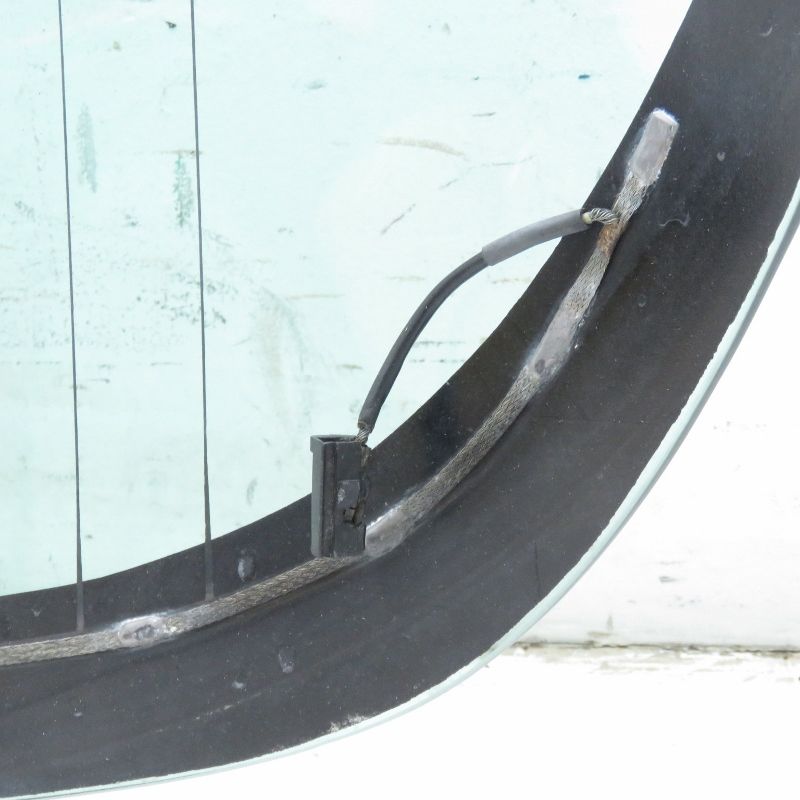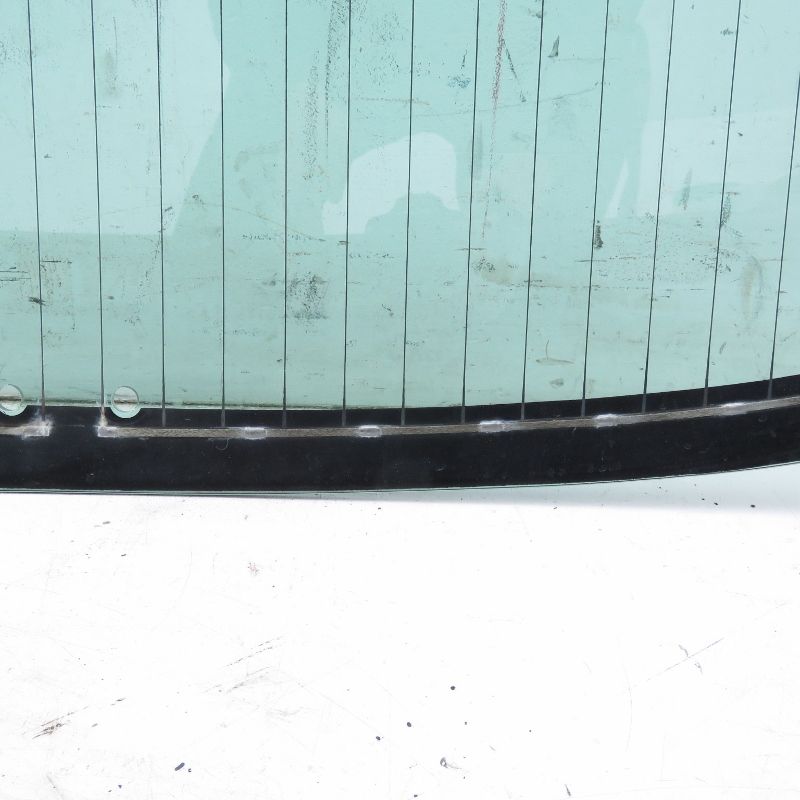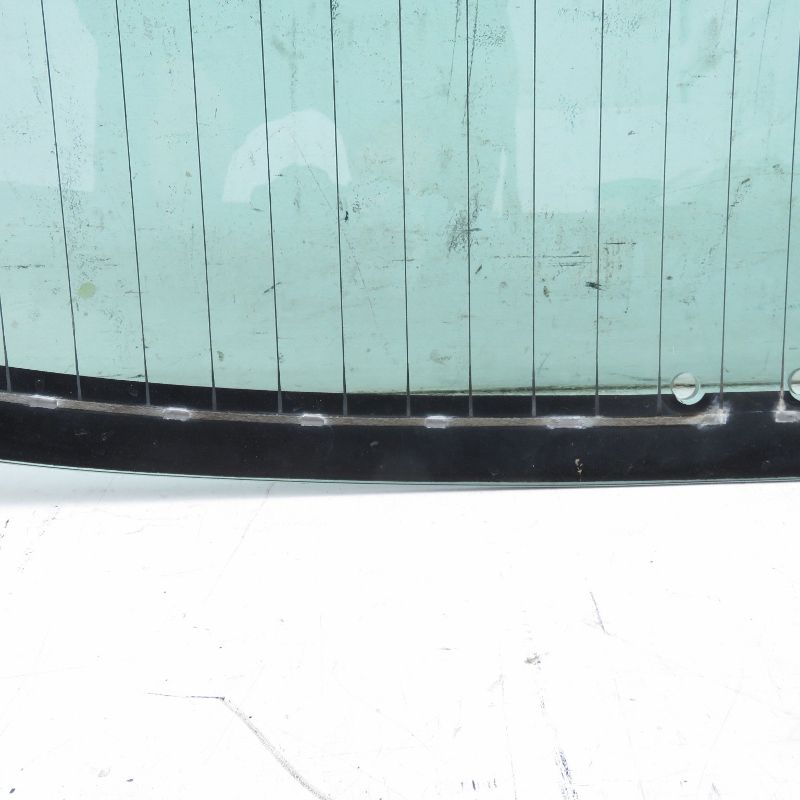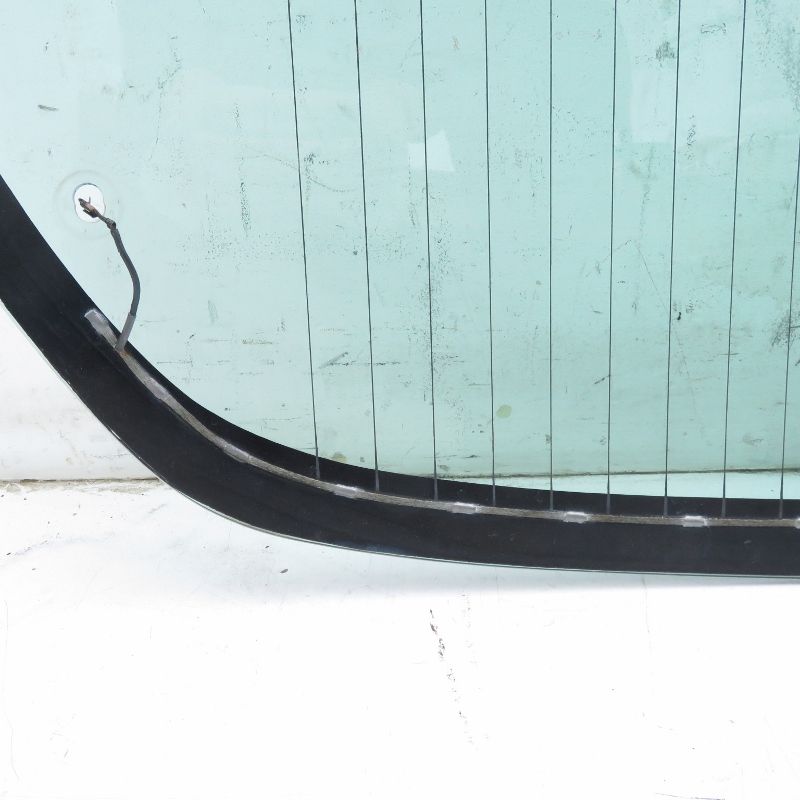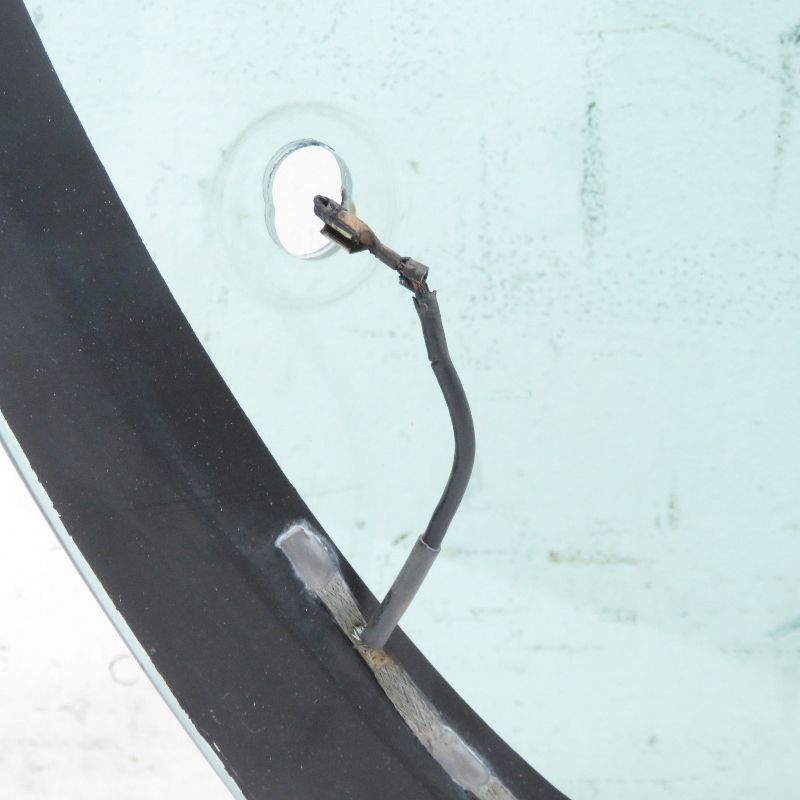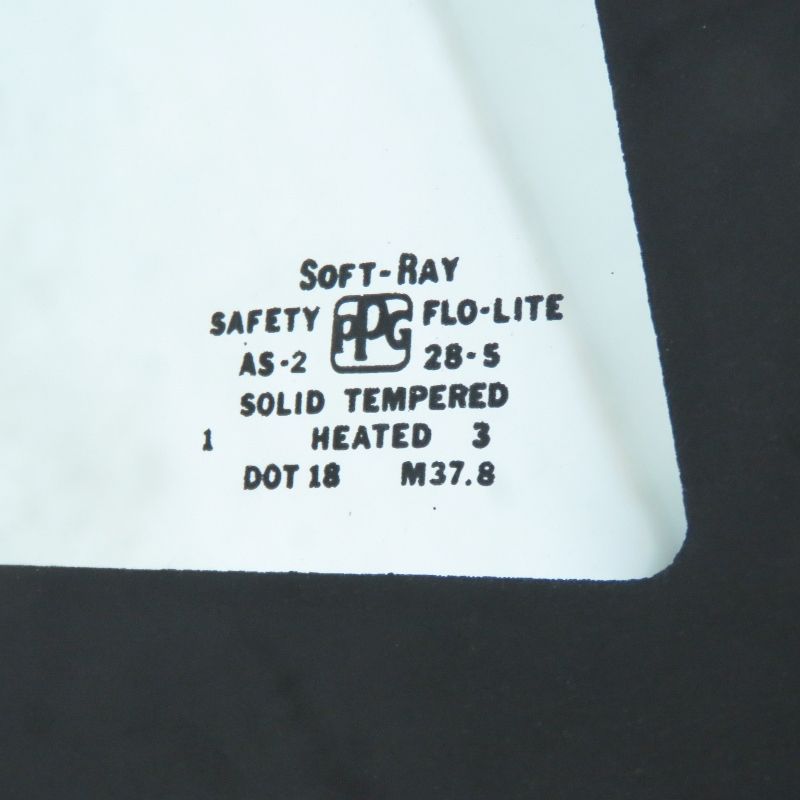 Product Reviews