Corvette Original Magnesium Crossfire Injection Air Cleaner Lid Only 1984

Price: $179.97


Become the first person to write a review

Item Number : 25041410-002
Brand : Used
Model :
Weight : 1.00 lbs
Availability :




Additional Products
Item No.
Quantity
Descriptions
For sale is one used magnesium Crossfire Injection air cleaner lid.
P/N 25041410
Correct for 1984 Corvettes
There are no cracks or breaks in the magnesium.

It has some light scratches and stains in the paint here and there.

The overall finish is pretty fair, it's also a bit dirty and would benefit from a good cleaning.

The emblems are both attached and in good shape.

It still has both rubber seals on the bottom and they are both still soft, the inner one is missing a section (see pictures).

There is no hardware included in this sale.
This is a fair original air cleaner for your Corvette, please look at the pictures.  If you have any questions please contact us.
Genuine GM Part
Shipping and Insurance Included for the Continental USA!!
(AK, HI, PR and the Territories may be a little extra, please contact us for a shipping quote.)
(All US shipping will be by either FedEx or USPS depending on the part)
International buyers please contact us for a shipping quote before making your purchase.
014
Corvette Original Magnesium Crossfire Injection Air Cleaner Lid Only 1984
Features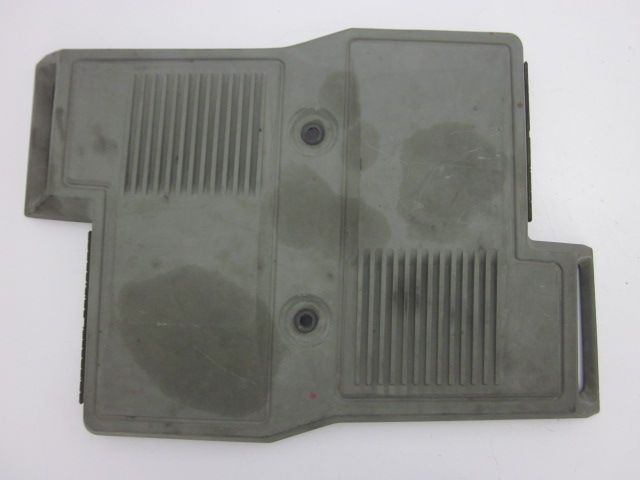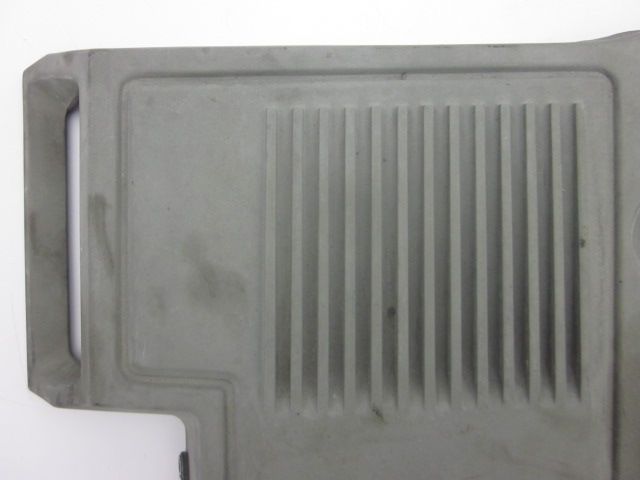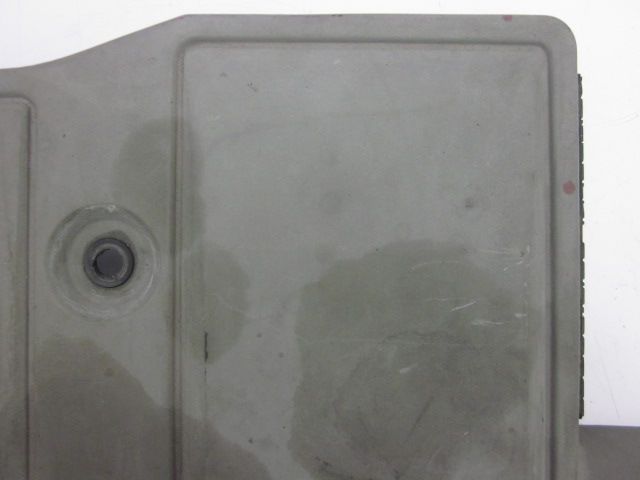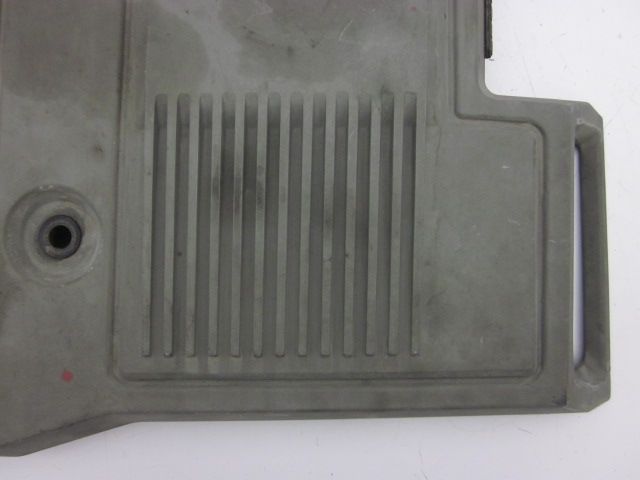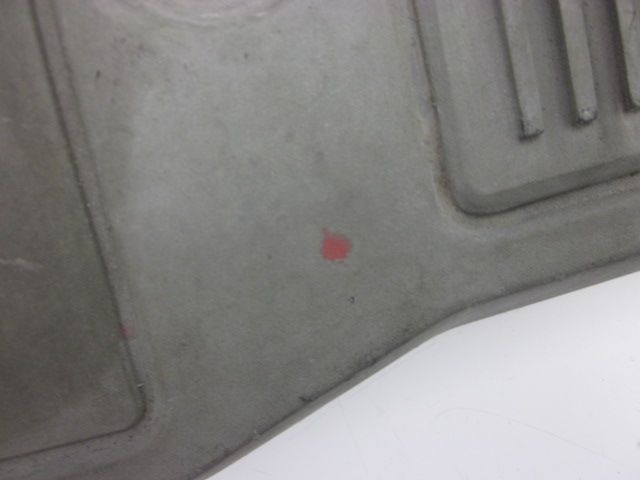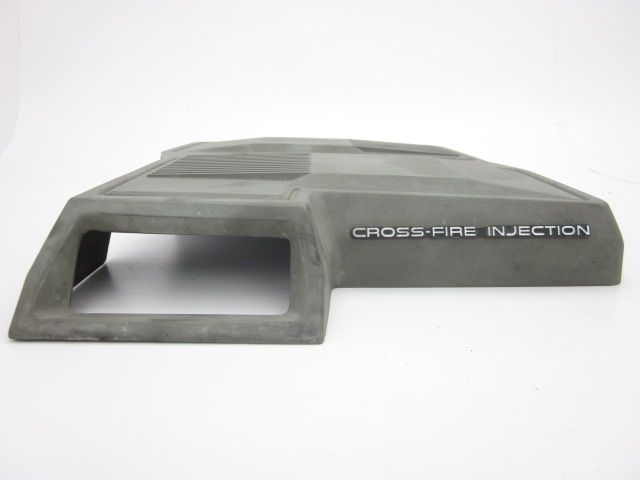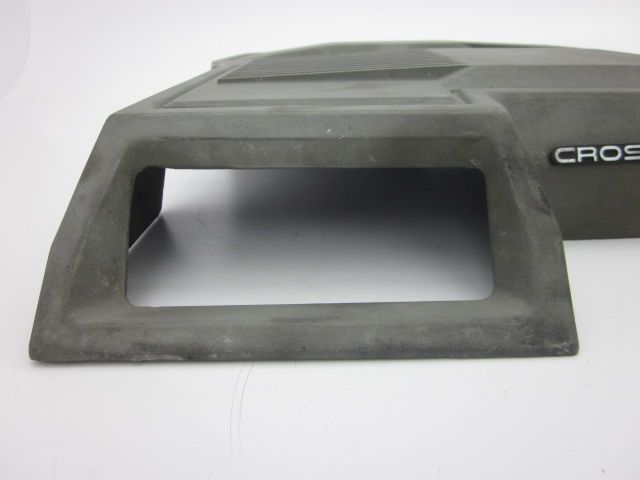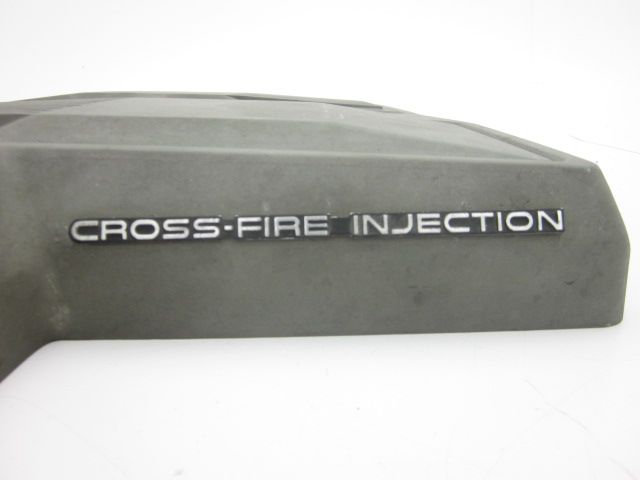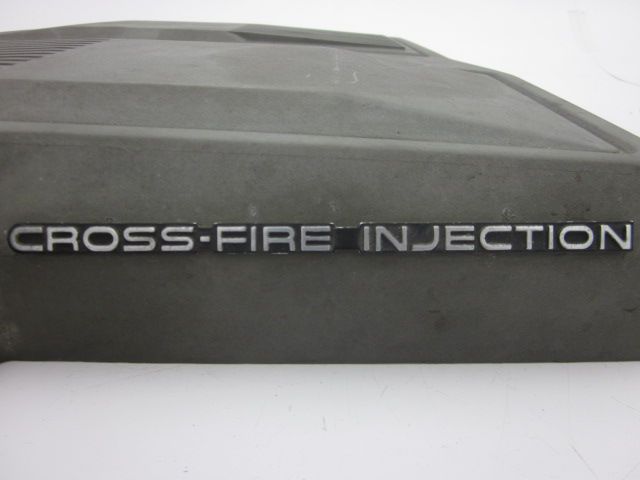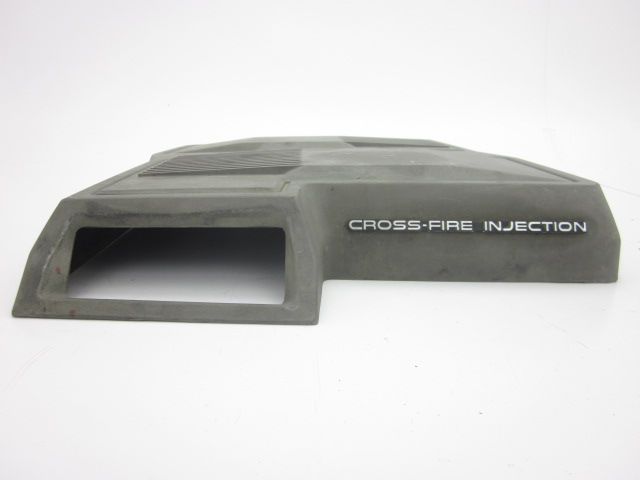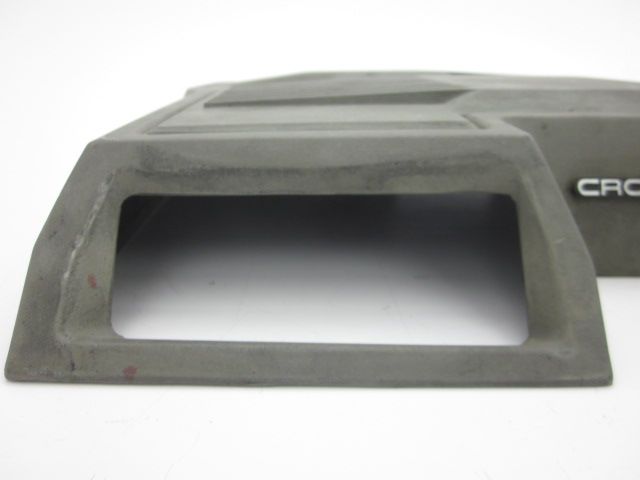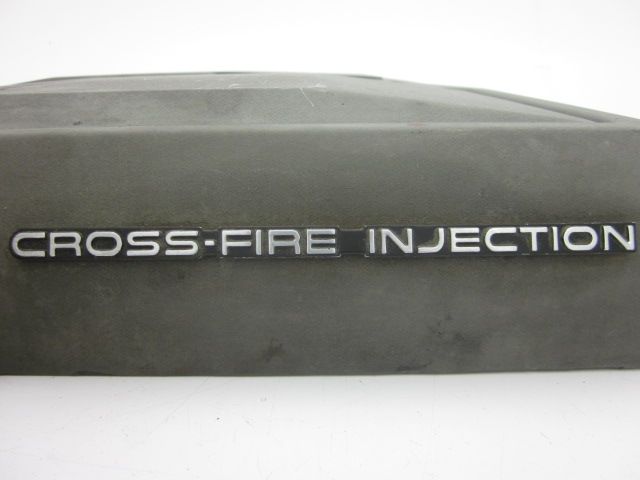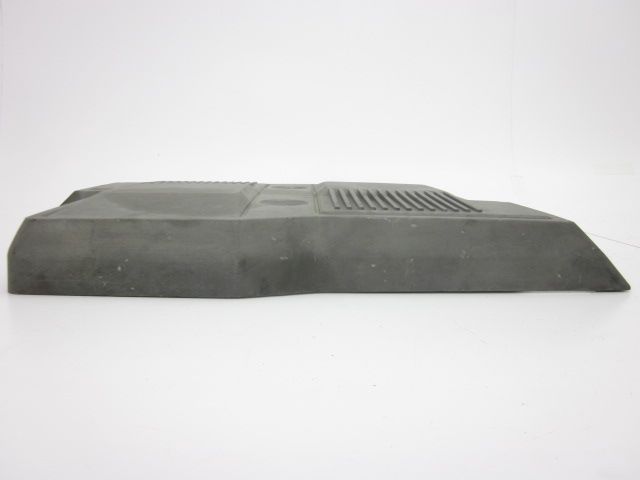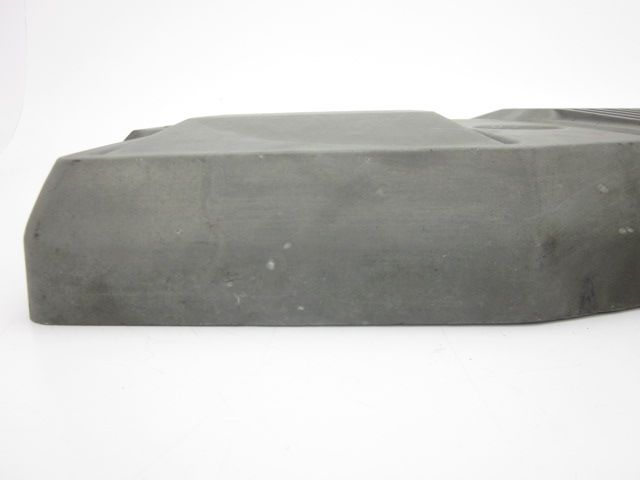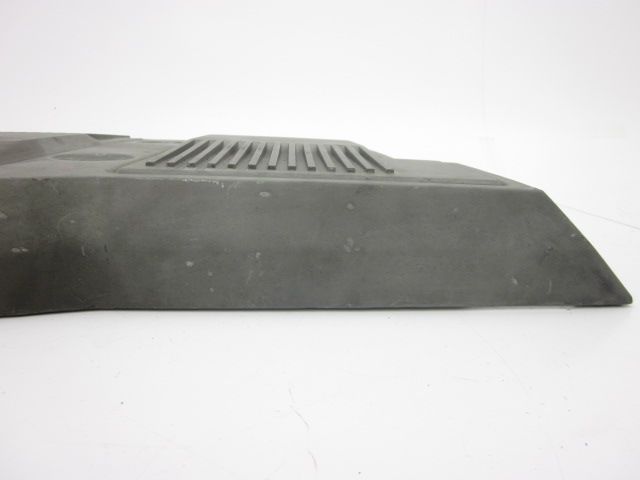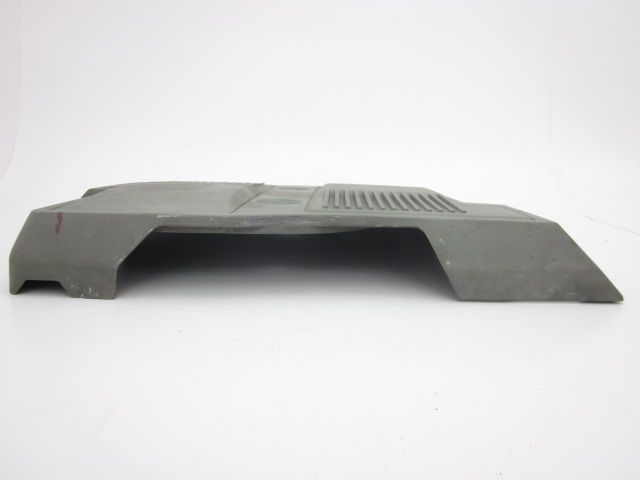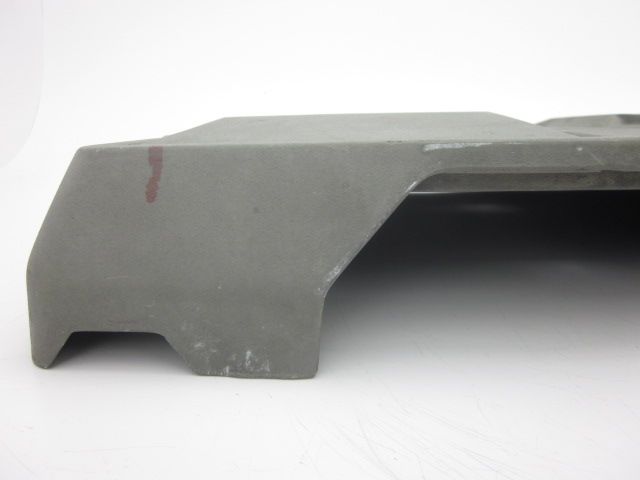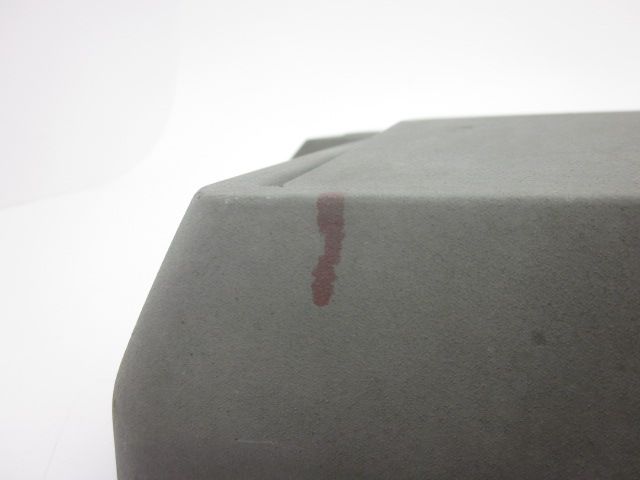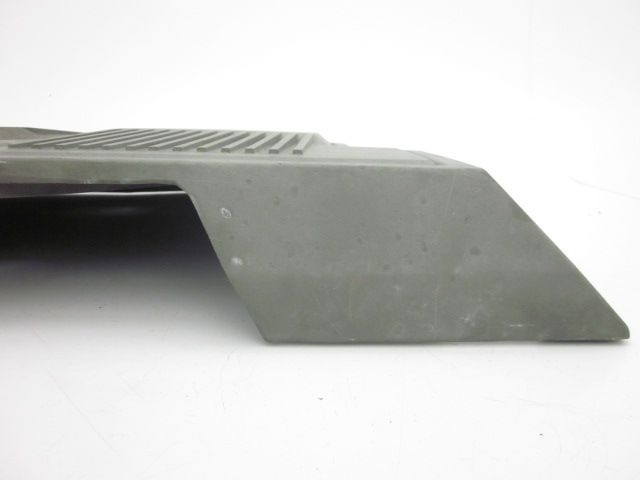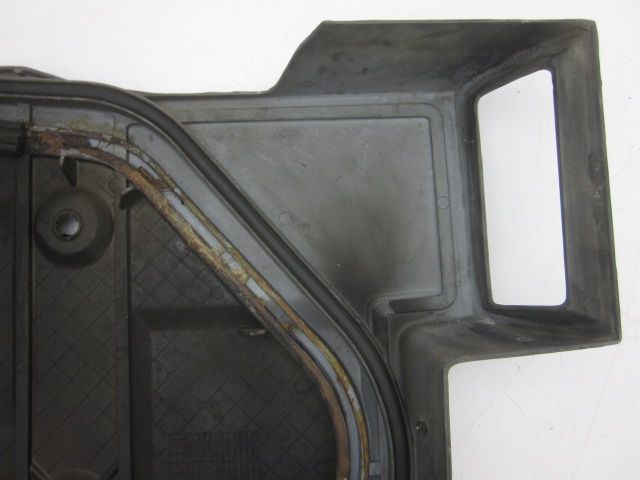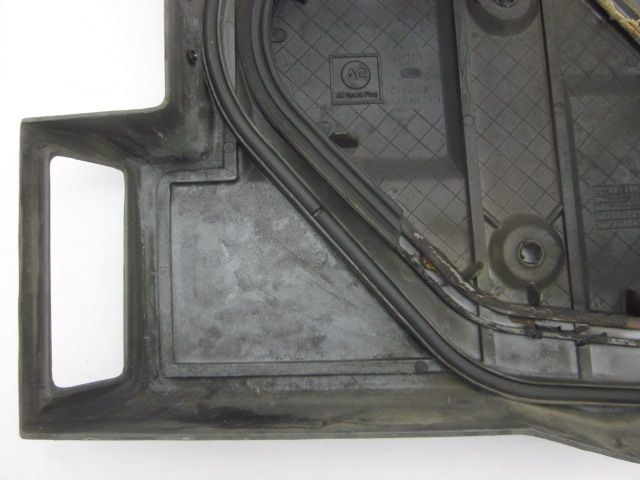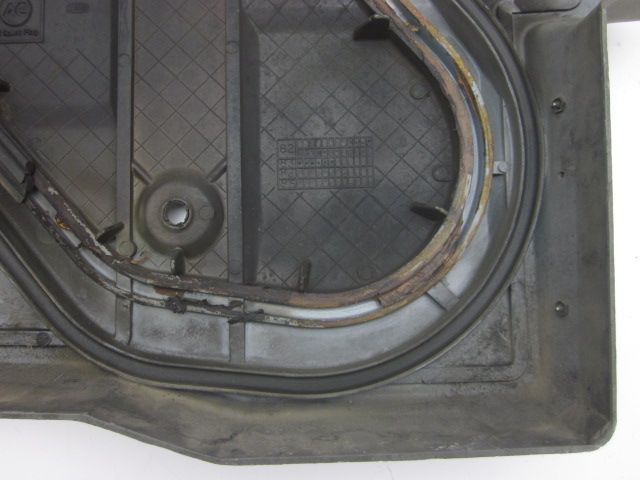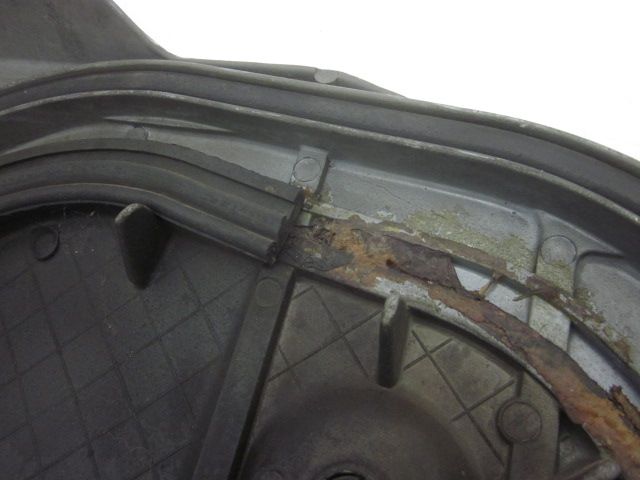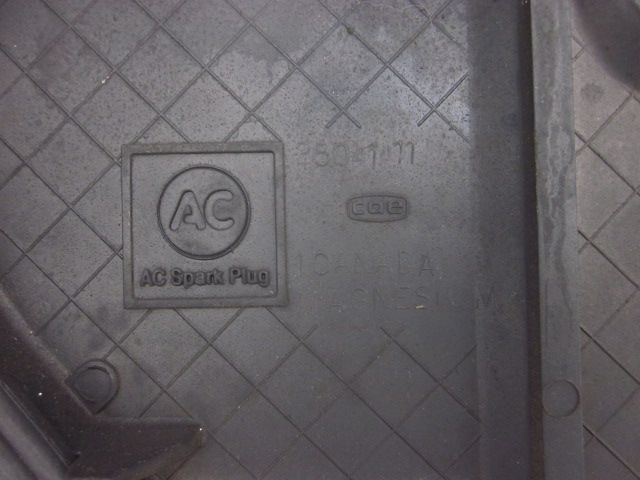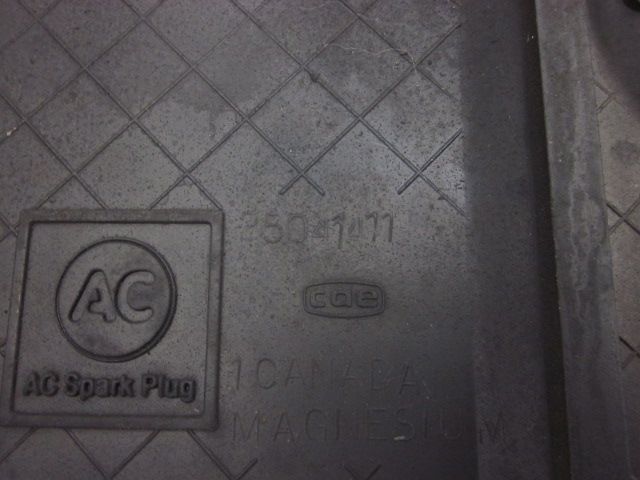 Product Reviews