Chevelle OEM SB 283 Powerpack Cylinder Head Pair 896 H-15-4/H-13-4 1962-1967

Price: $349.97


Become the first person to write a review

Item Number : 3795896PAIR-001
Brand : Used
Model :
Weight : 1.00 lbs
Availability :




Additional Products
Item No.
Quantity
Descriptions
For sale is one used pair of bare cast iron cylinder heads.
Casting Number 3795896
Date Code H 15 4 (August 15, 1964) & H 13 4 (August 13, 1964)
Works for Chevy Small Blocks 1962-1967 (283)
Please see all of the pictures below all of this text, there are more than 30 pics, so keep on scrolling down!

We took them to our local machine shop where they were magnafluxed and inspected, the checked out good with no cracks

.

They both have lots of old oil gunk in the rocker areas (pics).

They both are complete with valves, springs, retainers, rockers and studs. These parts should all be replaced.

Most of the head bolt holes have light groves on them from the bolt heads being torqued down over the years

.

The head dated H-13 is 1 drilled out valve cover bolt hole (pics).

The rest of the mounting holes and threads are all in good condition.

These casting number heads were used on many applications, so please look at the pictures and check your application before purchase.

They will need further machining and work done to them, they should not be assembled in their current condition

.
This will be a fairly good original pair of cylinder heads for rebuild, please look at the pictures below. If you have any questions please contact us.
Genuine GM Part
Shipping and Insurance Included for the Continental USA!!
(AK, HI, PR and the Territories may be a little extra, please contact us for a shipping quote.
(All US shipping will be by either FedEx or USPS depending on the part)
International buyers please contact us for a shipping quote before making your purchase.
014MR/3795896PAIR-001
014MR
Chevelle OEM SB 283 Powerpack Cylinder Head Pair 896 H-15-4/H-13-4 1962-1967
Features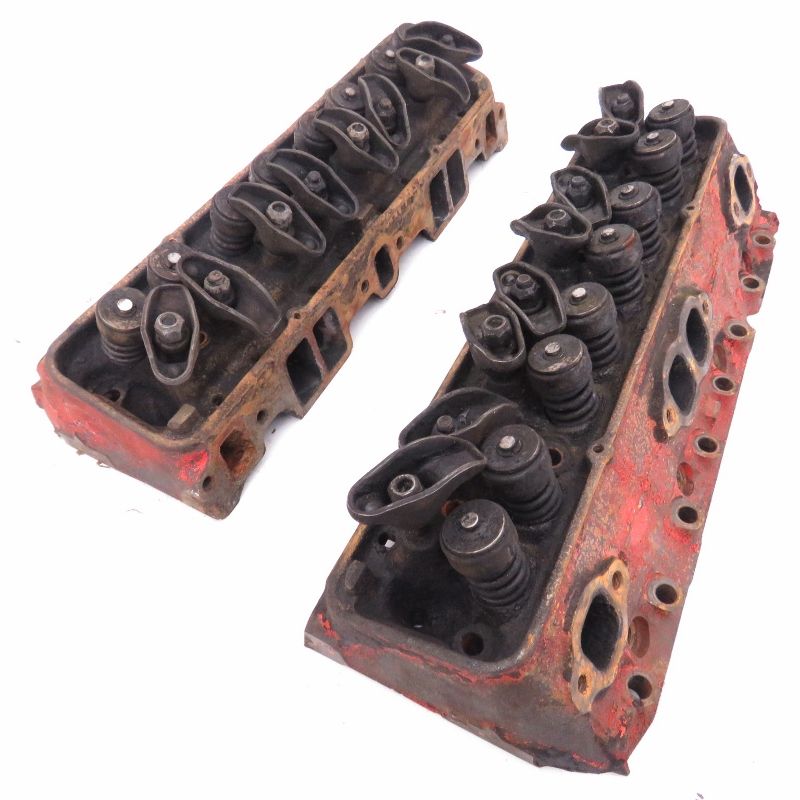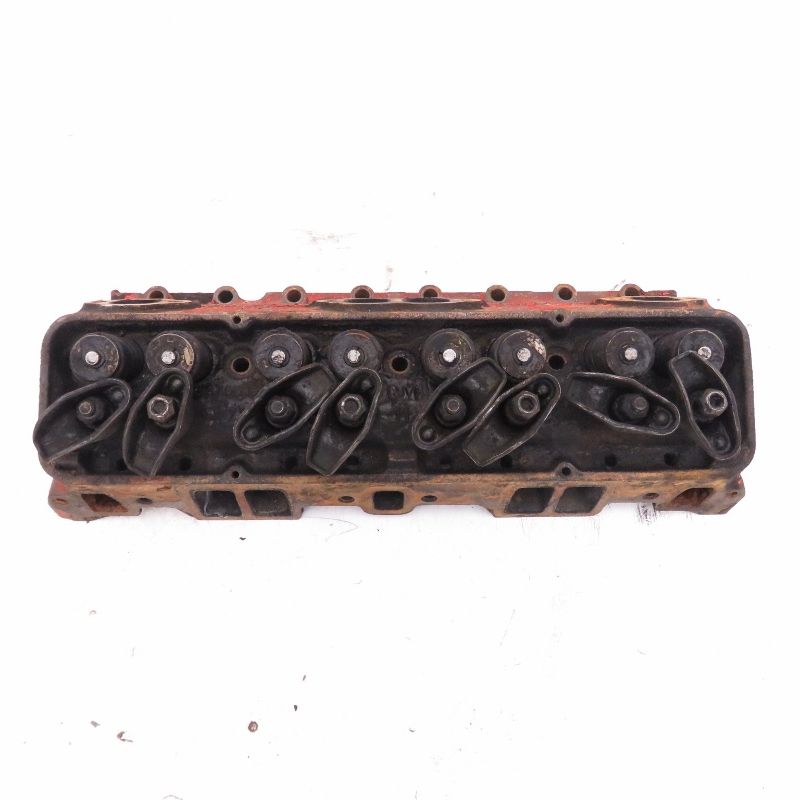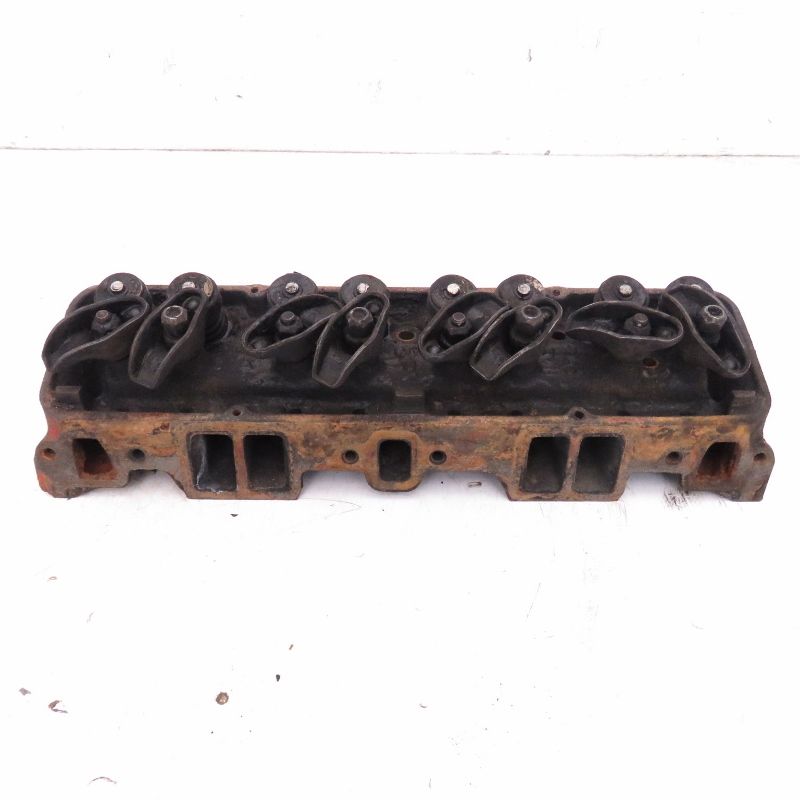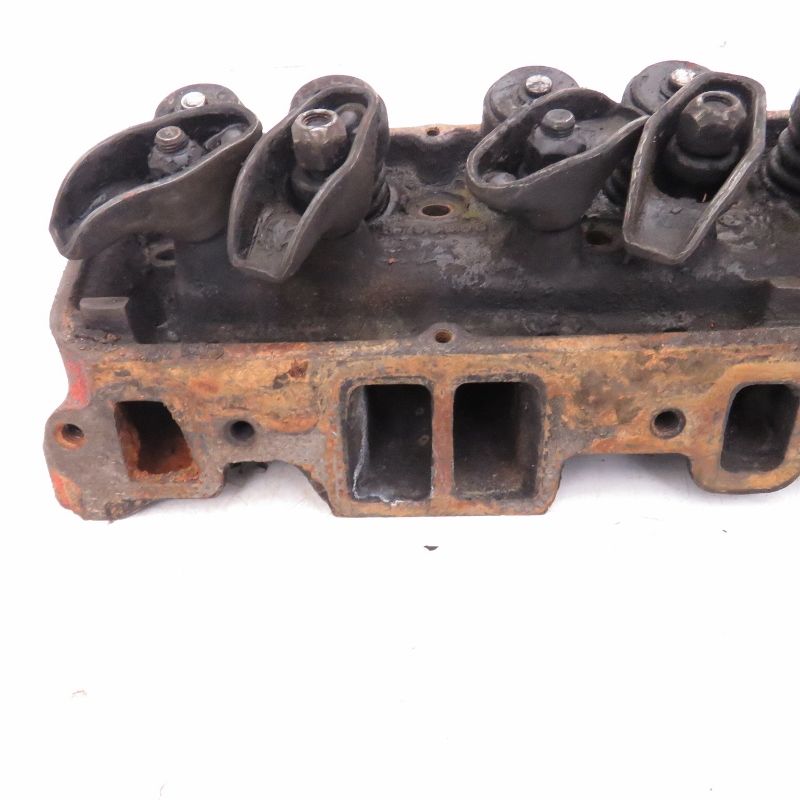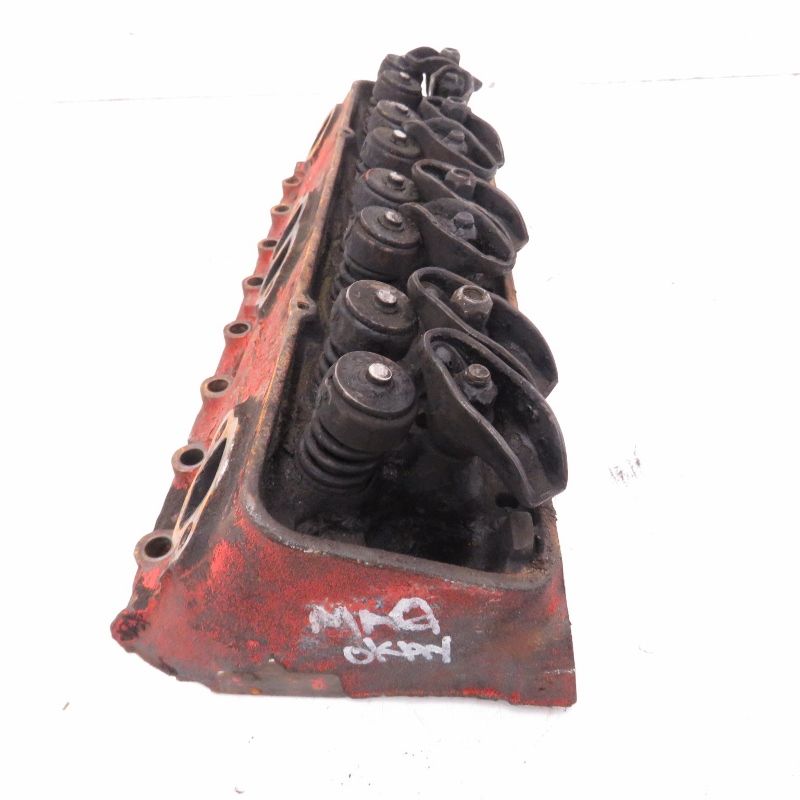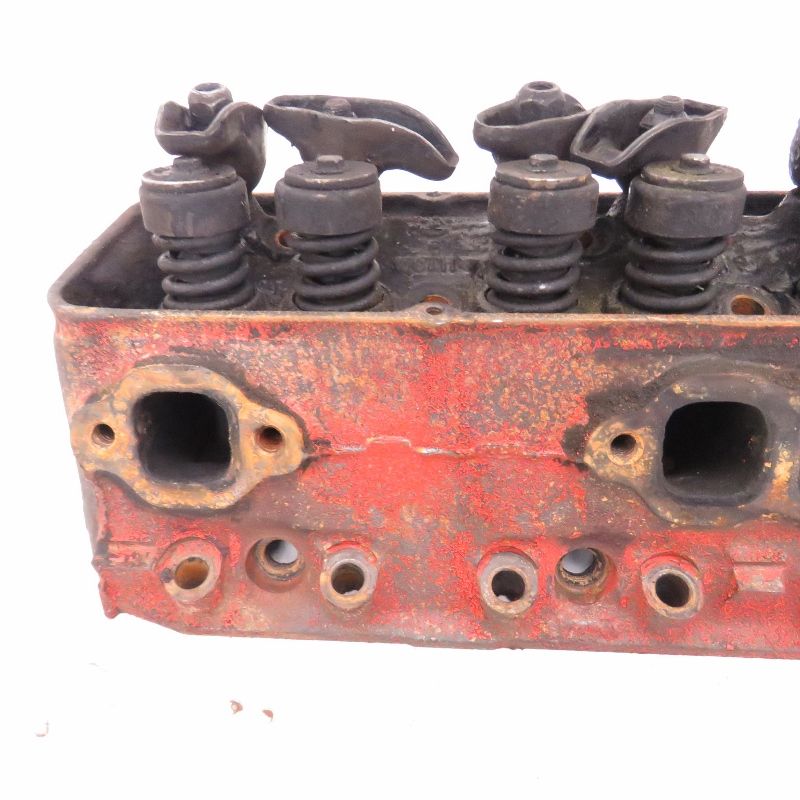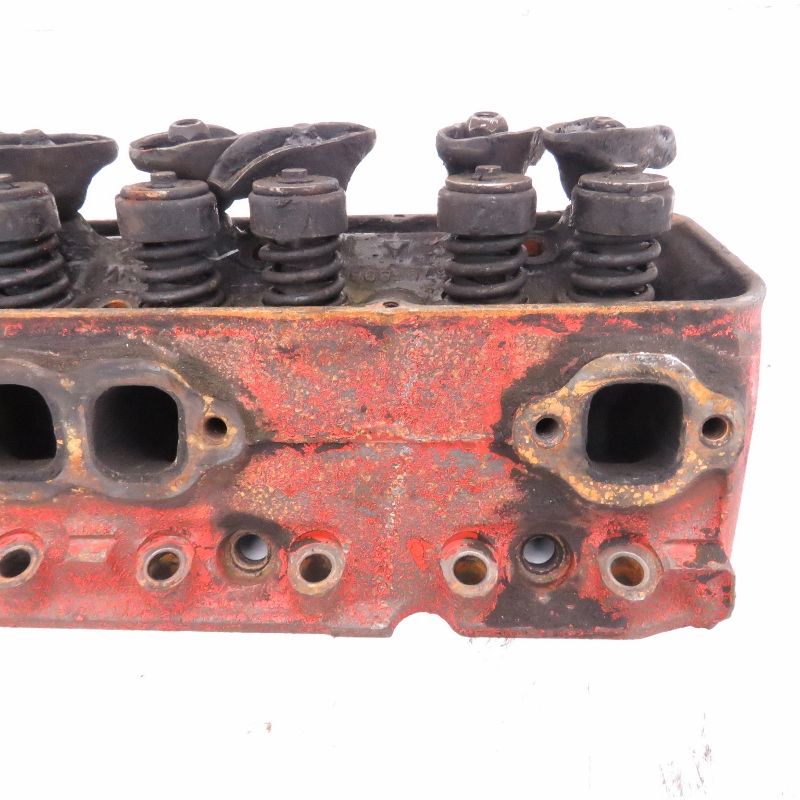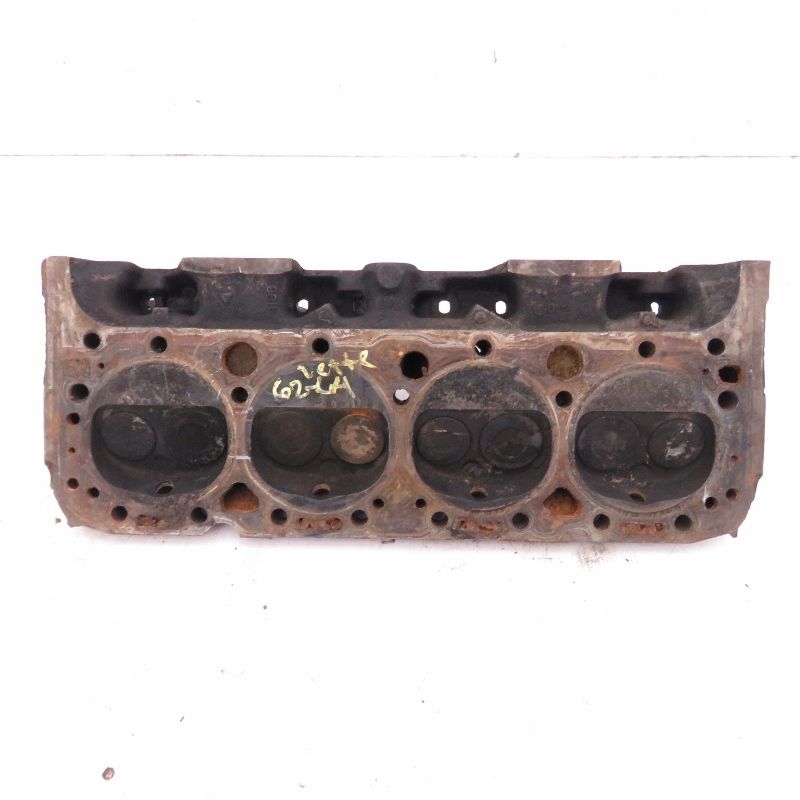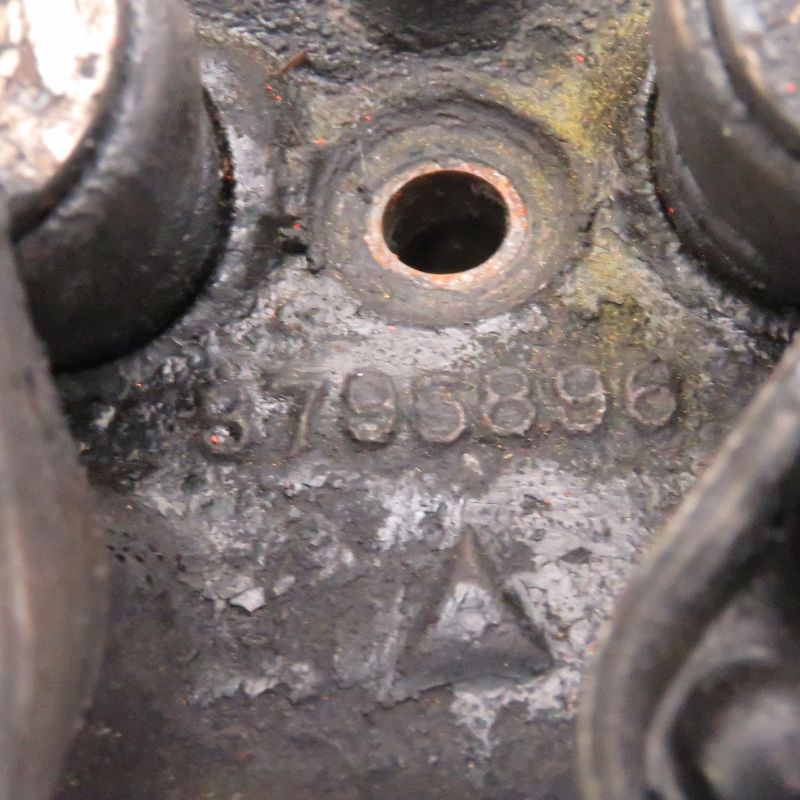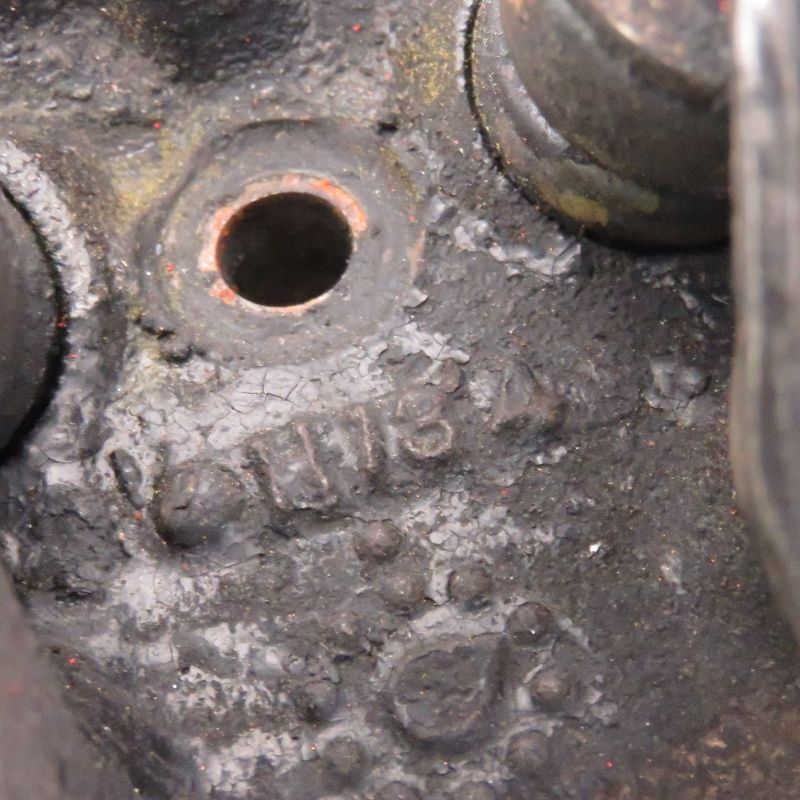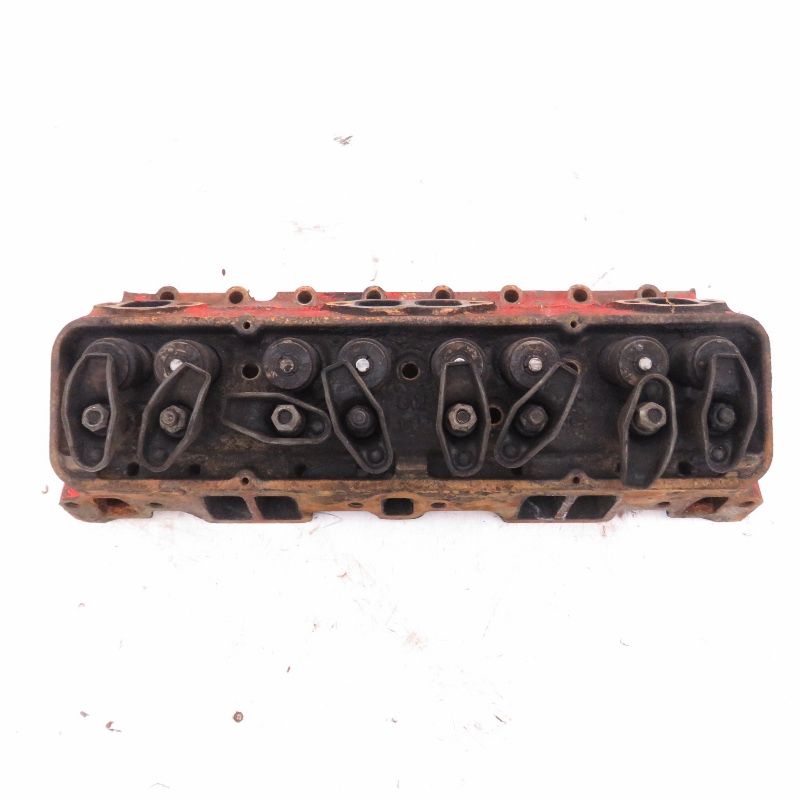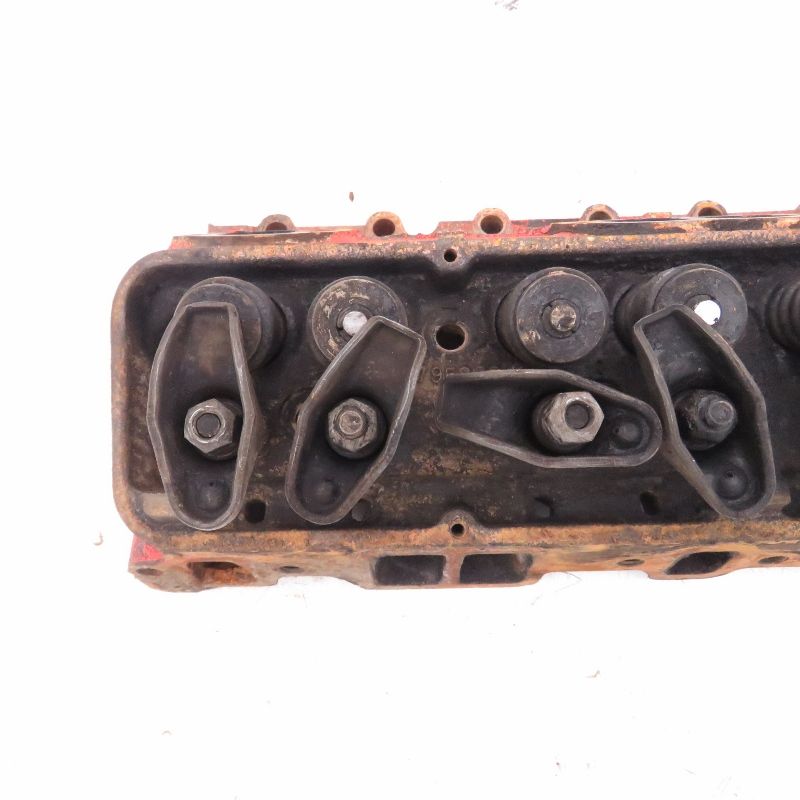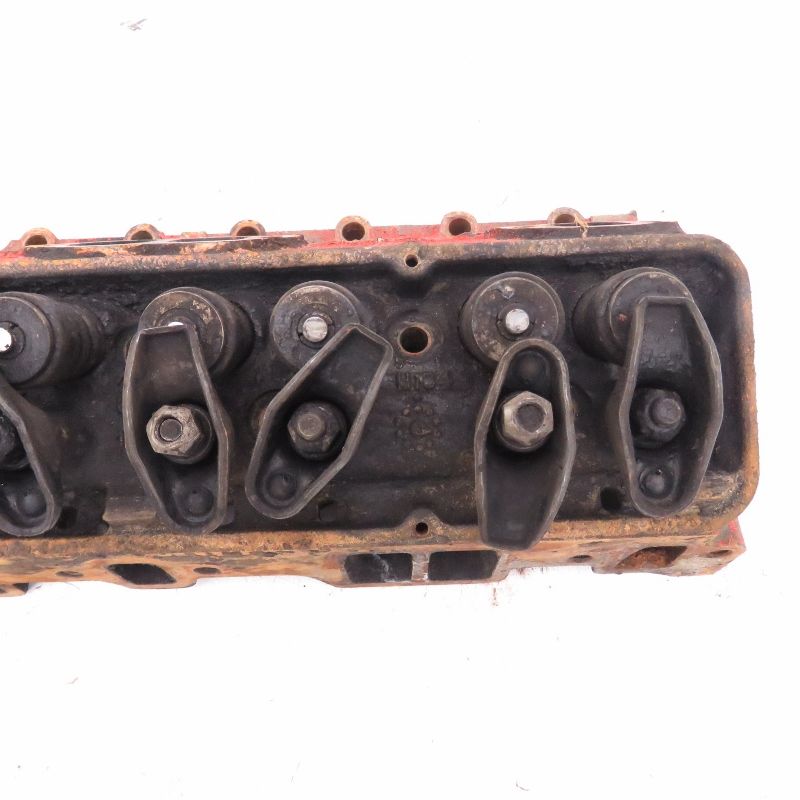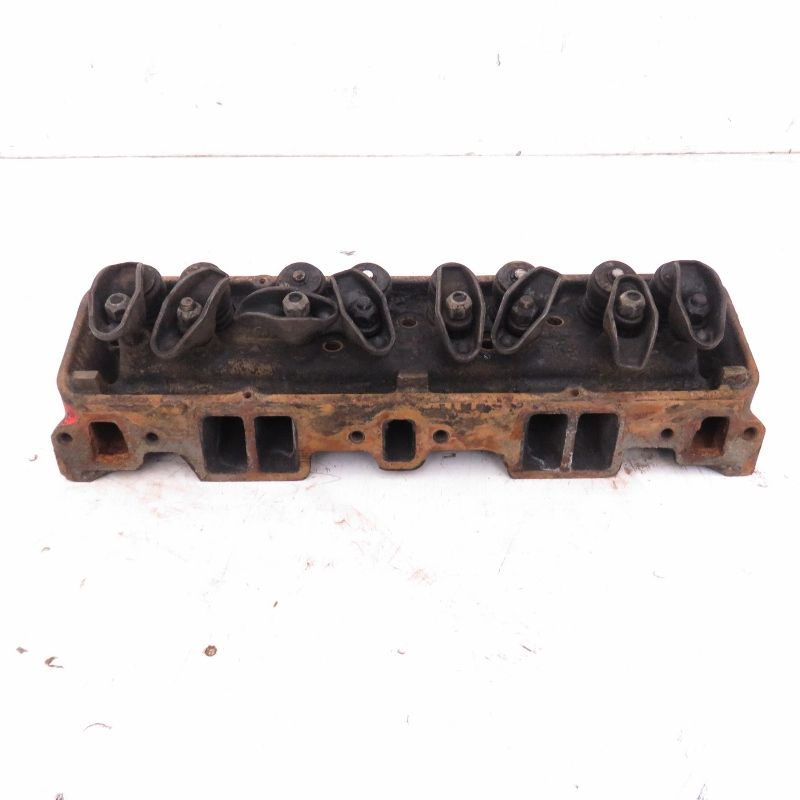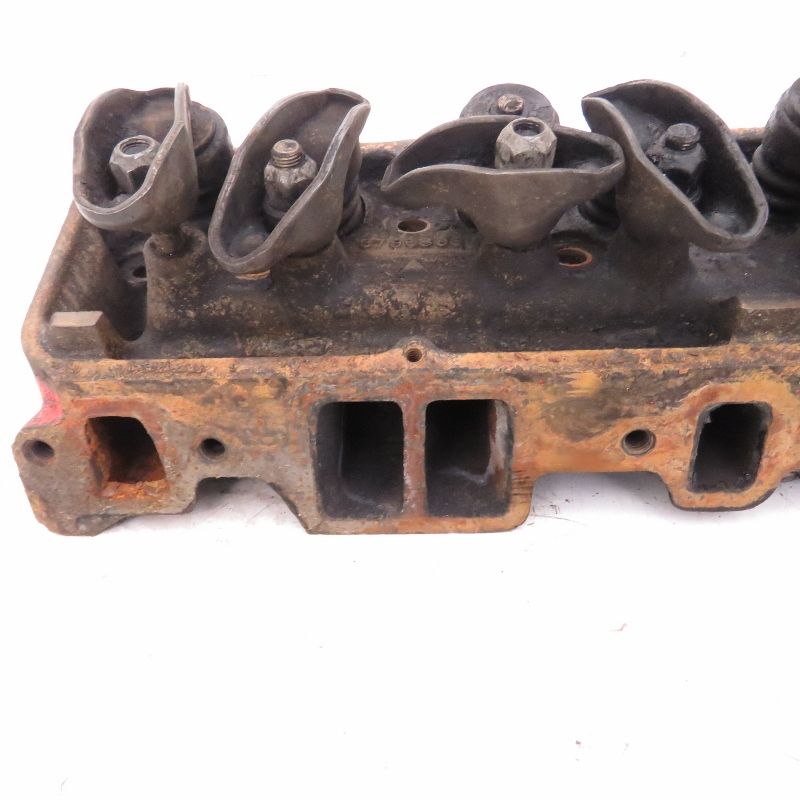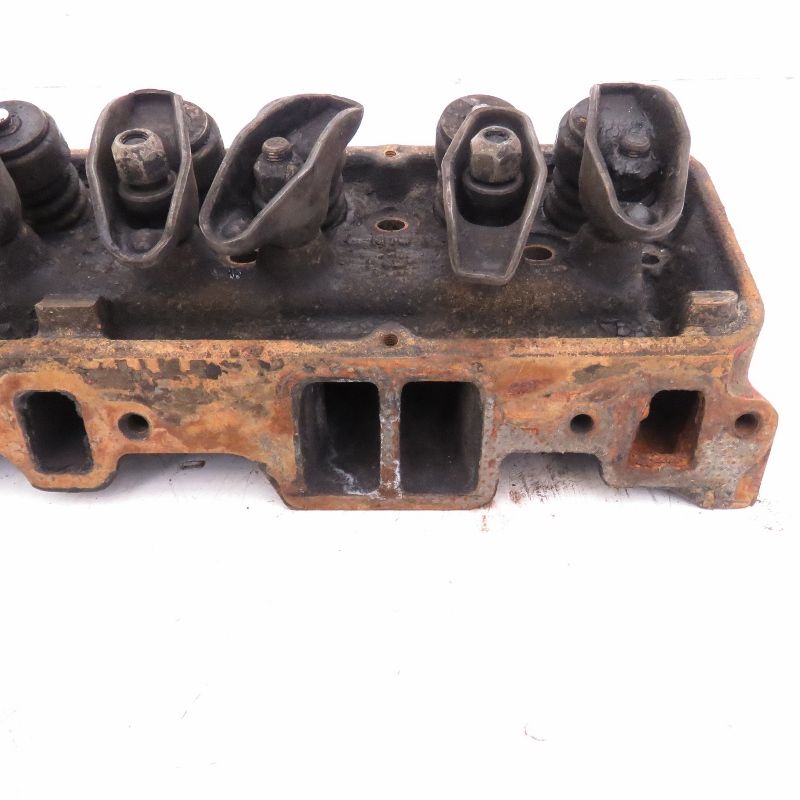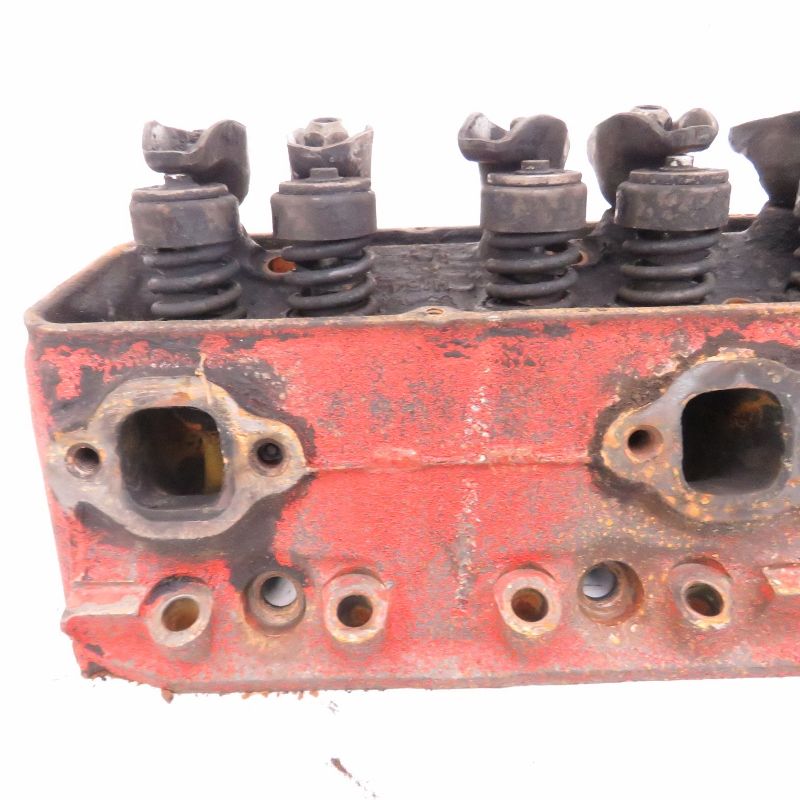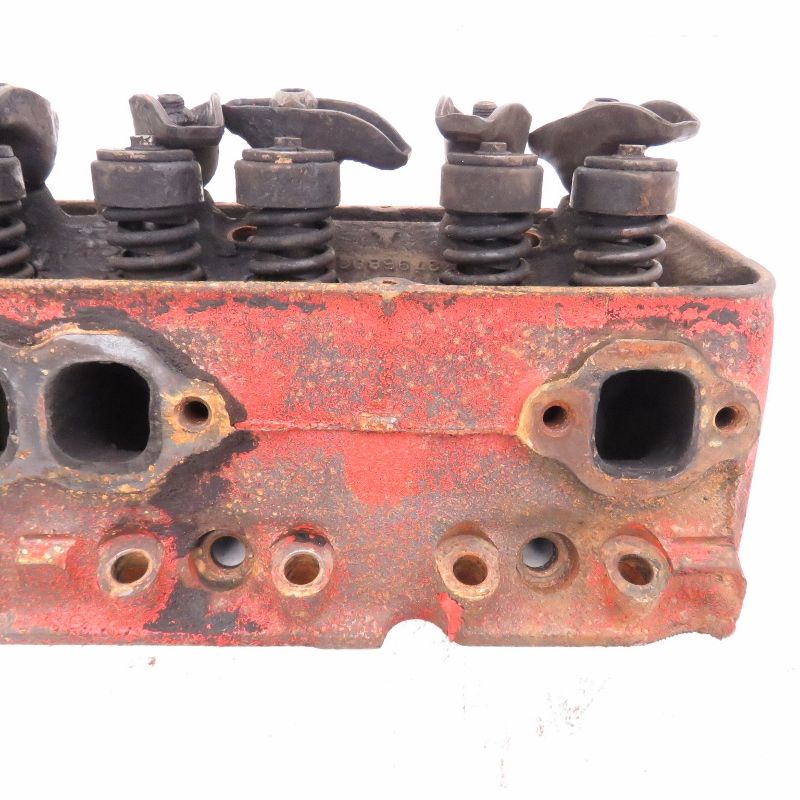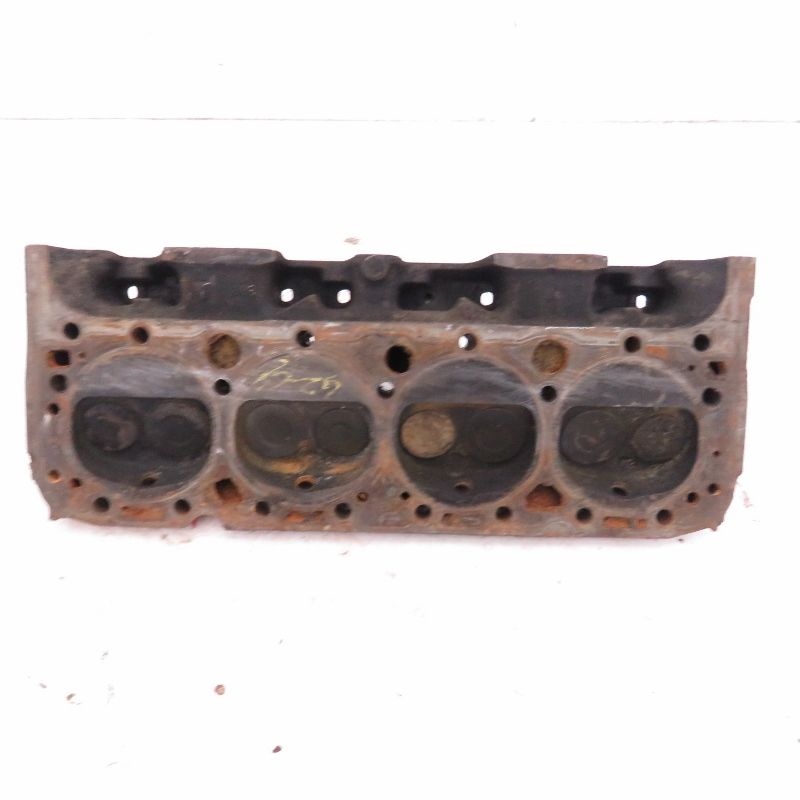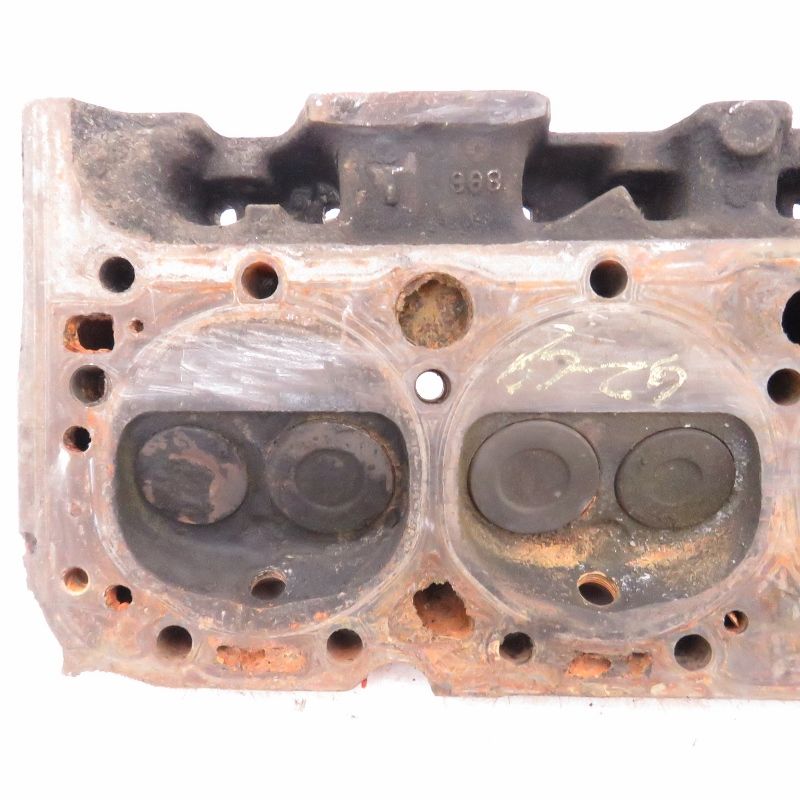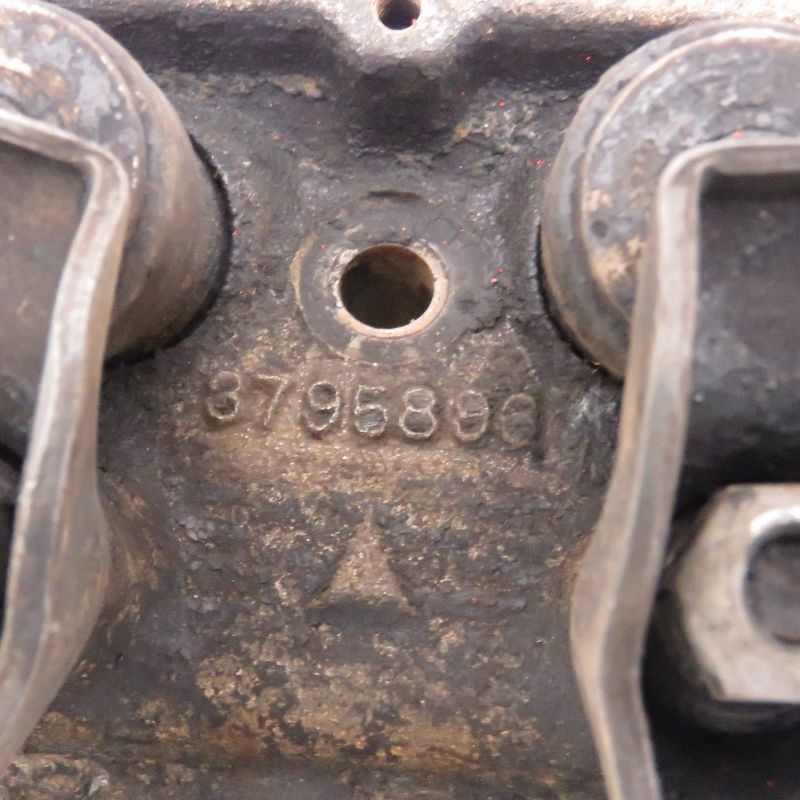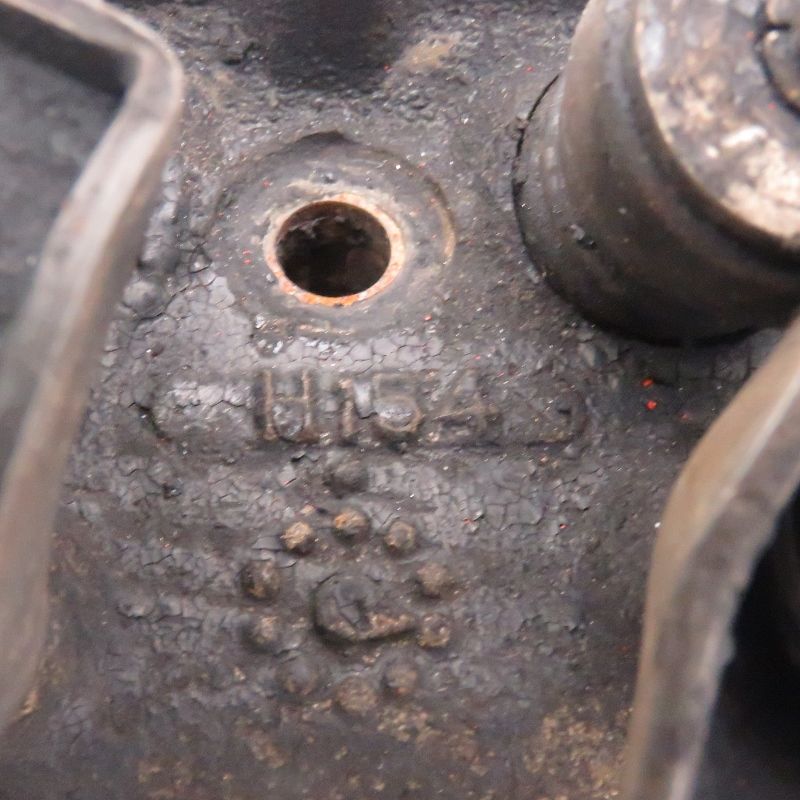 Product Reviews