Home > 1963-1967 Fuel Delivery
Corvette Original Replated Gas Tank Filler Neck 1963-1967 Sport Coupe

Price: $89.97


Become the first person to write a review

Item Number : 3826413
Brand : Used
Model :
Weight : 1.00 lbs
Availability :




Additional Products
Item No.
Quantity
Descriptions
For sale is one used gas tank filler neck.
P/N 3826413
Correct for Corvettes 1963-1967 Sport Coupe (Excluding 36 Gallon Tank)
This is an original gas tank filler neck that has been replated White Cadmium.

It is in great condition with no bends or cracks.

There are some pitting around the outer rim and the mounting tabs for the lid, but there are no damages or holes from the rust.

All the mounting holes are in great shape, showing little to no wear.
This is a great original replacement for your Corvette, please look at the pictures. If you have any questions, please contact us.
Genuine GM Part
Shipping and Insurance Included for the USA!!
(All US shipping will be by either FedEx or USPS depending on the part)
International buyers please contact us for a shipping quote before making your purchase.
Corvette Original Replated Gas Tank Filler Neck 1963-1967 Sport Coupe
Features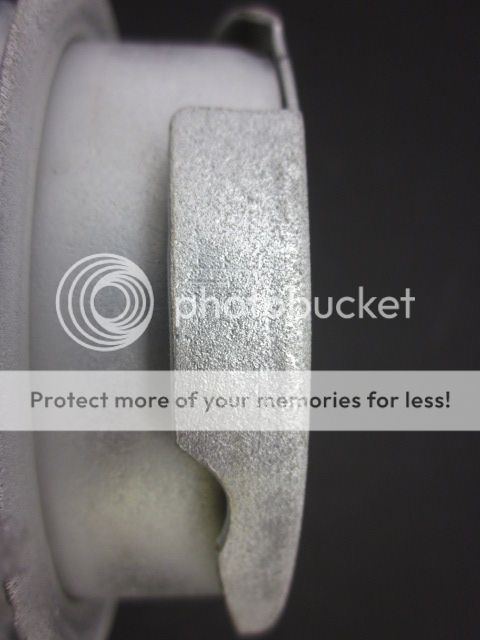 Product Reviews