Chevelle Monte Carlo Original Small Block 400 Bare Cylinder Head E-8-72 1972

Price: $149.97


Become the first person to write a review

Item Number : 3973493
Brand : Used
Model :
Weight : 1.00 lbs
Availability :




Additional Products
Item No.
Quantity
Descriptions
For sale is one used small block 400 cast iron cylinder head
Casting Number 3973493
Date Code: E 8 72 (May 8, 1972)
For 1972-1976 Chevelle, Monte Carlo, Passenger Car (400ci)
Please see all of the pictures below all of this text, there are 20 pics, so keep on scrolling down!

We took it to our local machine shop where it was magnafluxed and inspected.

It checked out good with no cracks.

It has some light surface rust on the outside (pics), but no pitting or damage and it looks worse than it actually is.

The mating surface and combustion chambers are in good condition.

The mount holes and threads are all in good condition.

The valve openings look like the stock 1.94/1.60", please see pictures below.

The rocker studs are still pressed in but they should be changed out, perfect chance to get them tapped for screw in studs.

We paid our machine shop to inspect this head, if there were any issues that would cause problems with building or un-repairable areas, they would of told us.

It will need further machining and work done, it should not be assembled in its current condition.
These will be a good used original head to start building for your SB 400, please look at the pictures. If you have any questions please contact us.
Genuine GM Part
Shipping and Insurance Included for the Continental USA!!
(AK, HI, PR and the Territories may be a little extra, please contact us for a shipping quote.)
(All US shipping will be by either FedEx or USPS depending on the part)
International buyers please contact us for a shipping quote before making your purchase.
014MR/3973493
014MR
Chevelle Monte Carlo Original Small Block 400 Bare Cylinder Head E-8-72 1972
Features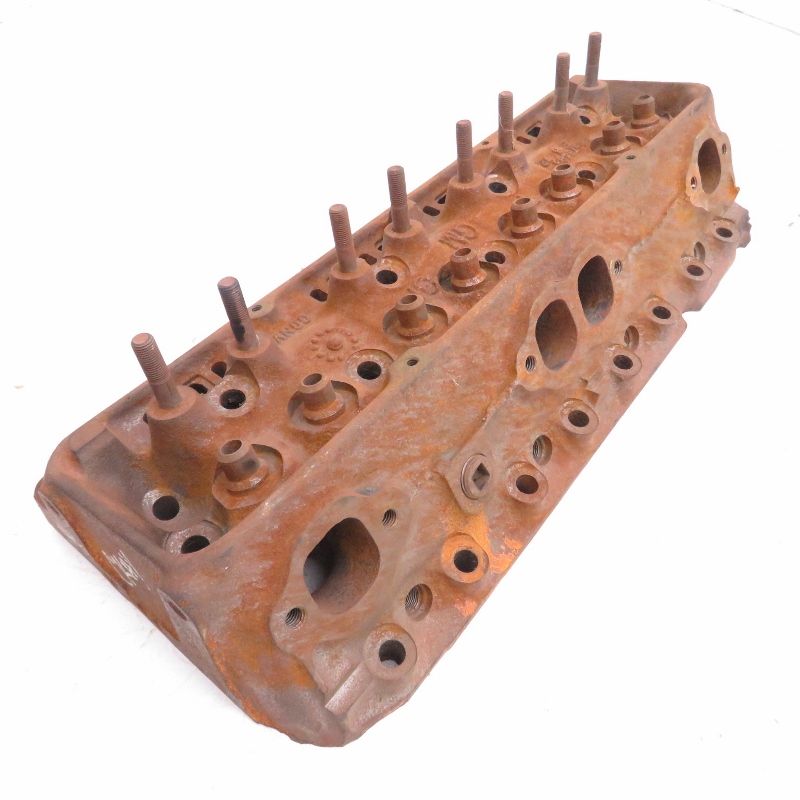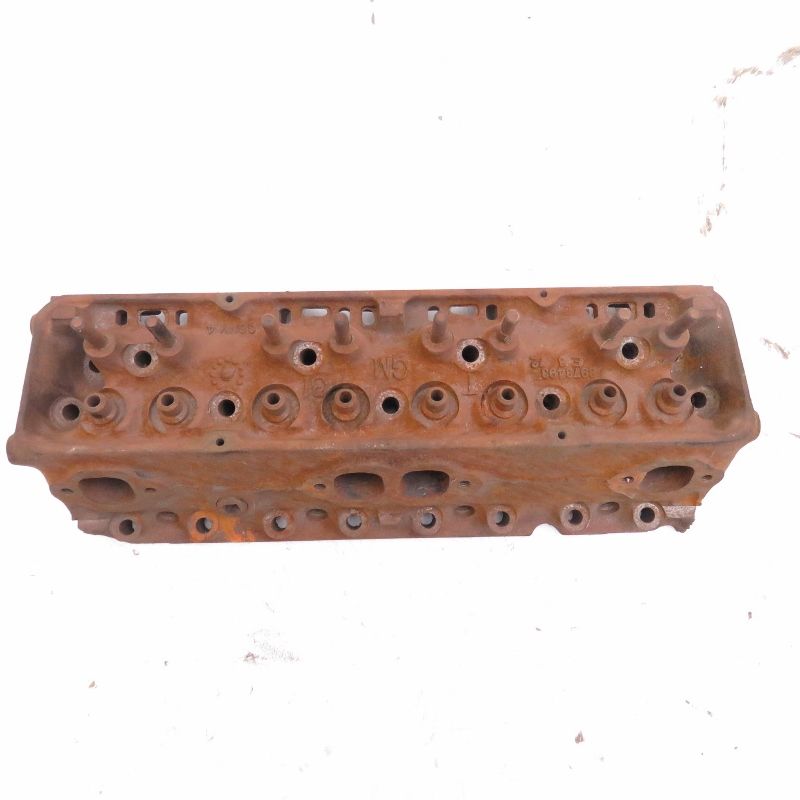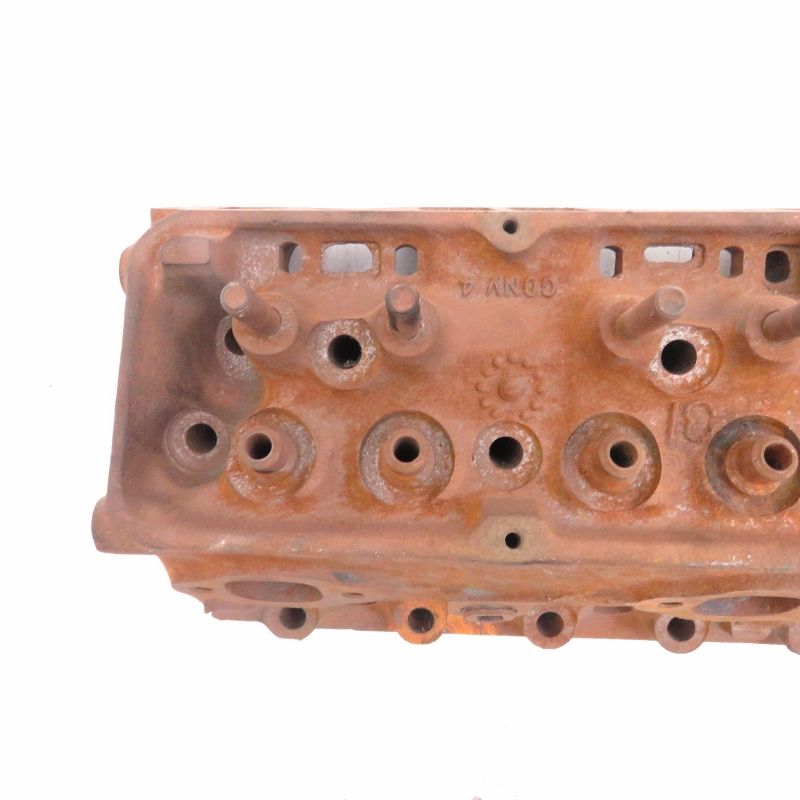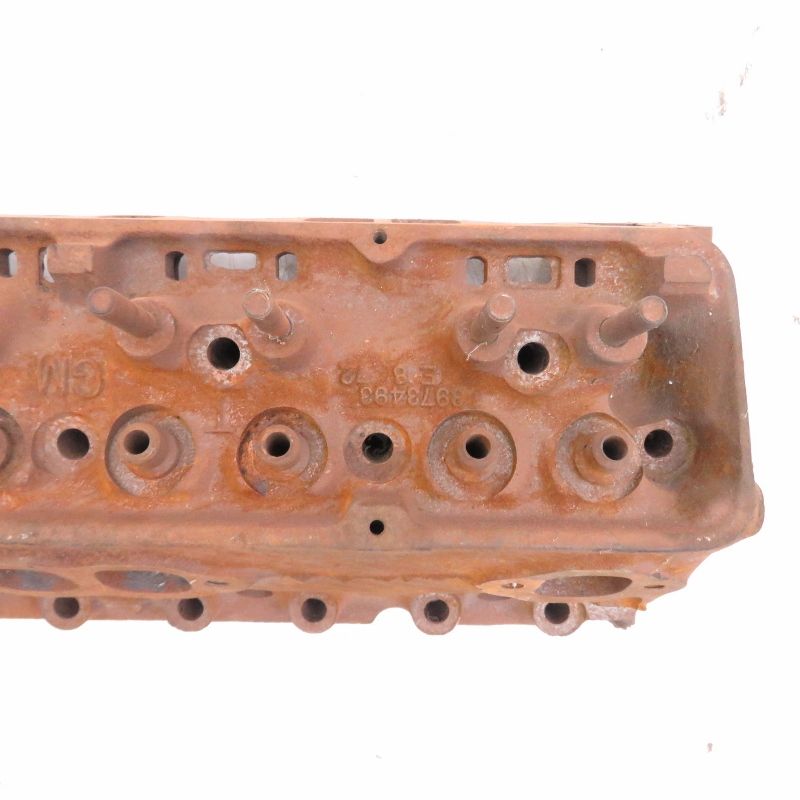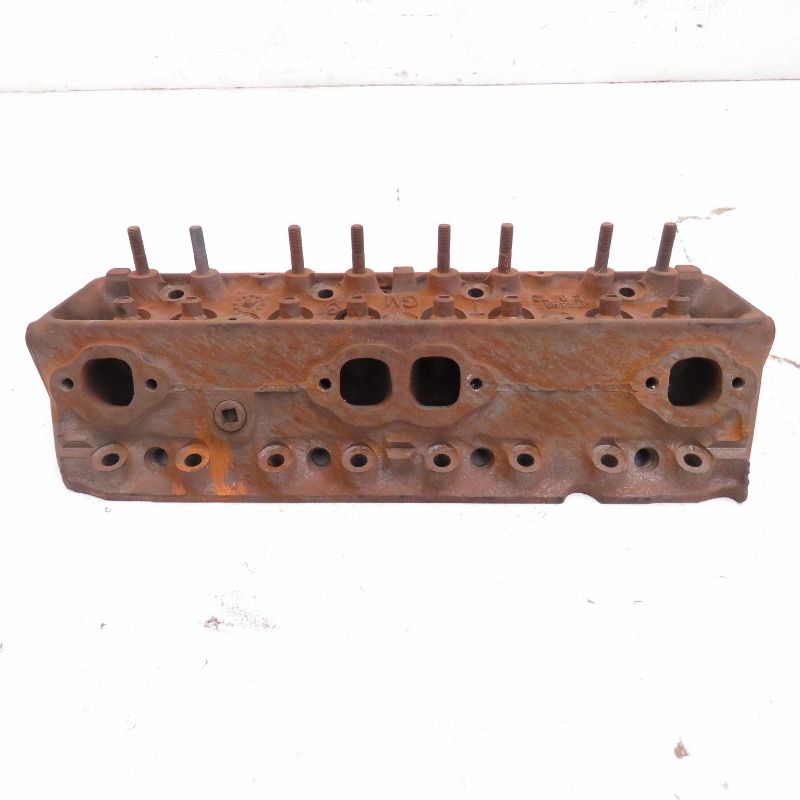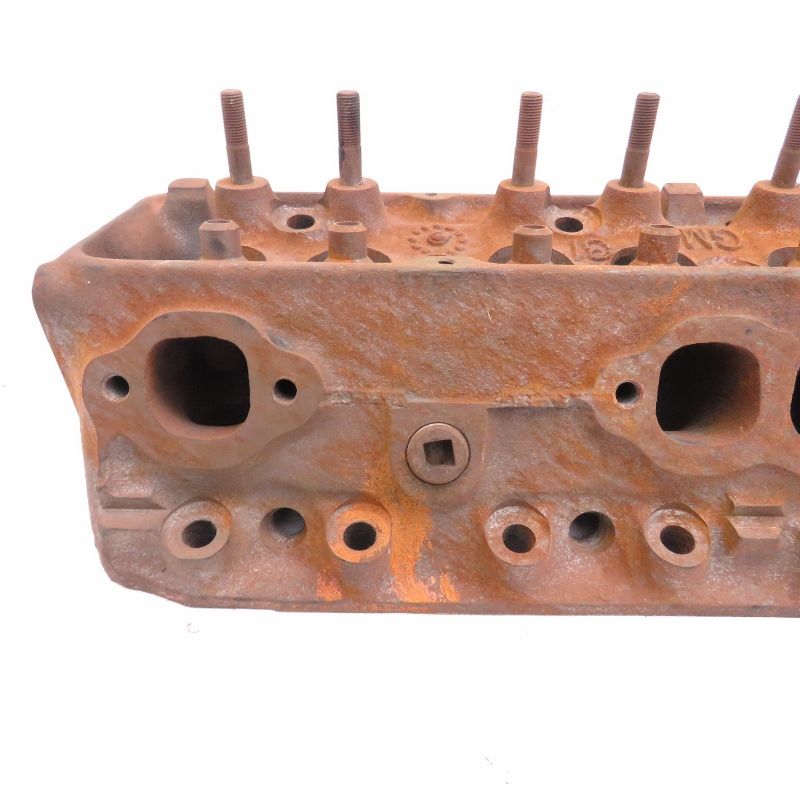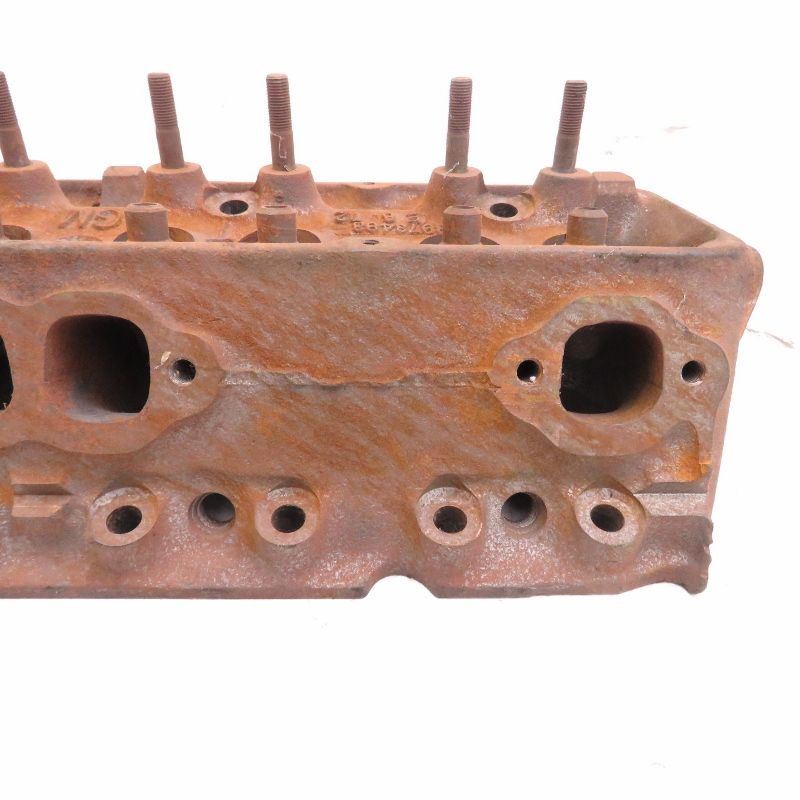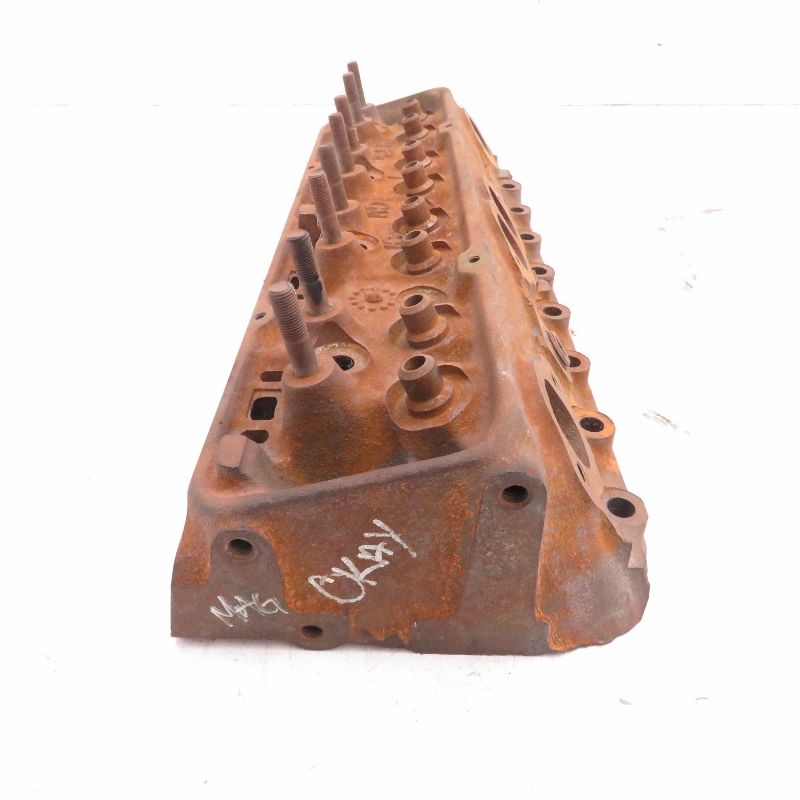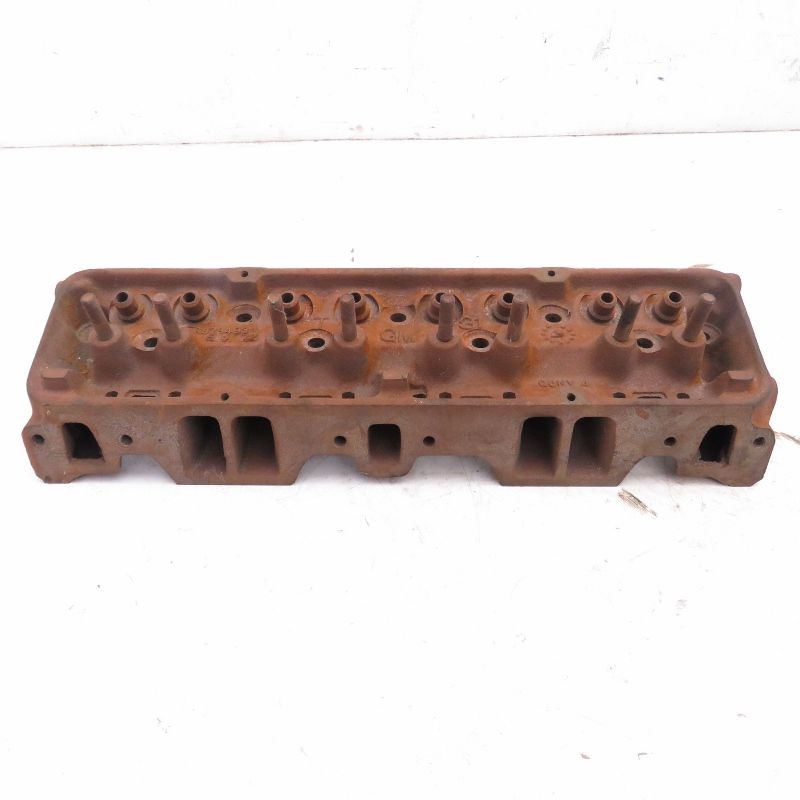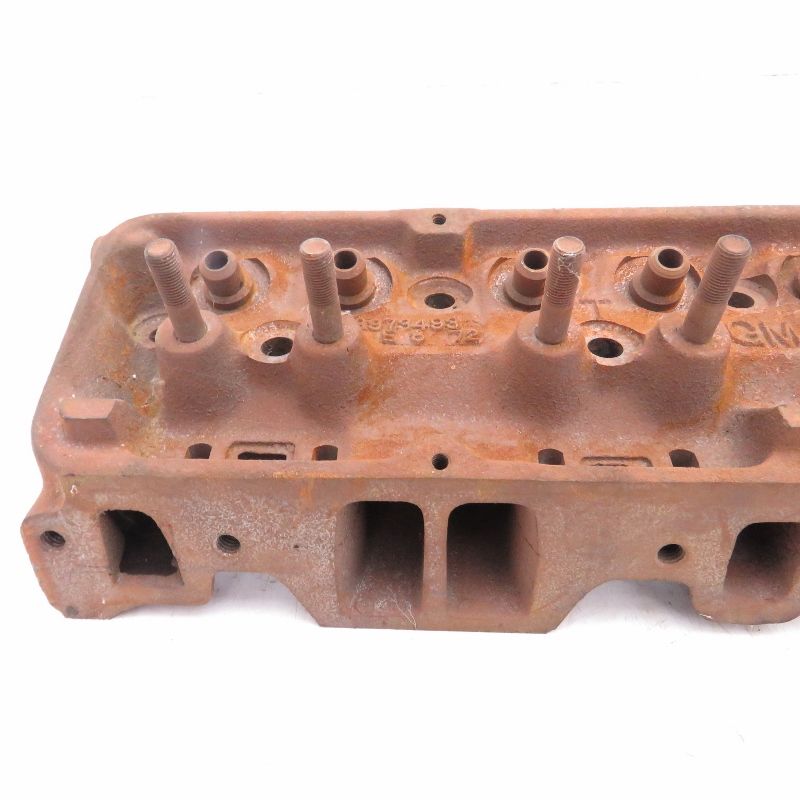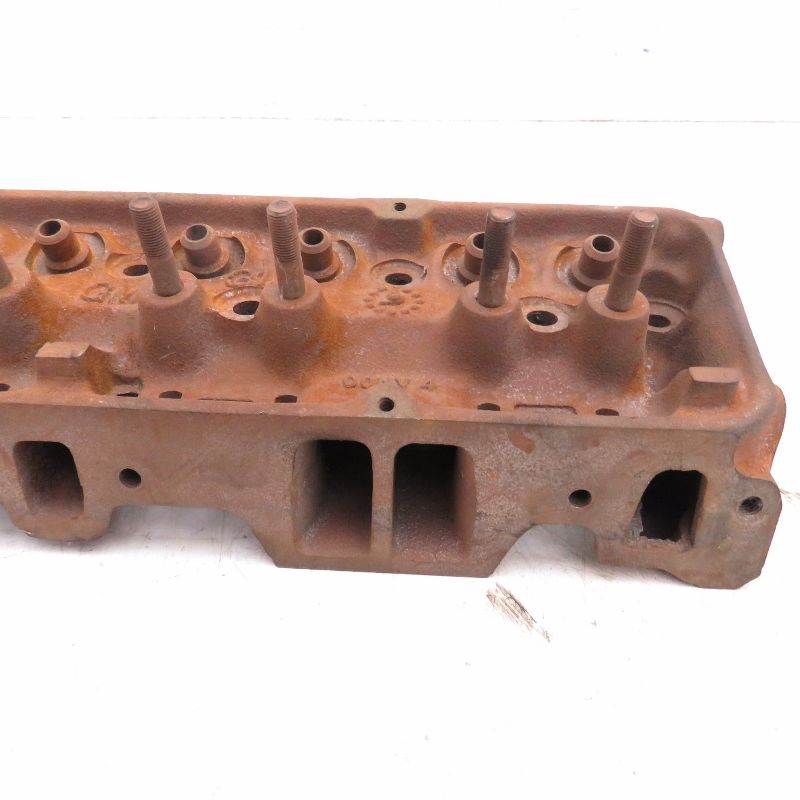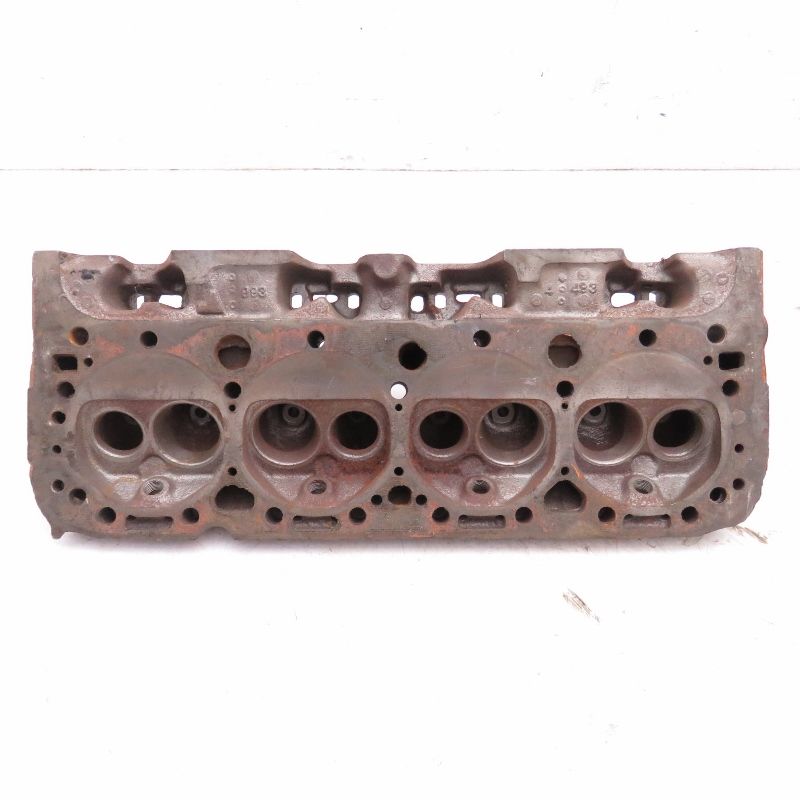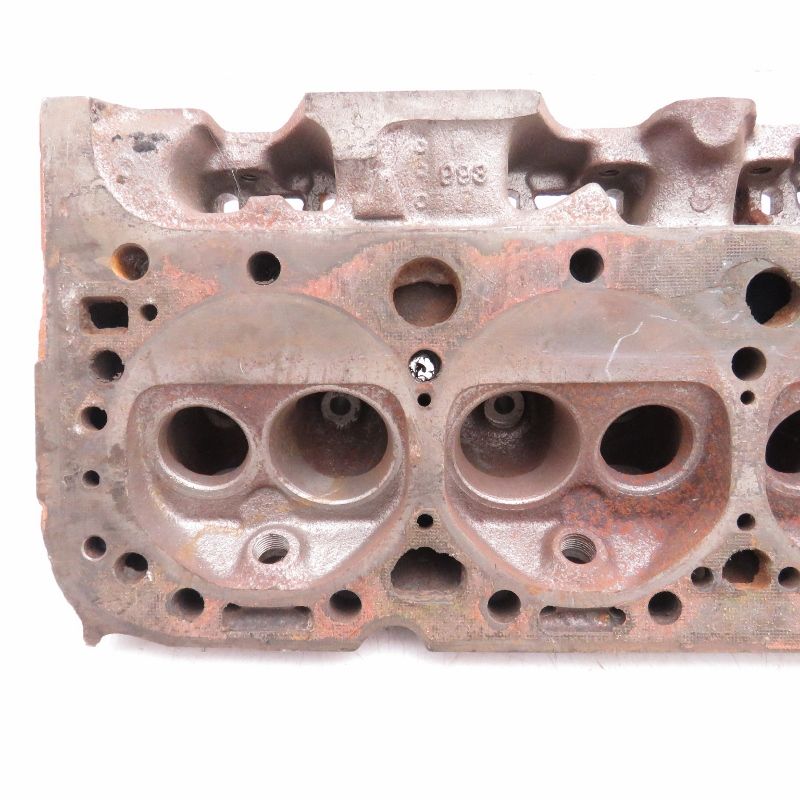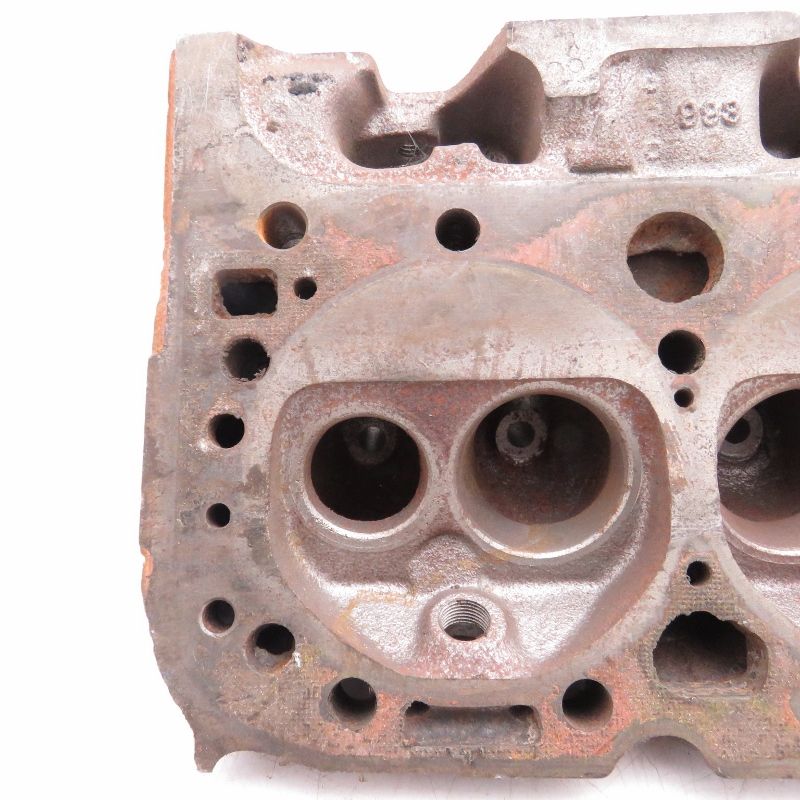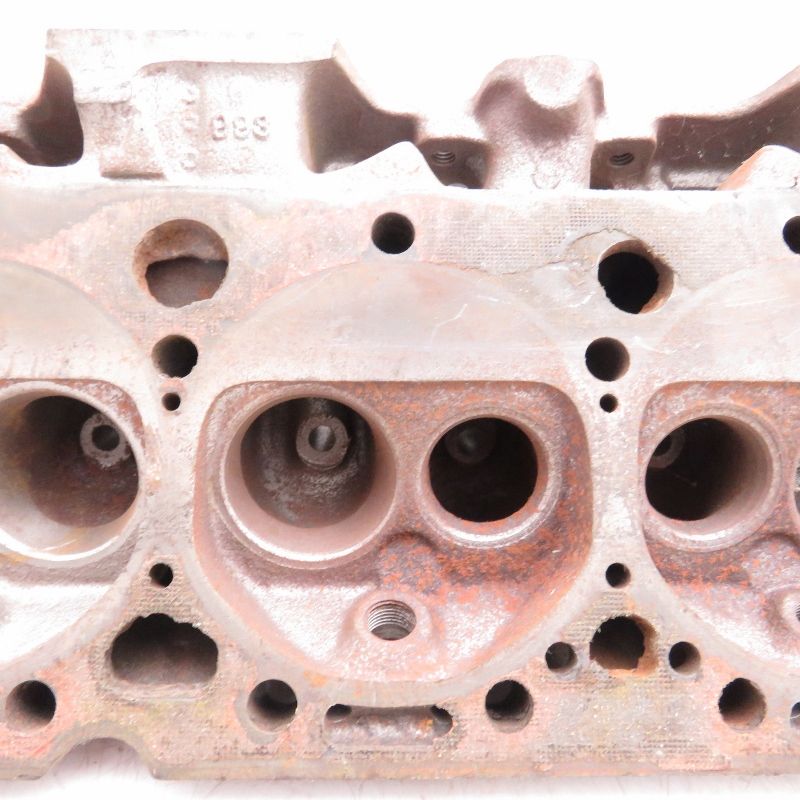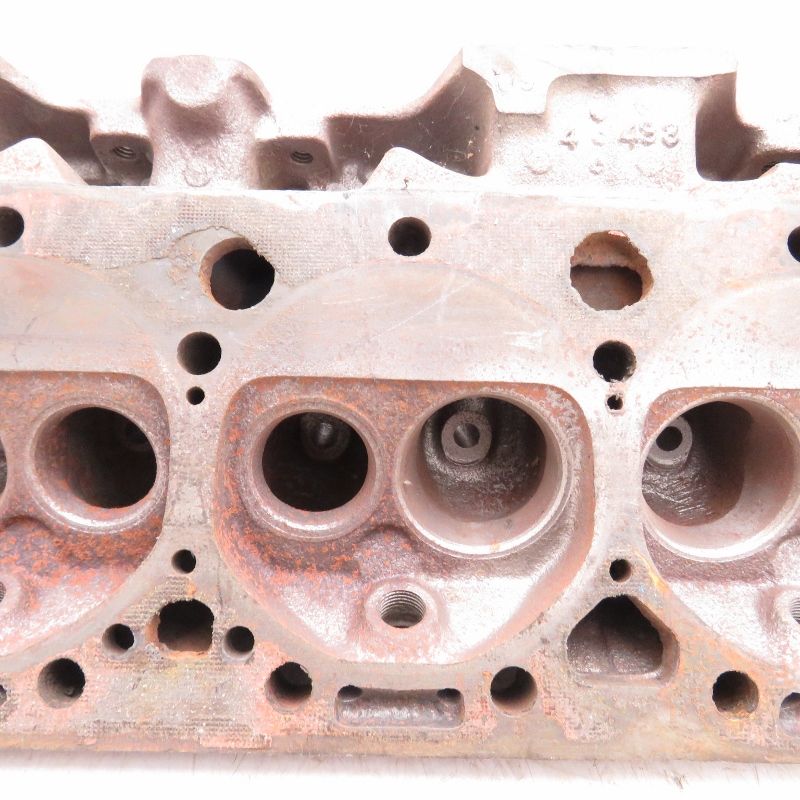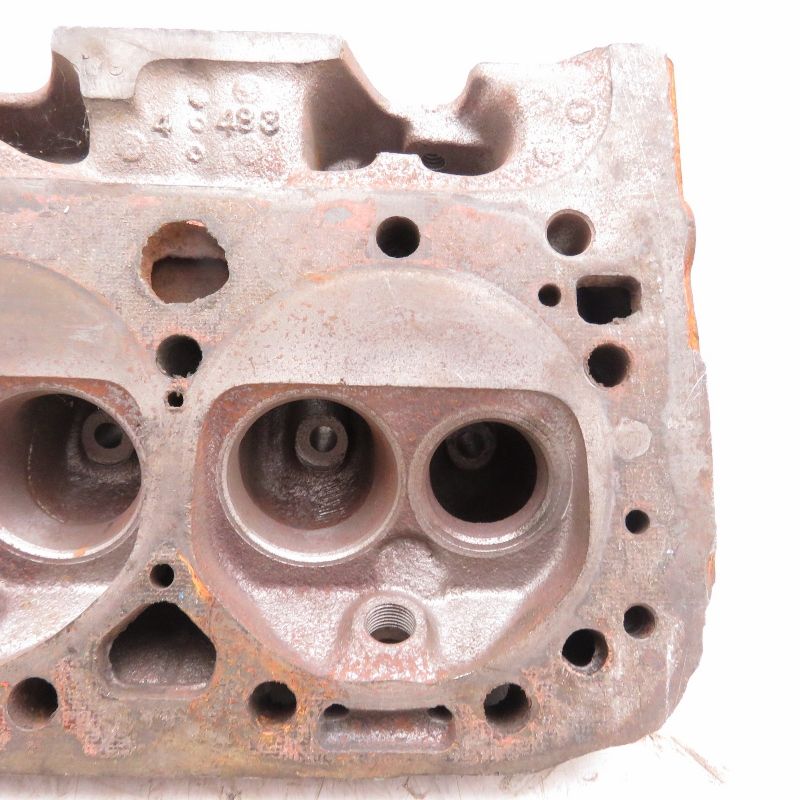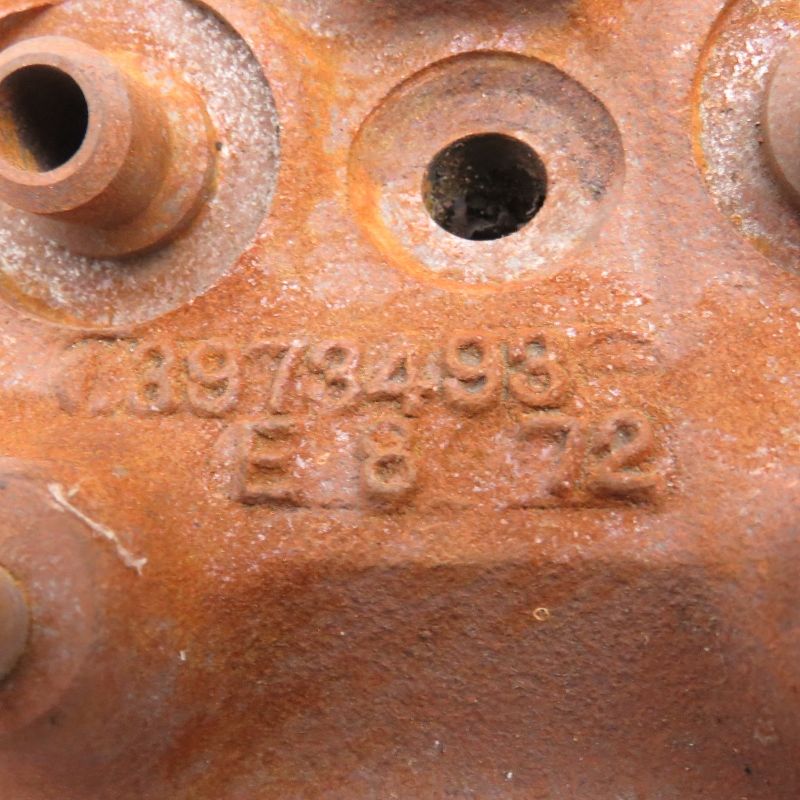 Product Reviews