1969 Corvette GM Restoration Taillight SET of 4 NEW

Price: $269.97


Become the first person to write a review

Item Number : TPA5787SET
Brand : GM Restoration Parts
Model :
Weight : 1.00 lbs
Availability :




Additional Products
Item No.
Quantity
Descriptions
For sale is one set of 4 new GM Restoration Parts taillights.
Correct for 1969 Corvettes (2 brake and 2 Backup)
These taillights are GM Restoration Parts.  The tail lights are made to fit and function as the originals.  Manufacturers who are licensed GM Restoration Parts have to adhere to GM's quality standards which makes these the best reproductions available on the market.
Made in the USA
This set will drop ship directly from the manufacturer.  Please look at the pictures and make sure this is the part you want.
Free Shipping and Insurance in the USA.
(All US shipping will be either FedEx or USPS depending on the part)
International buyers please contact us for a shipping quote before making your purchase.
1969 Corvette GM Restoration Taillight SET of 4 NEW
Features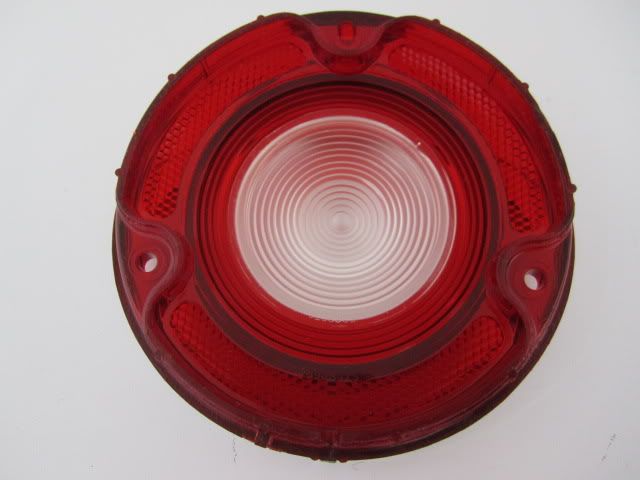 Product Reviews