Corvette Original Propeller Shaft Driveline 1977-1979

Price: $64.97


Become the first person to write a review

Item Number : 378231-001
Brand : Used
Model :
Weight : 1.00 lbs
Availability :




Additional Products
Item No.
Quantity
Descriptions
For sale is one used driveline.
P/N 378231
Correct for Corvettes 1977-1979
Service Replacement for Corvettes:
1968-1970 w/ TH400
1971-1976 All
The shaft measures 30 15/16" in overall length, 29 1/2" on center at the U-joint openings and has a diameter of 2 1/2".

Has surface rust throughout.

The metal looks very good and most like will have very little pitting once it is cleaned up.

It does have what appears to be rub marks in the middle of the shaft (see pictures).

The u-joints have been removed.

The u-joint retainer slots appear to all be in good condition.

We have more then one in stock. The part you receive may not be the one pictured, but it will be as good or better.
This is a good original driveline for your Corvette, please look at the pictures. If you have any questions please contact us.
Genuine GM Part
Shipping and Insurance Included for the Continental USA!!
(AK, HI, PR and the Territories may be a little extra, please contact us for a shipping quote.)
(All US shipping will be by either FedEx or USPS depending on the part)
International buyers please contact us for a shipping quote before making your purchase.
GF/378231-001
024RJ
Corvette Original Propeller Shaft Driveline 1977-1979
Features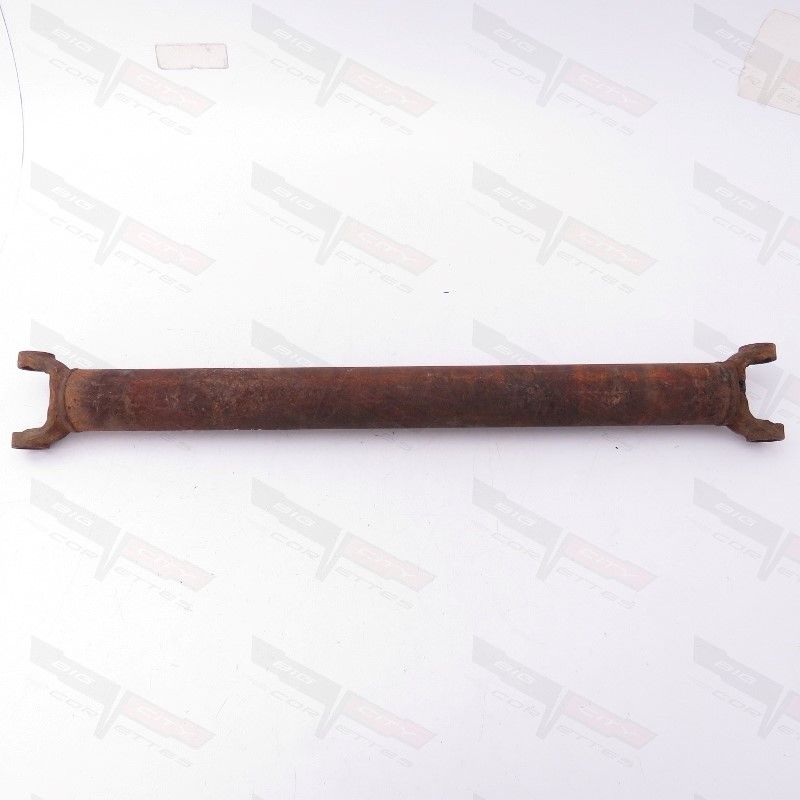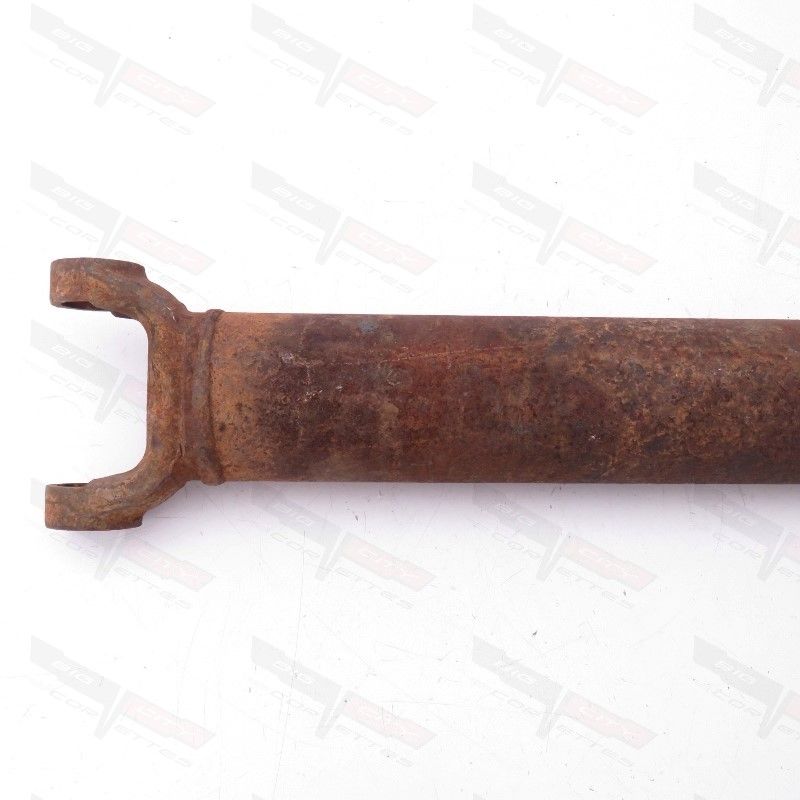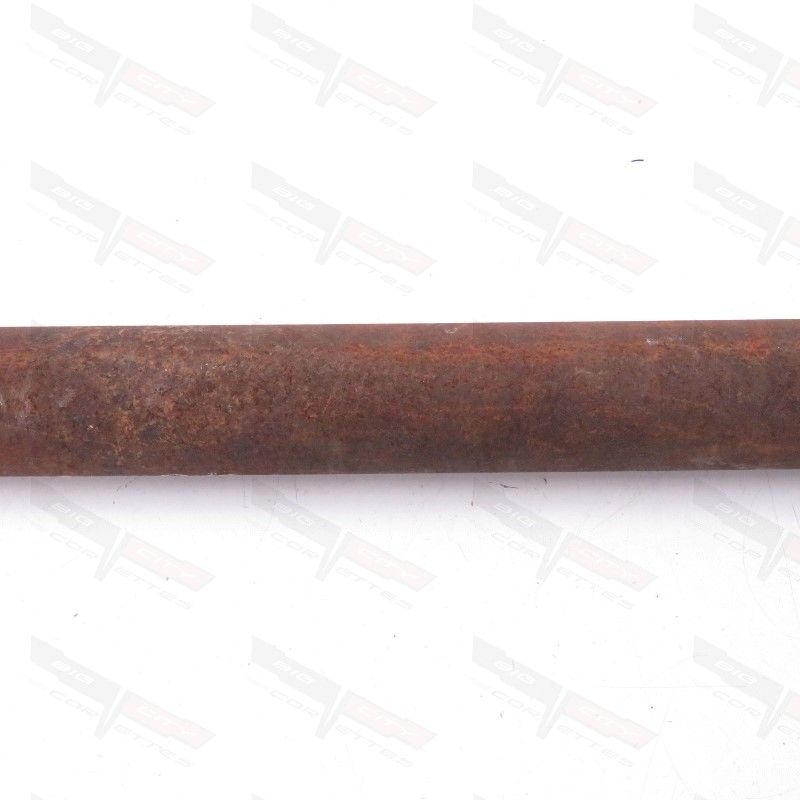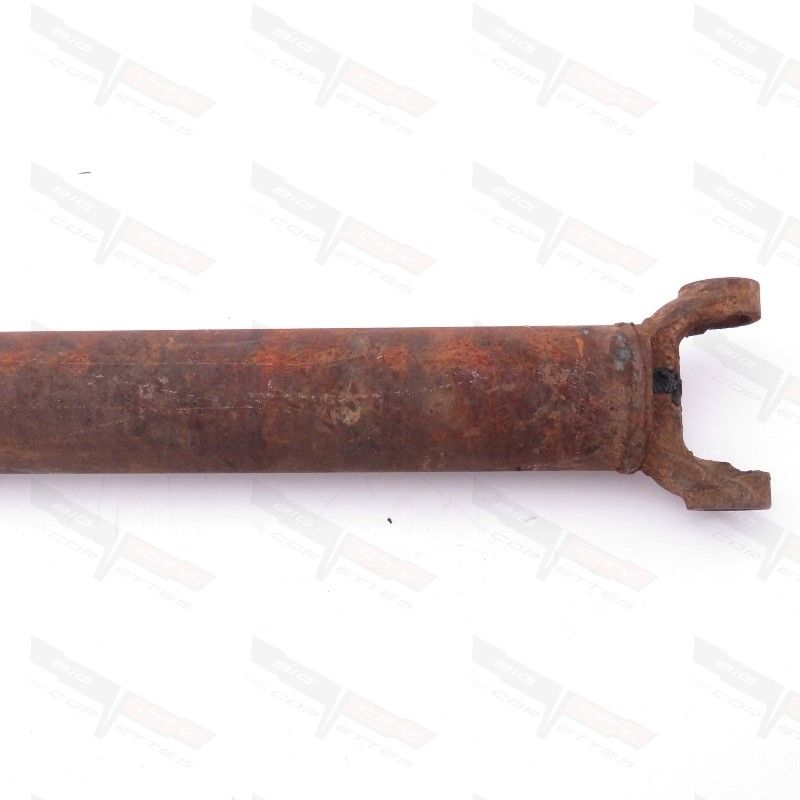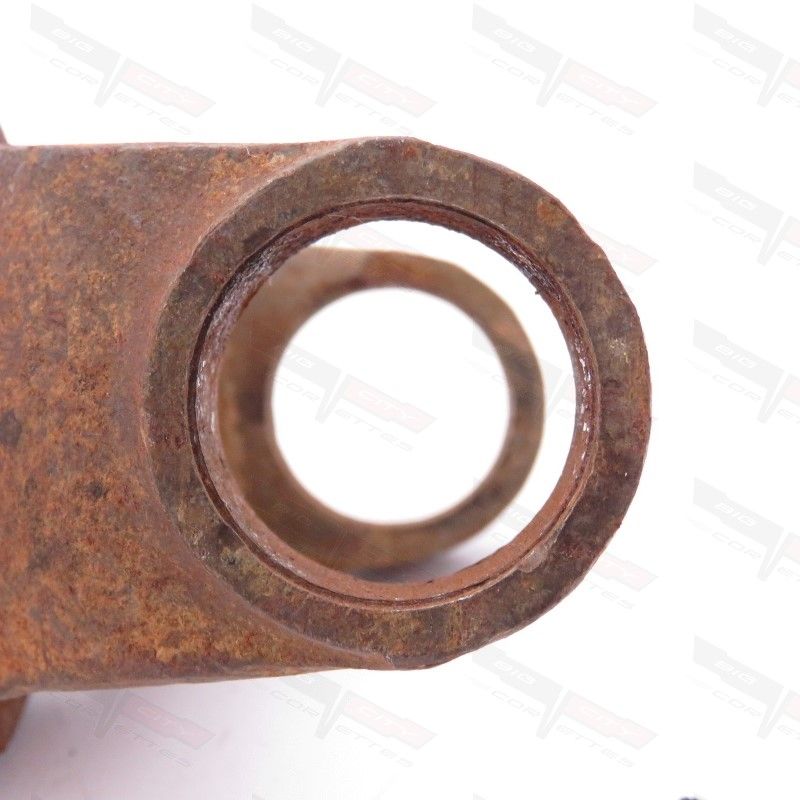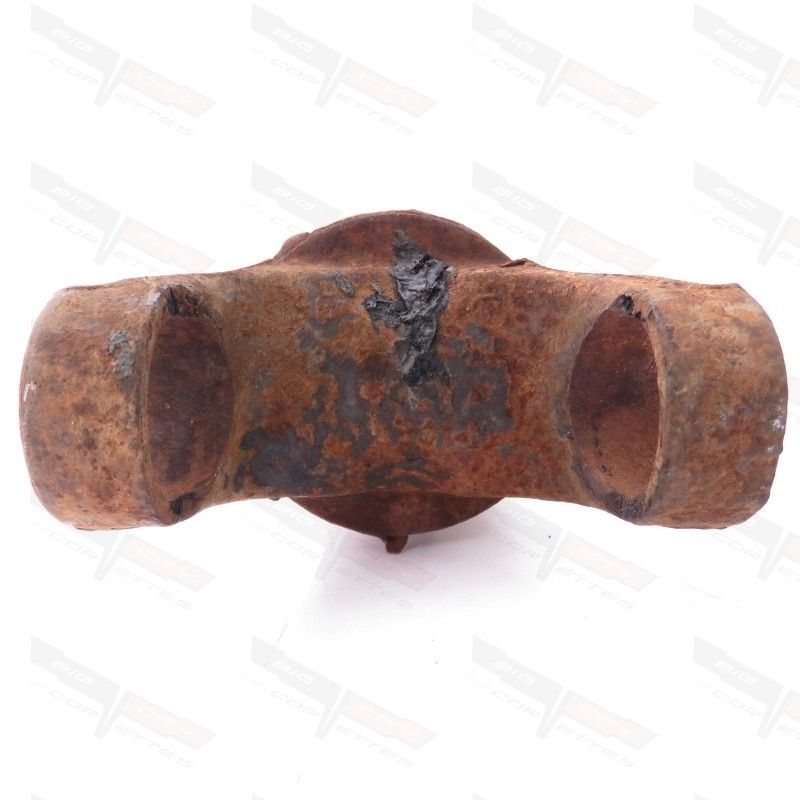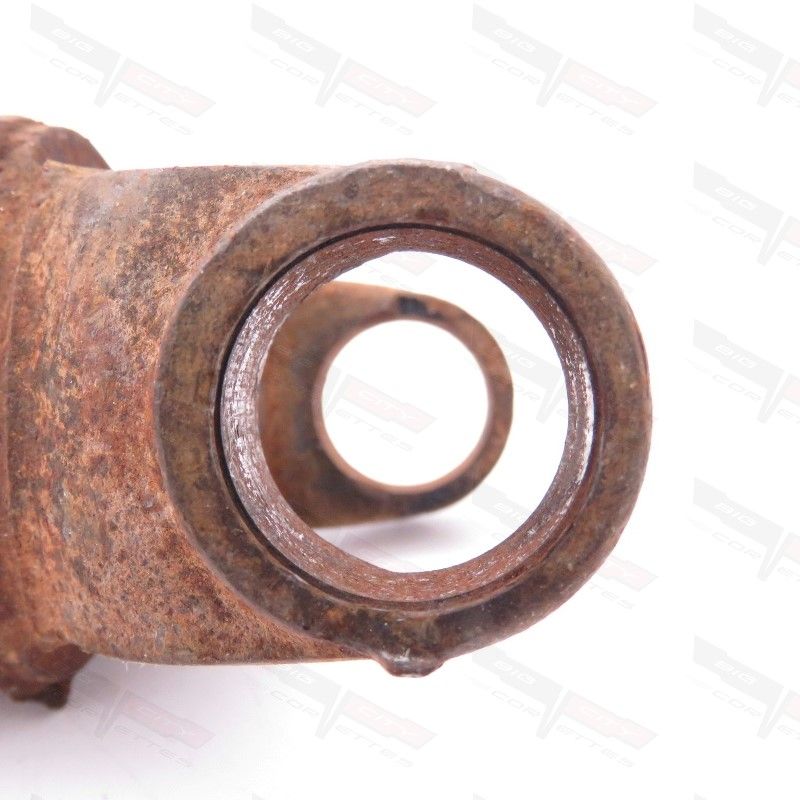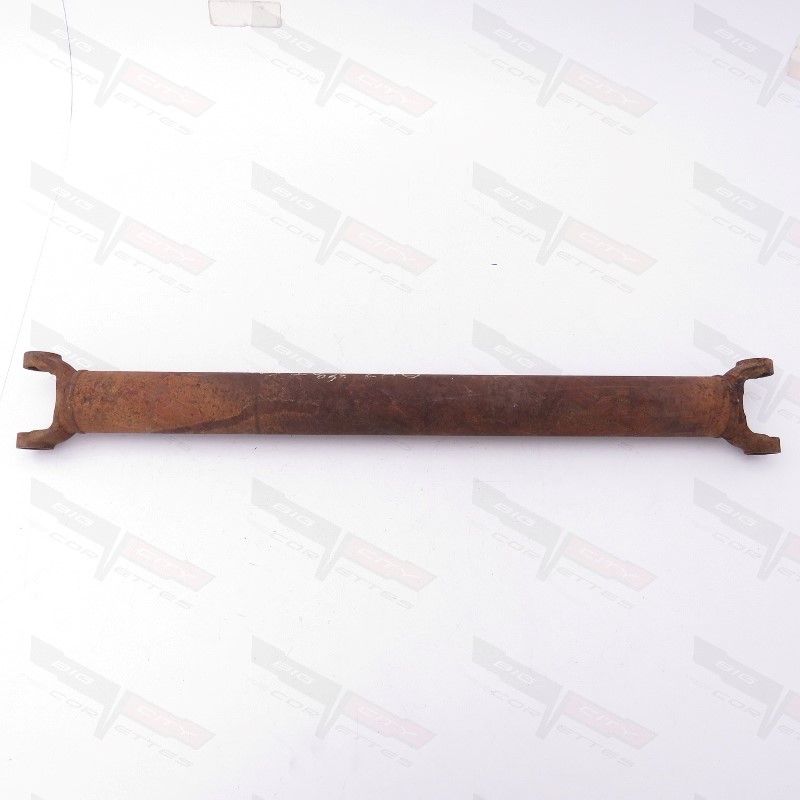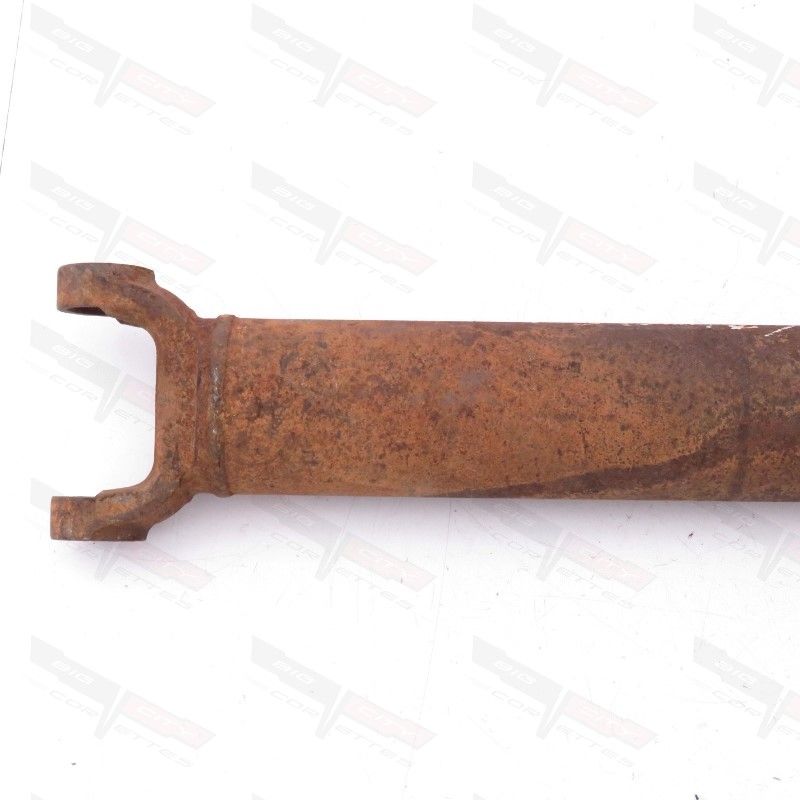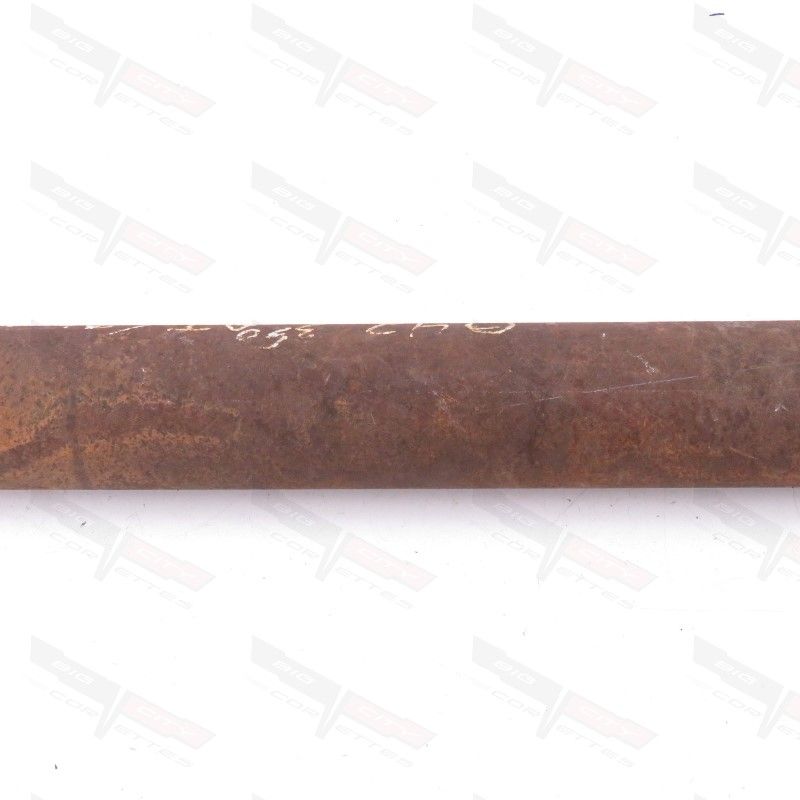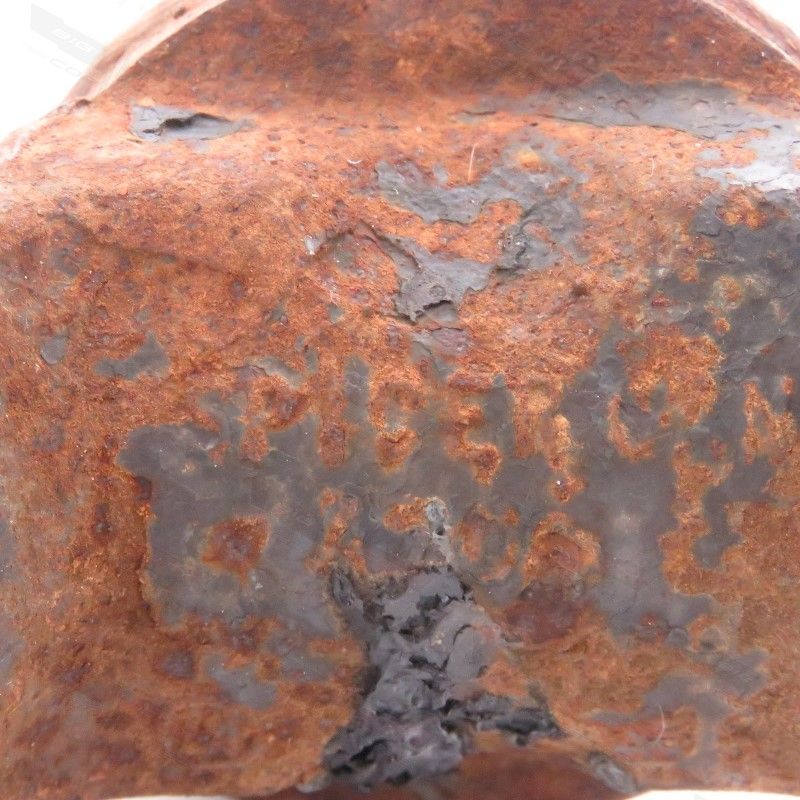 Product Reviews