Corvette OEM 327 Sm. Journal 2680 Forged Steel Crankshaft STD Undrilled 1962-67

Price: $374.97


Become the first person to write a review

Item Number : 3782680
Brand : Used
Model :
Weight : 1.00 lbs
Availability :




Additional Products
Item No.
Quantity
Descriptions
For sale is one used forged steel small journal crankshaft
Casting# 3782680 or 2680
For Chevy Passenger Cars & Trucks 1962-1967 (Small Journal 327, No Balancer Bolt)
Also works for other High Performance GM Small Journal 327's 1962-1967 (Need To Drill & Tap Balancer Bolt Hole)
P

lease see all of the pictures below all of this text, there are more than 20 pics, so keep on scrolling down!

This original 327 steel crankshaft was taken to our local machine shop to be inspected, it checked out good with no issues.

The rod and main journals are both un-cut, they are standard size.

3 of the main journals (#'s 2, 3, and 4) have some marks on them, you can see the picture with the blue tape spots, and then closeups after that (pics).

The journals all have surface rust throughout (pics), but no deep pitting.

There are no deep scratches or grooves.

There is also suface rust throughout the rest of the crank, again, no deep pitting.

T

he front snout is not drilled for a balancer bolt (pics), only the early high performance engines got the drilled crank.

This one can be drilled and tapped by a machine shop for high performance applications

.

The flywheel wheel mount holes are in great condition with good threads.

The thrust is also in good condition.
This will be a good used original steel crank for your 327 build, please look at the pitcures. If you have any questions, please contact us.
Genuine GM Part
Shipping and Insurance Included for the Continental USA!!
(AK, HI, PR and the Territories may be a little extra, please contact us for a shipping quote.
(All US shipping will be by either FedEx or USPS depending on the part)
International buyers please contact us for a shipping quote before making your purchase.
014MR/3782680
*!014MR!*
Corvette OEM 327 Sm. Journal 2680 Forged Steel Crankshaft STD Undrilled 1962-67
Features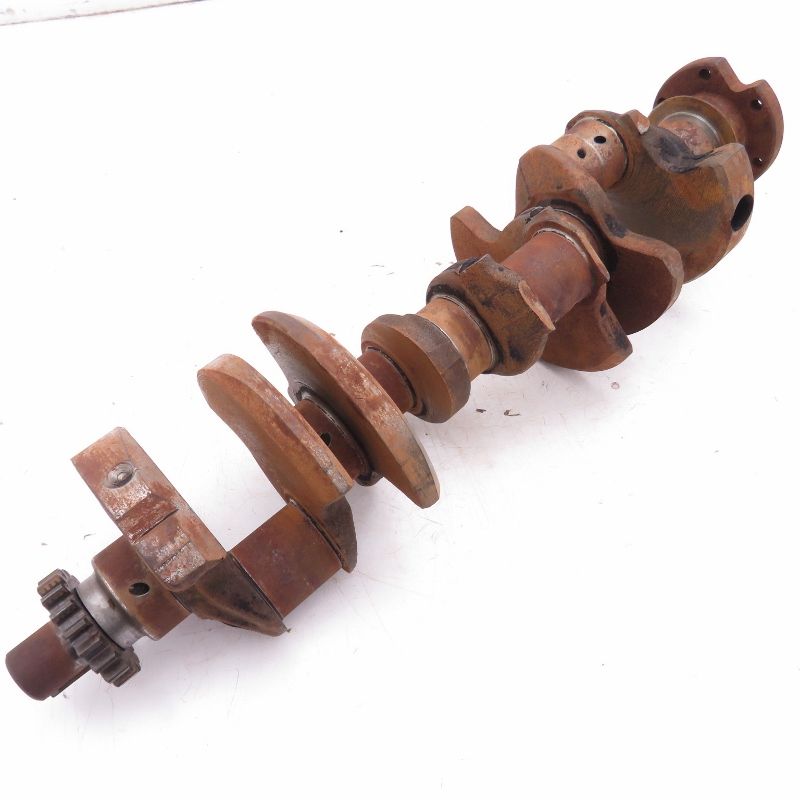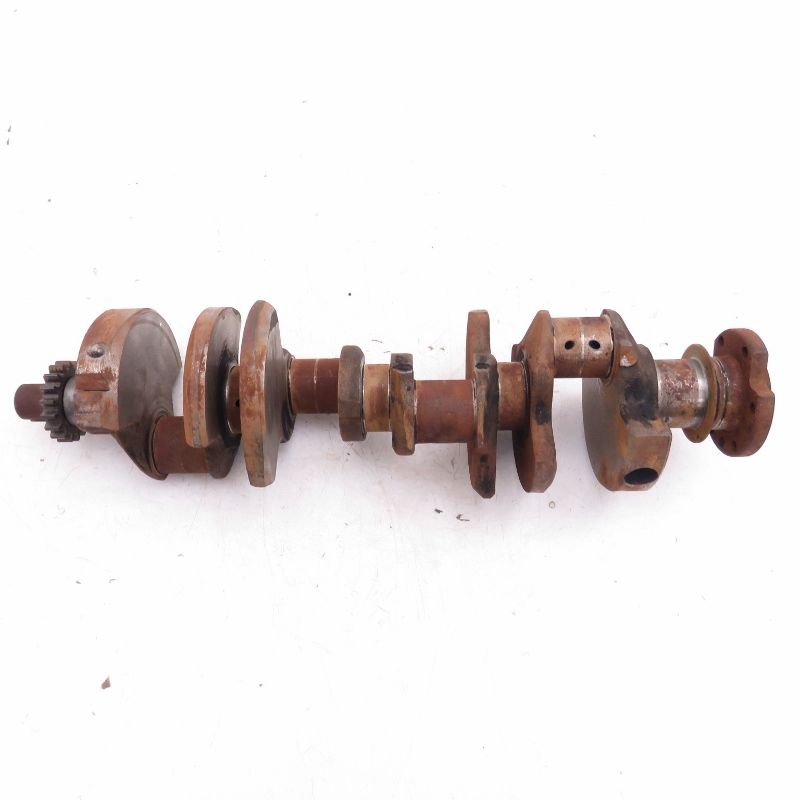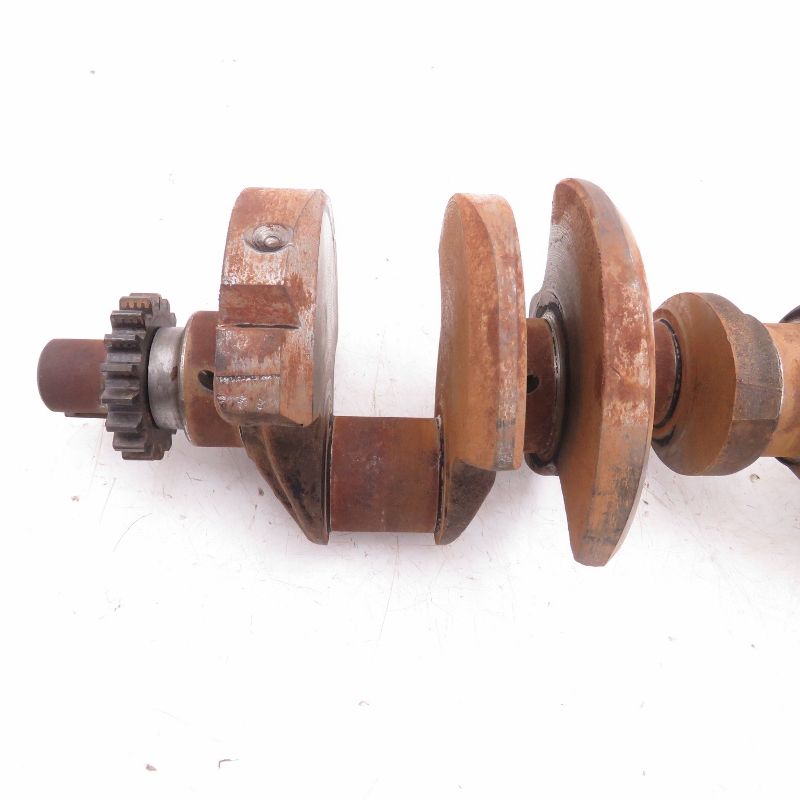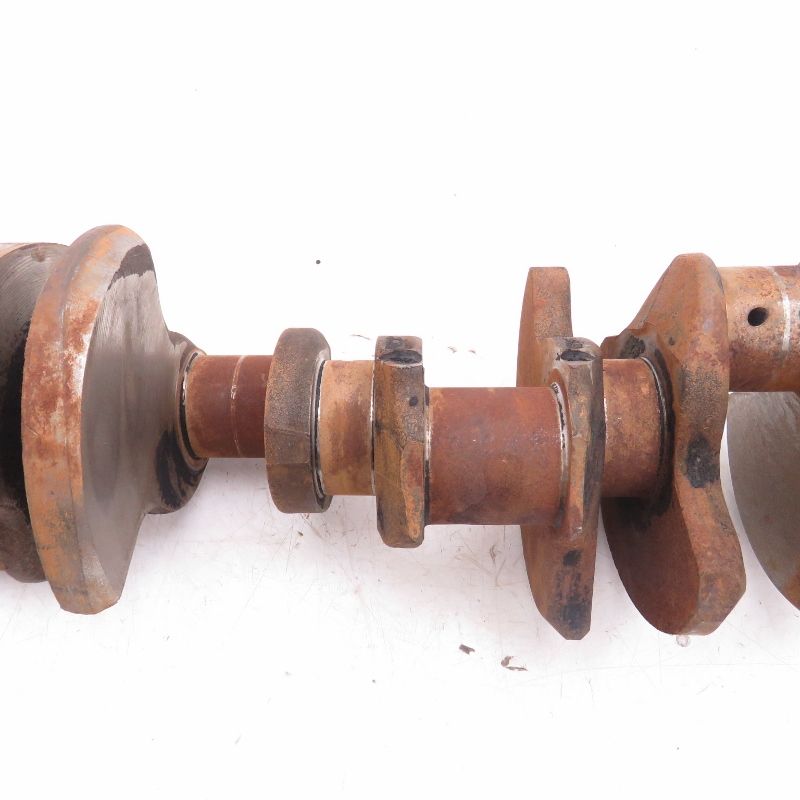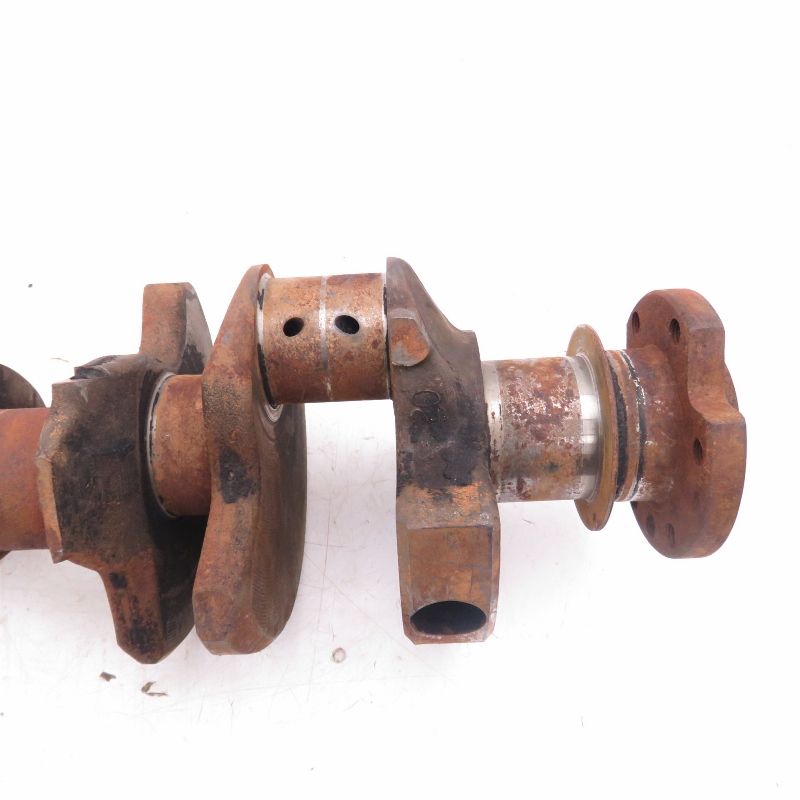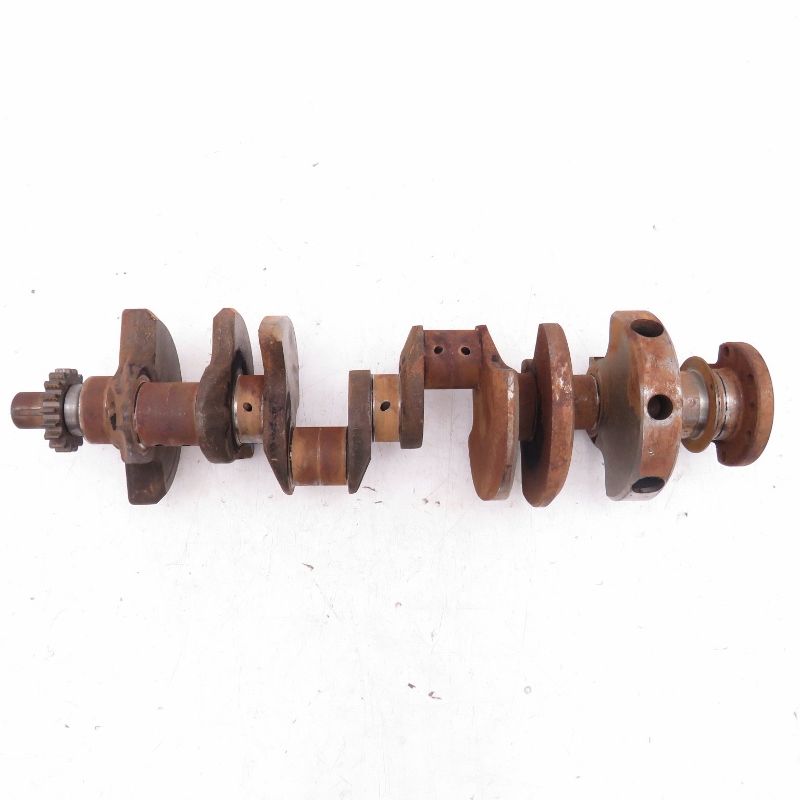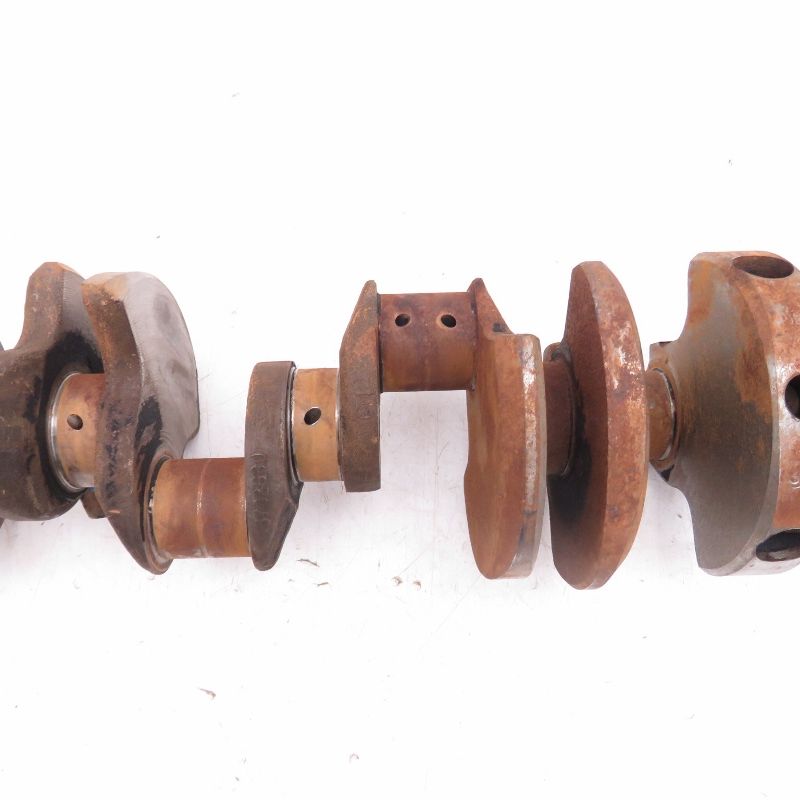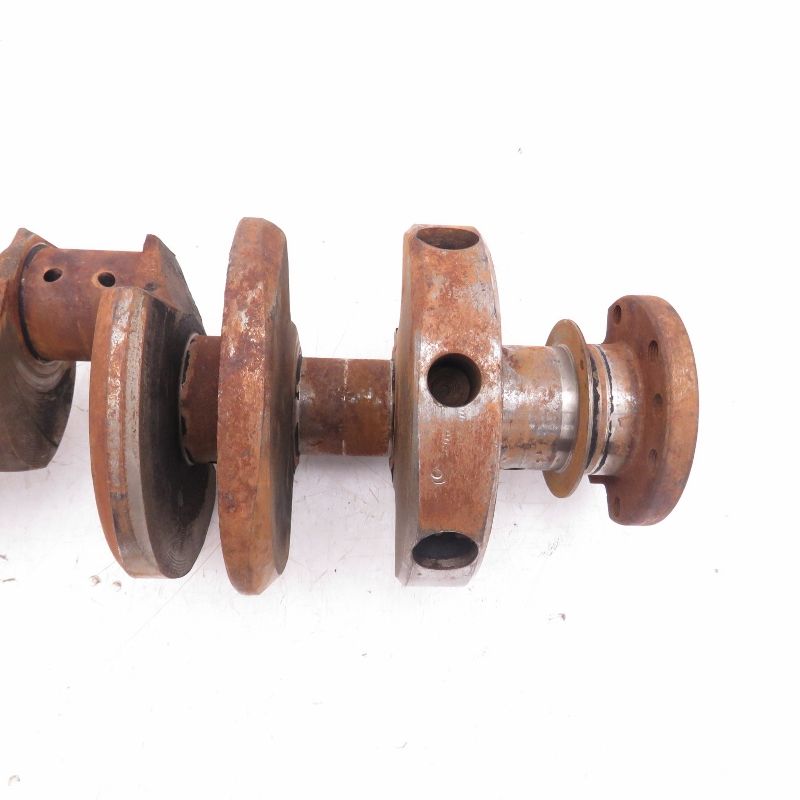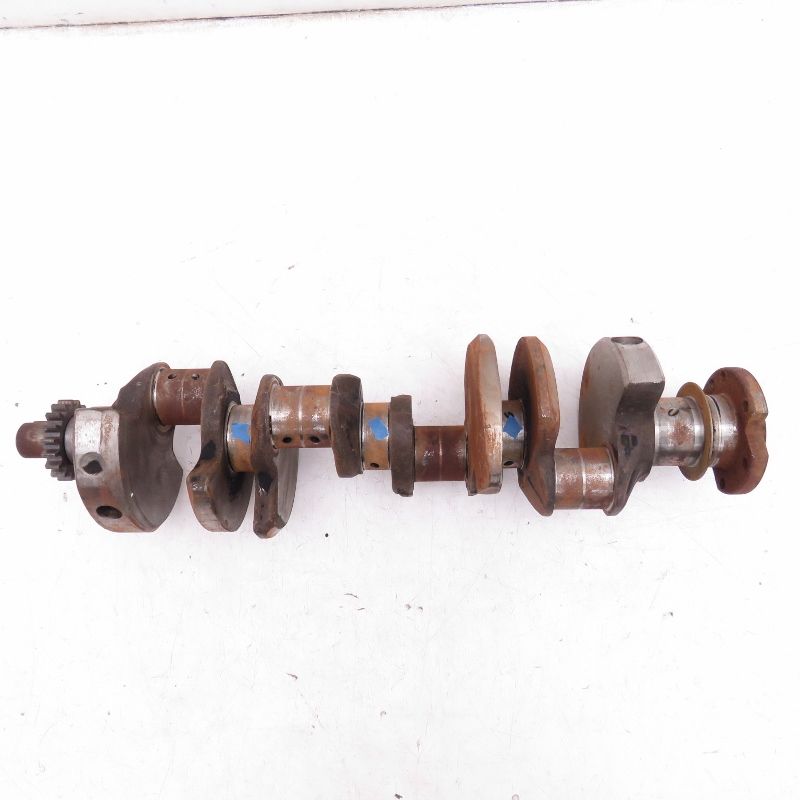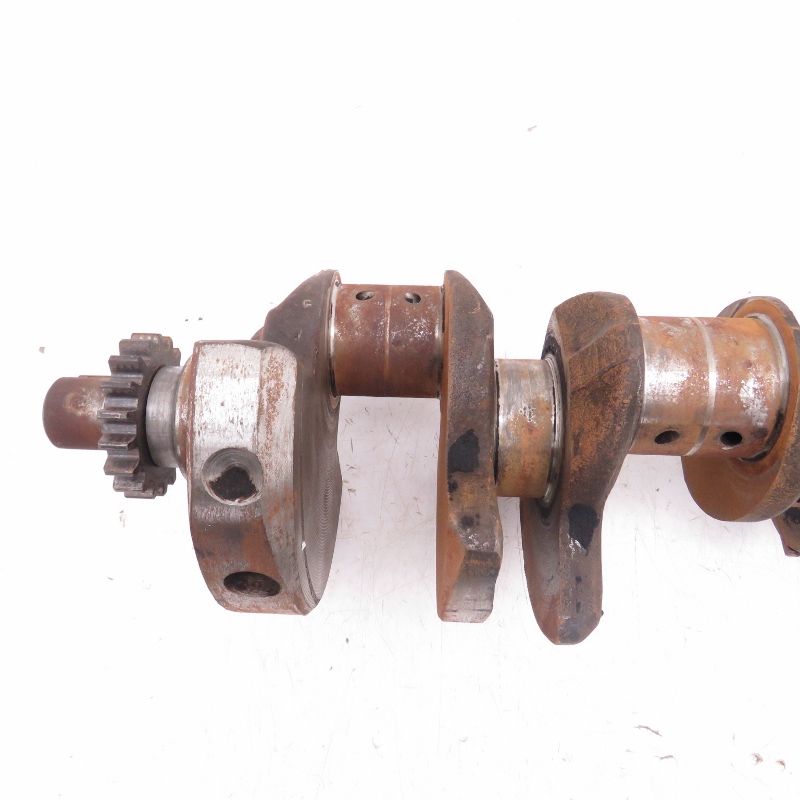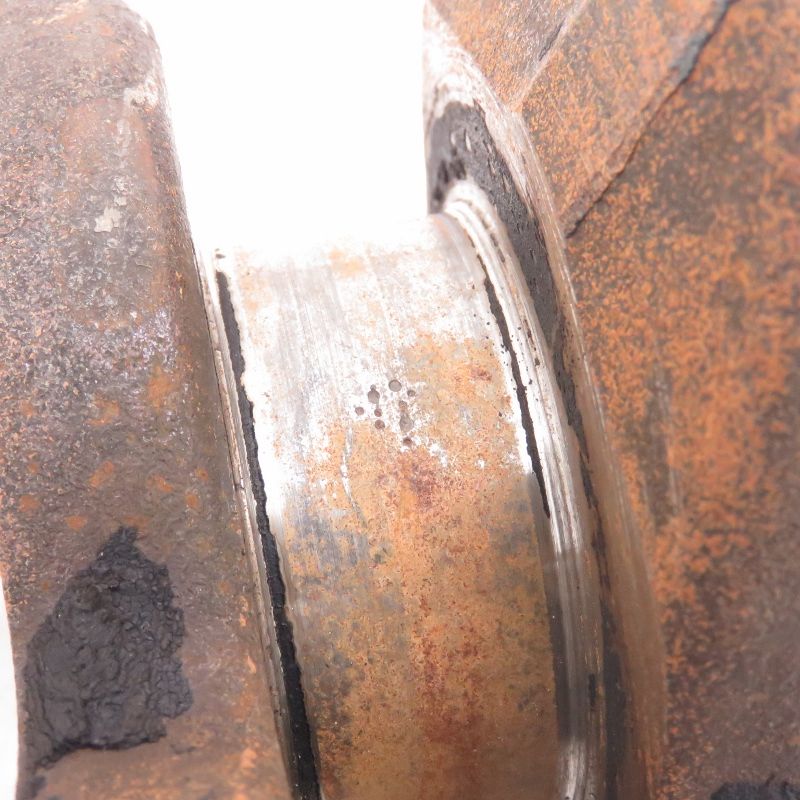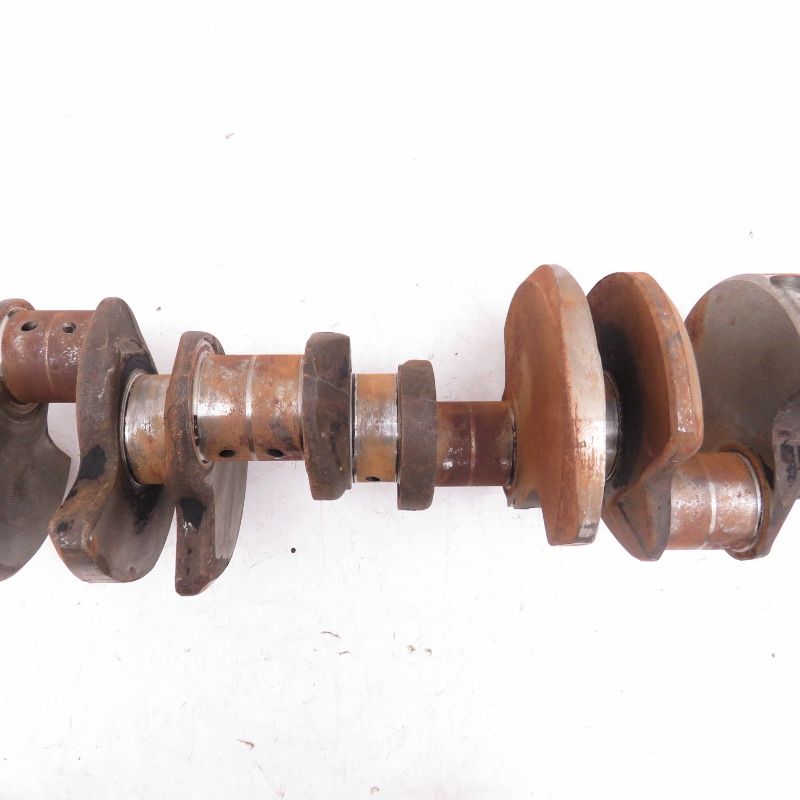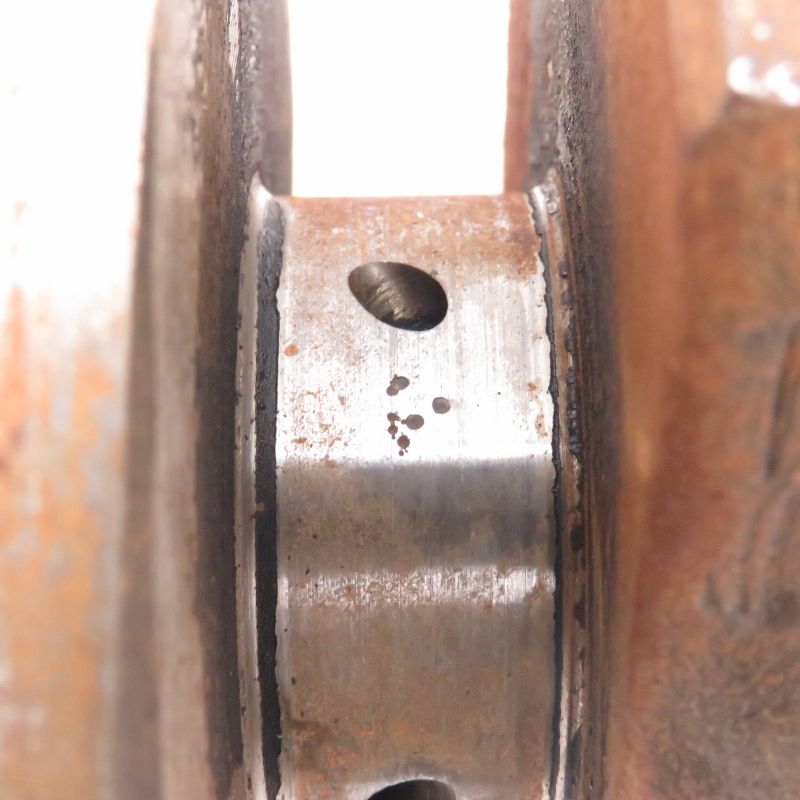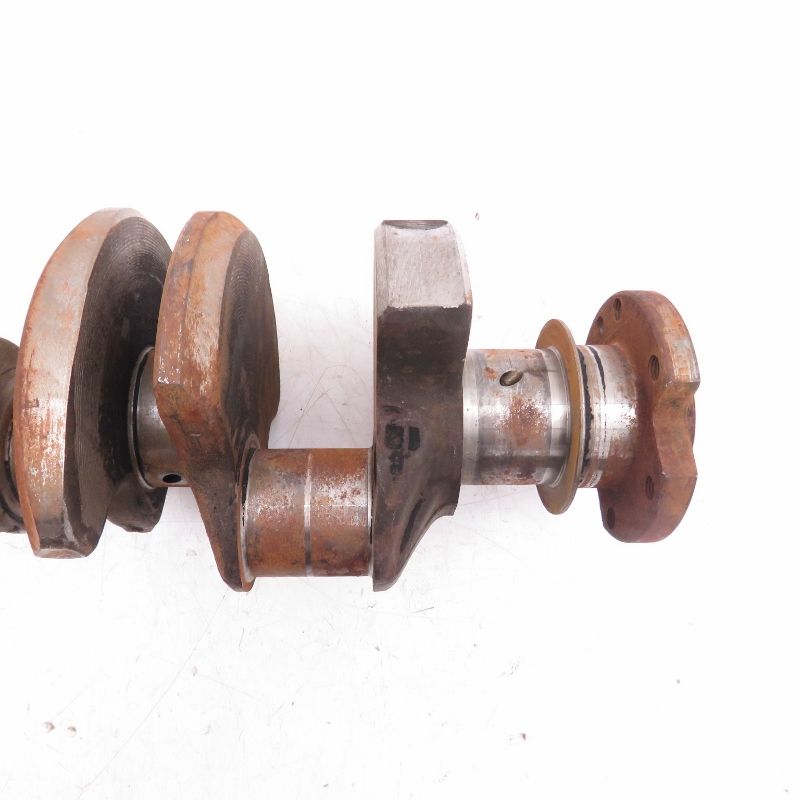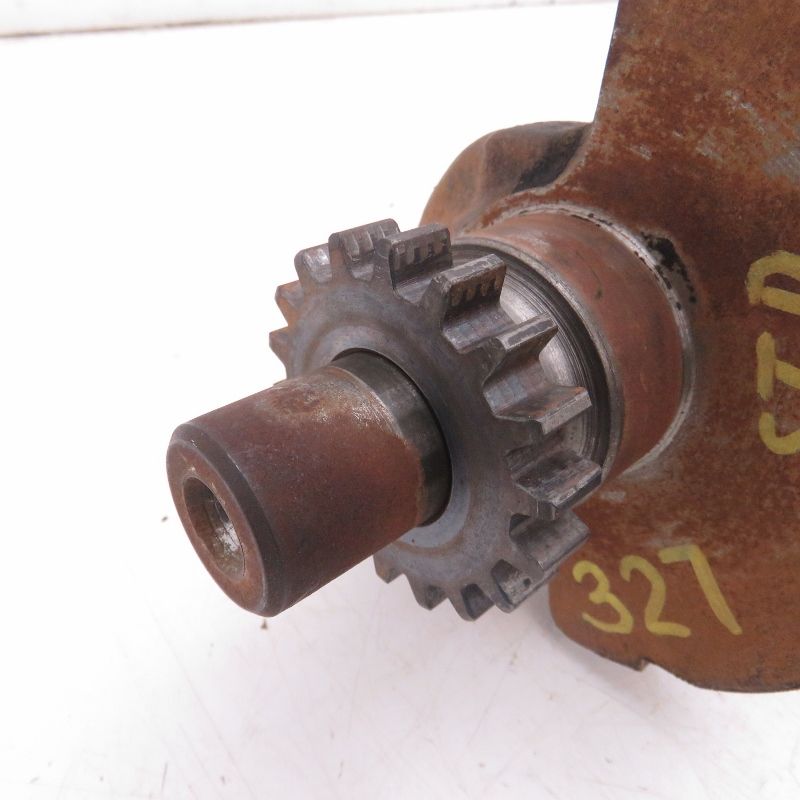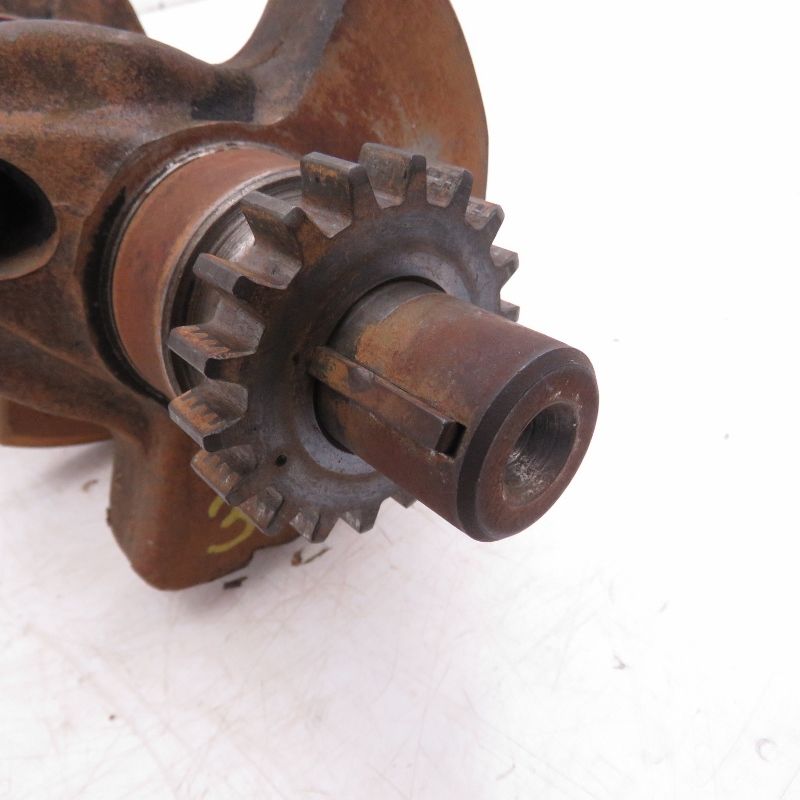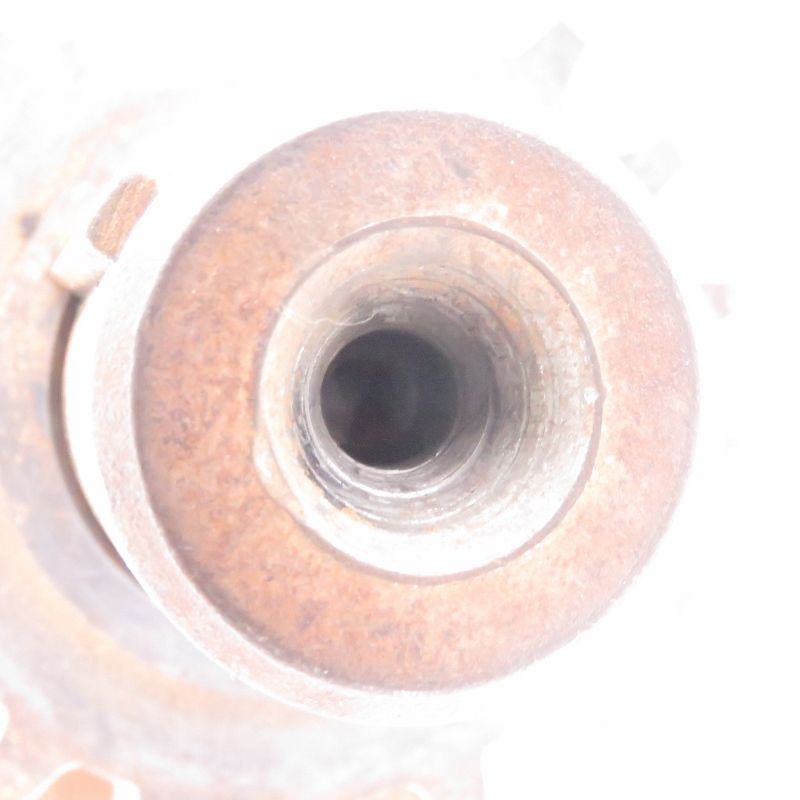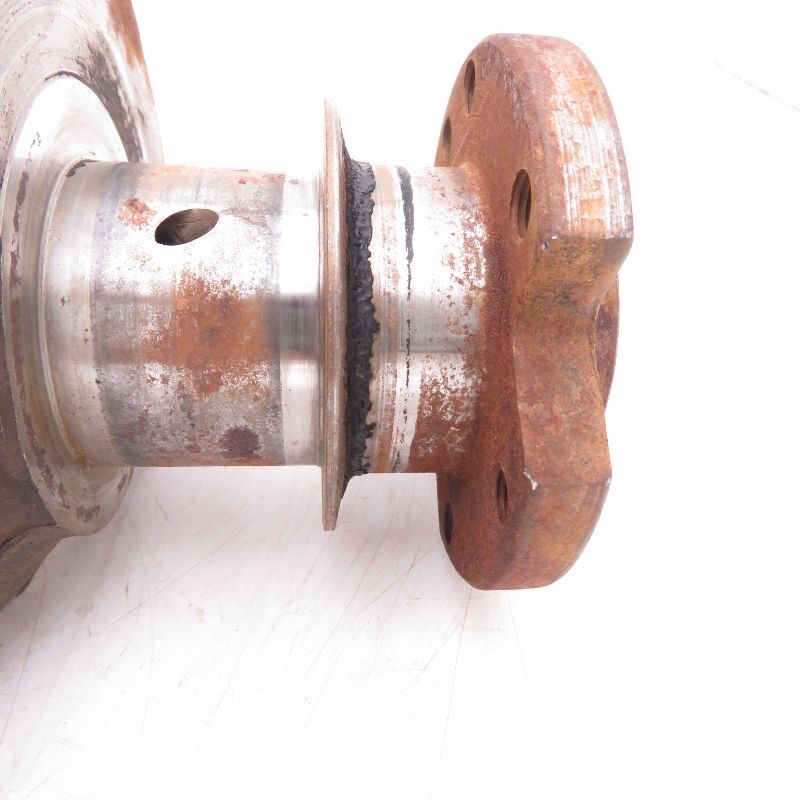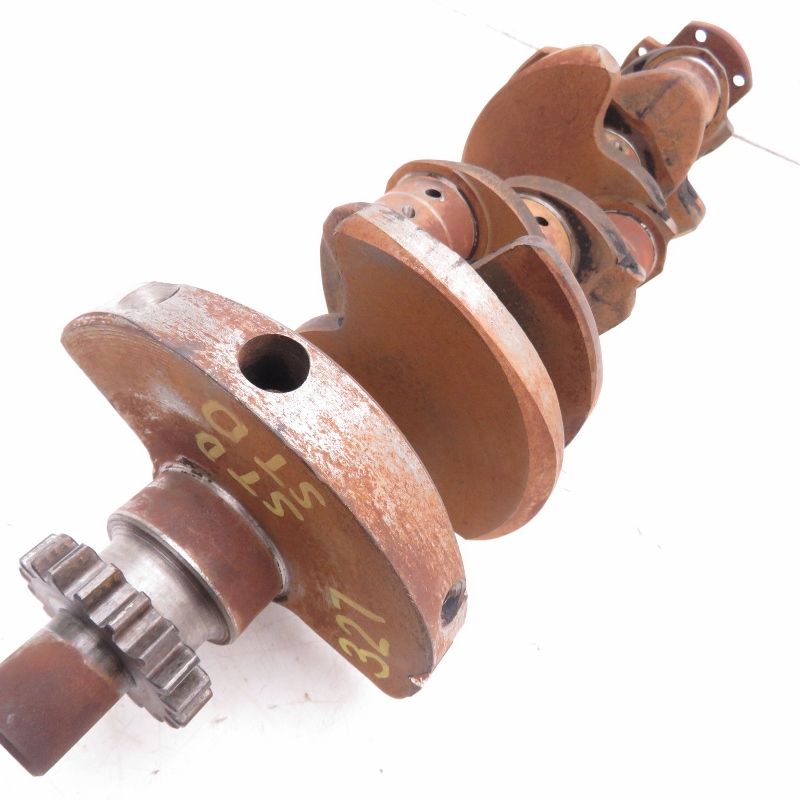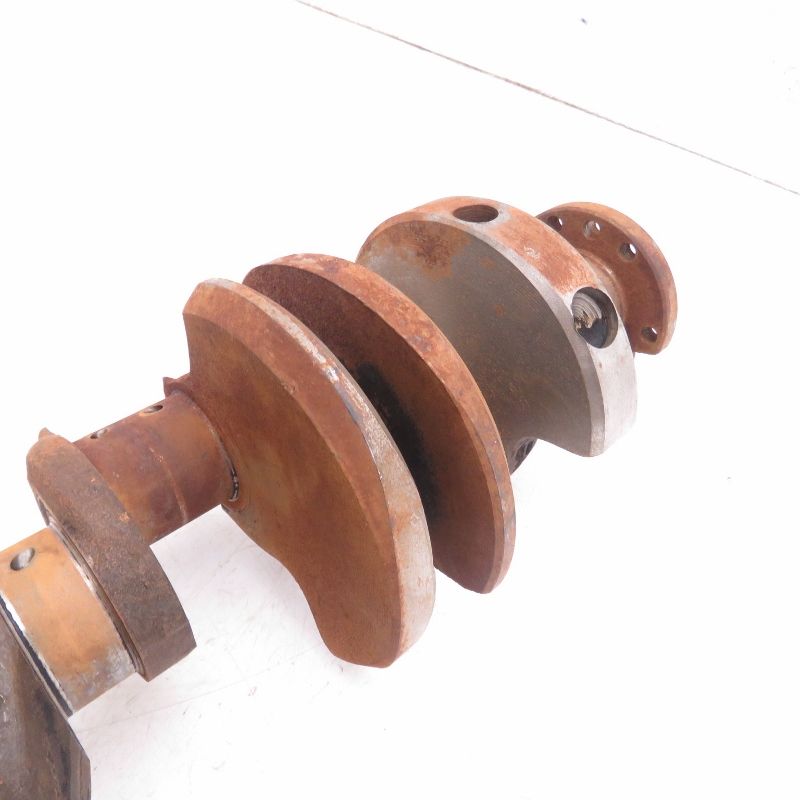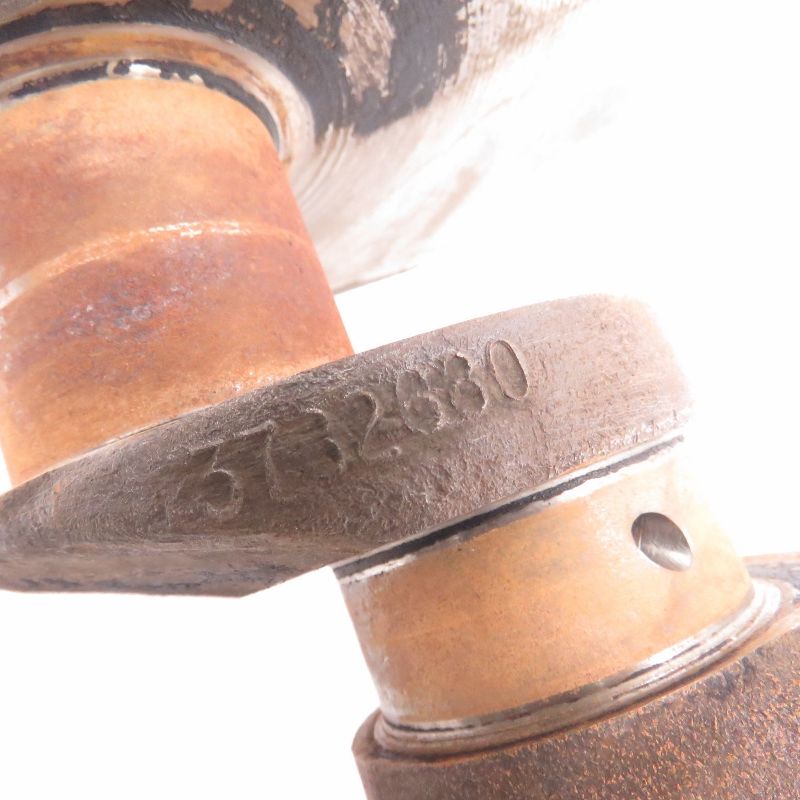 Product Reviews