Corvette Original Rear End Differential 3.55 Ring & Pinion Gear Set 2/79 1965-1979

Price: $269.97


Become the first person to write a review

Item Number : 3783188SET
Brand : Used
Model :
Weight : 1.00 lbs
Availability :




Additional Products
Item No.
Quantity
Descriptions
For sale is one used ring and pinion gear set.
Ring P/N: 3783188
Ring Date: 2/79
Pinion P/N: 3885943
Pinion Date: 2/79
9/32 Ratio: 3.55:1
Correct for 1979 Corvettes (3.55)
Works for Corvettes 1965-1979
There are no cracks, chips, or rust on any of the two gears teeth.

All of the teeth are still nice and sharp with light, but normal wear.

The pinion bearing is still attached but should be replaced.

The 10 ring bolts are included, but they whould be replaced.

The original crush sleeve is also included

.

There is no pinion yoke nut included.
This will be a good used original gear set for your Corvette, please look at the pictures below. If you have any questions please contact us.
Genuine GM Part
Shipping and Insurance Included for the Continental USA!!
(AK, HI, PR and the Territories may be a little extra, please contact us for a shipping quote.
(All US shipping will be by either FedEx or USPS depending on the part)
International buyers please contact us for a shipping quote before making your purchase.
014MR/3783188SET
014MR
Corvette Original Rear End Differential 3.55 Ring & Pinion Gear Set 2/79 1965-1979
Features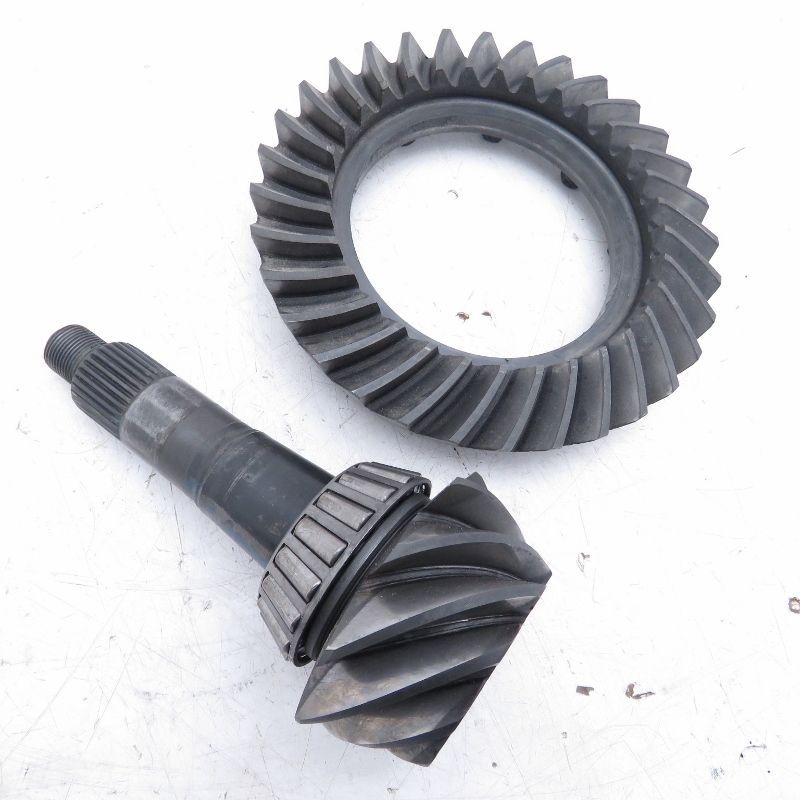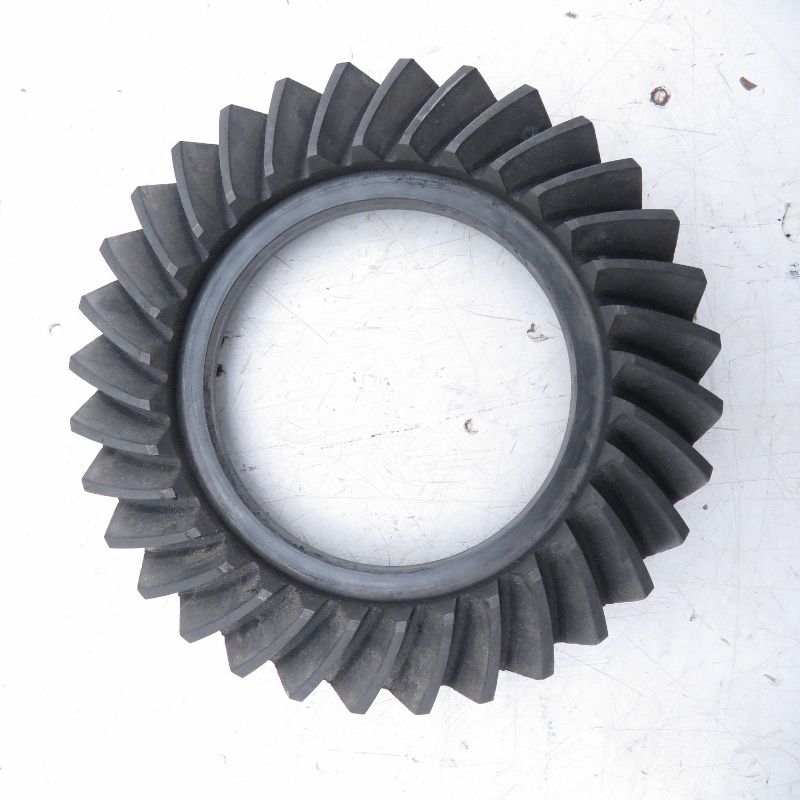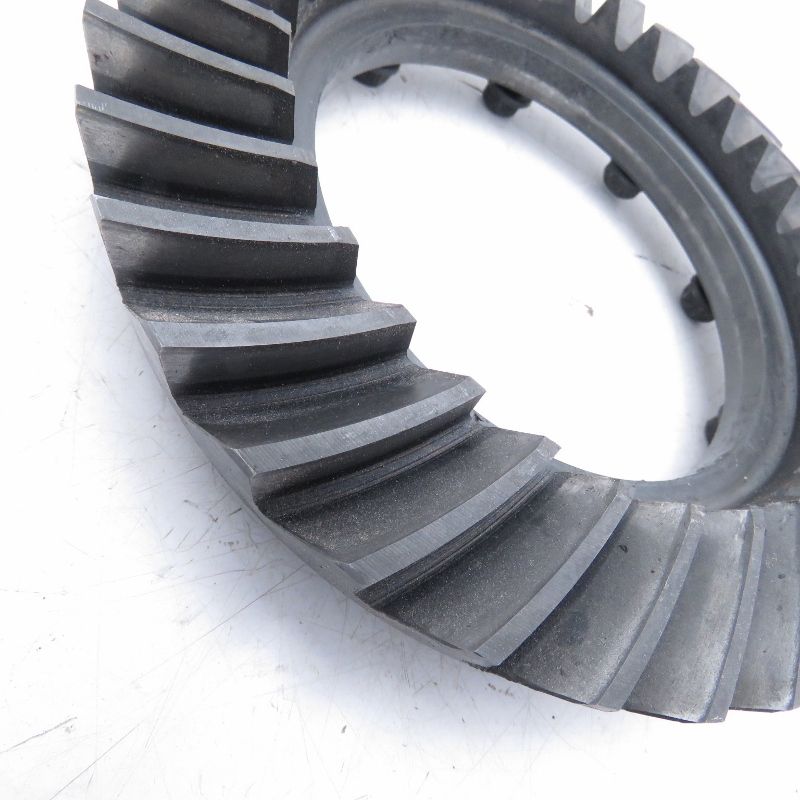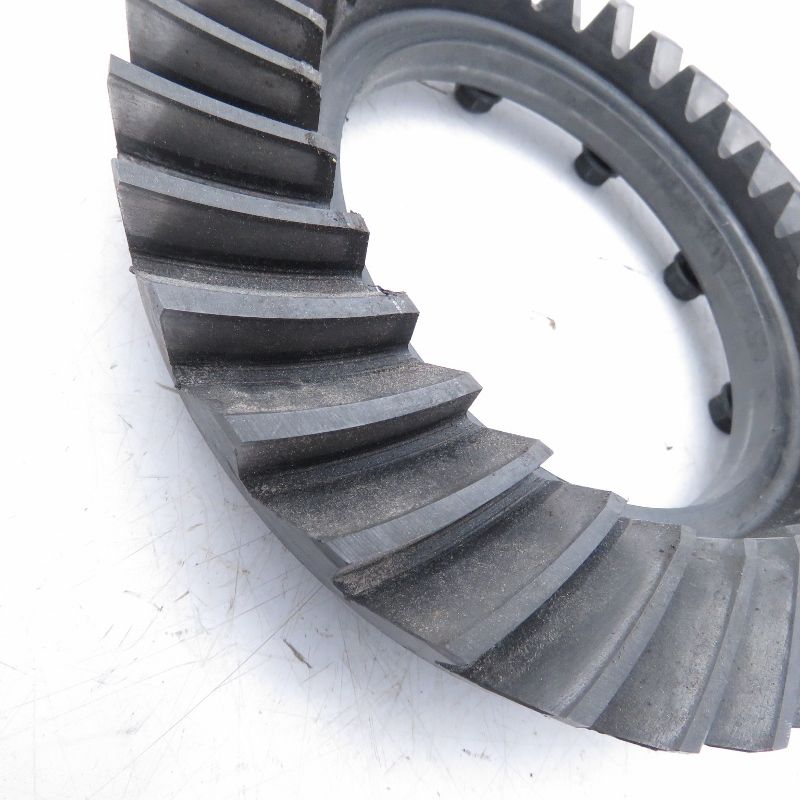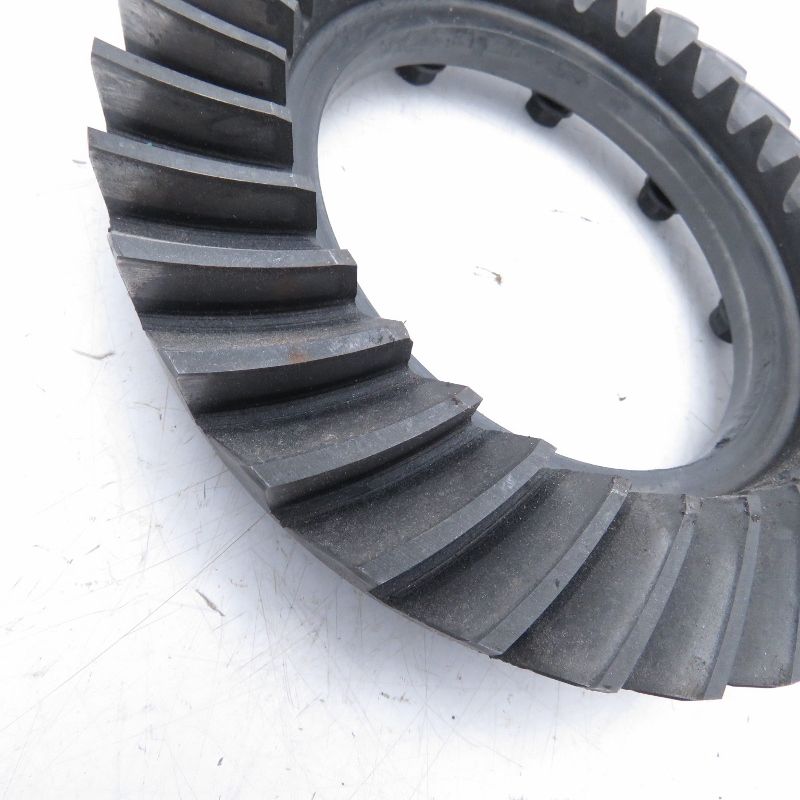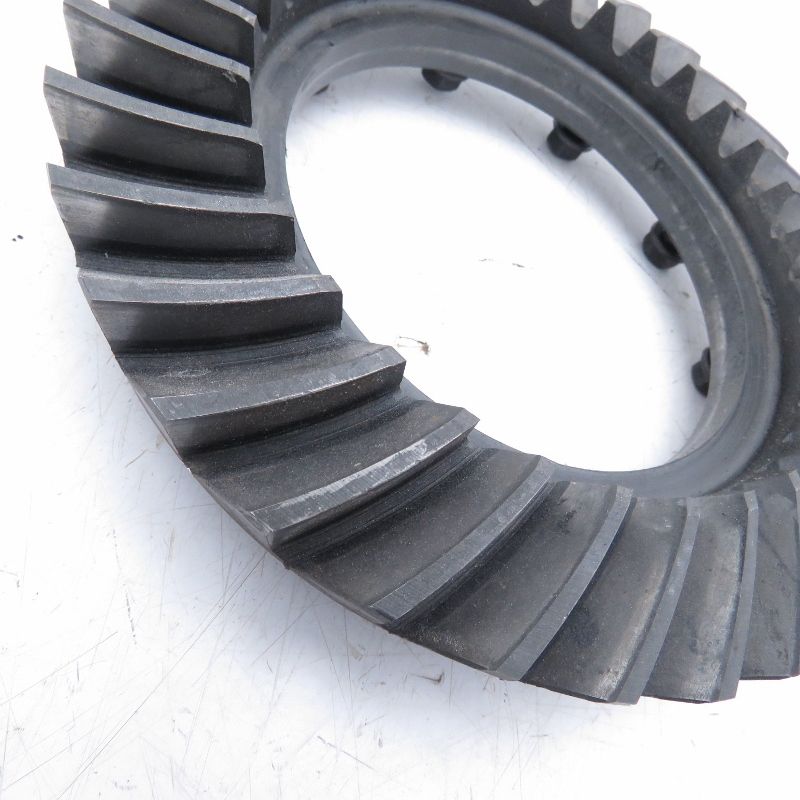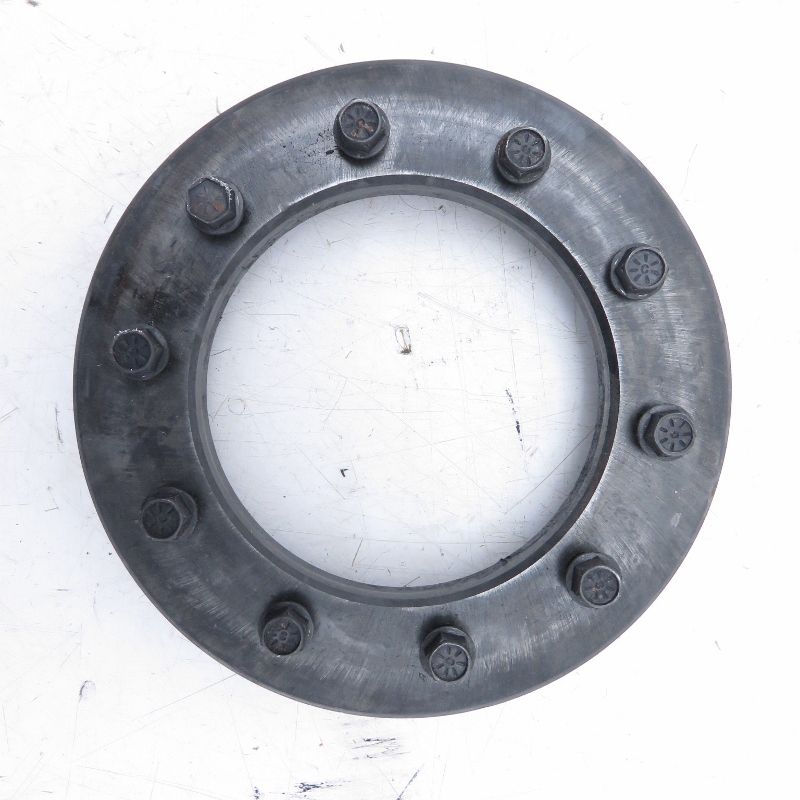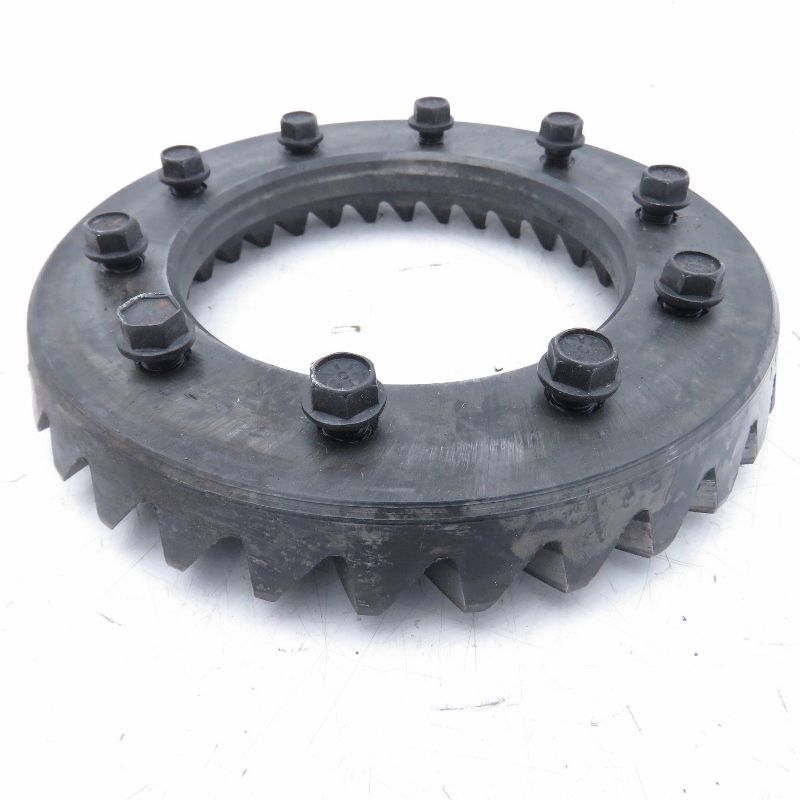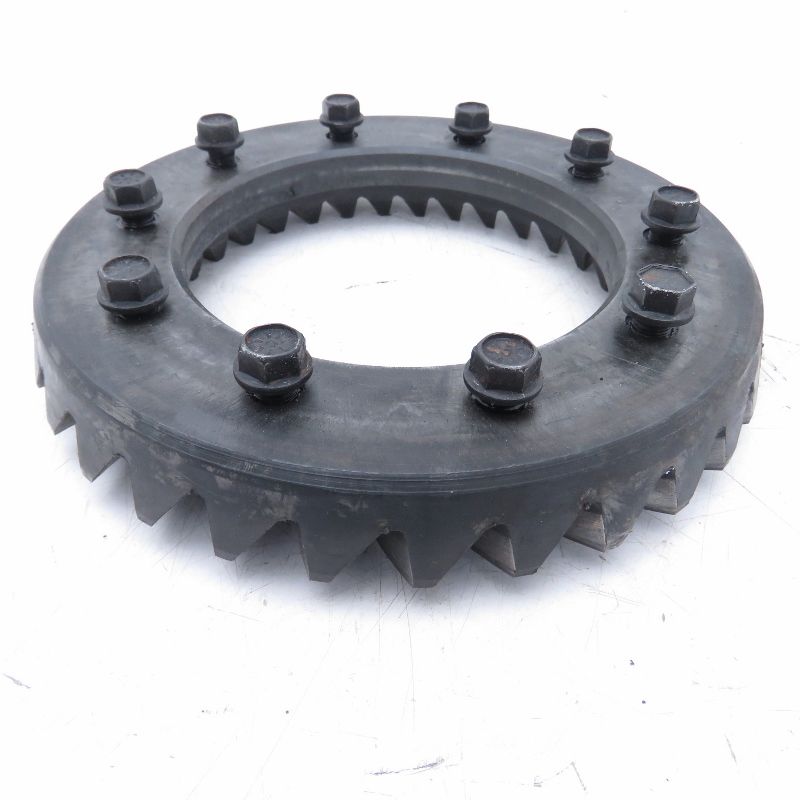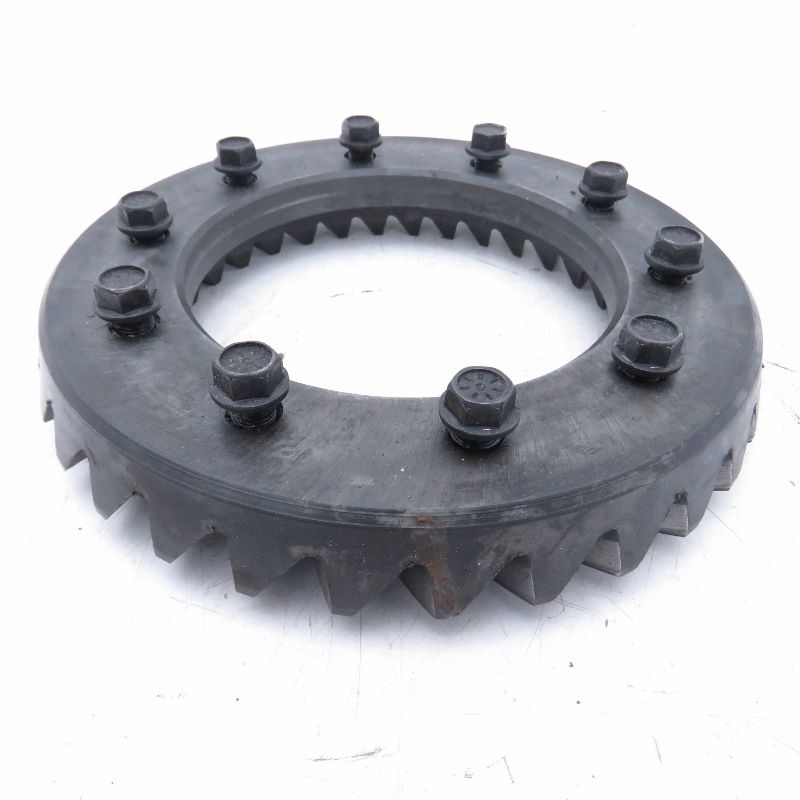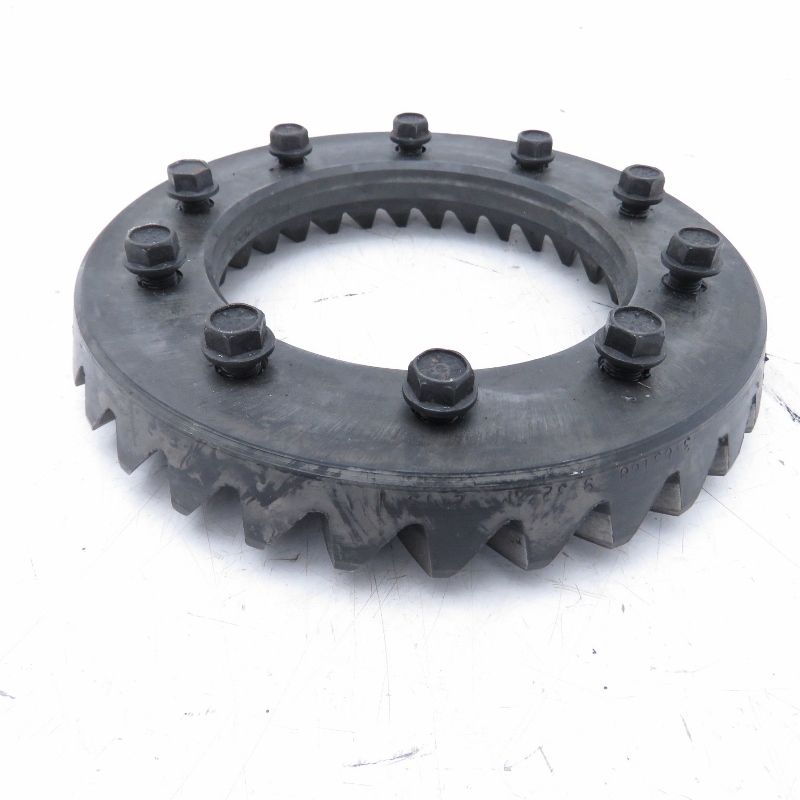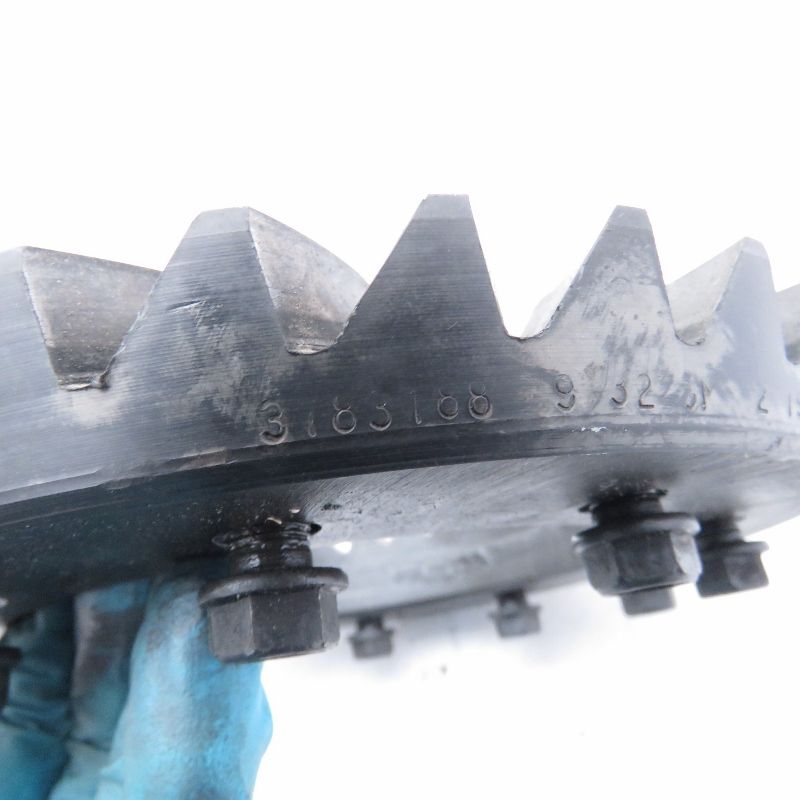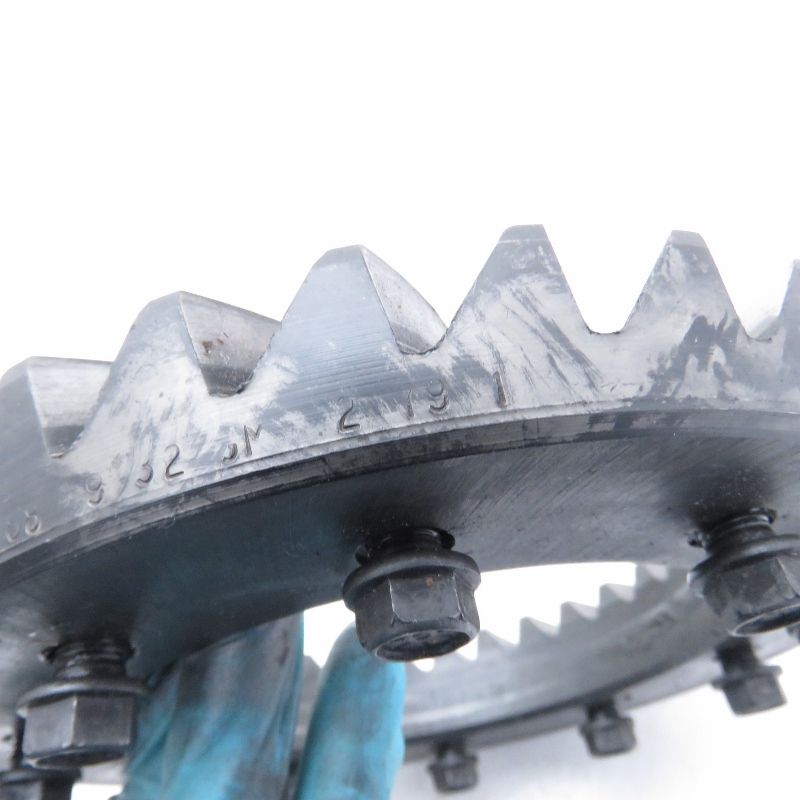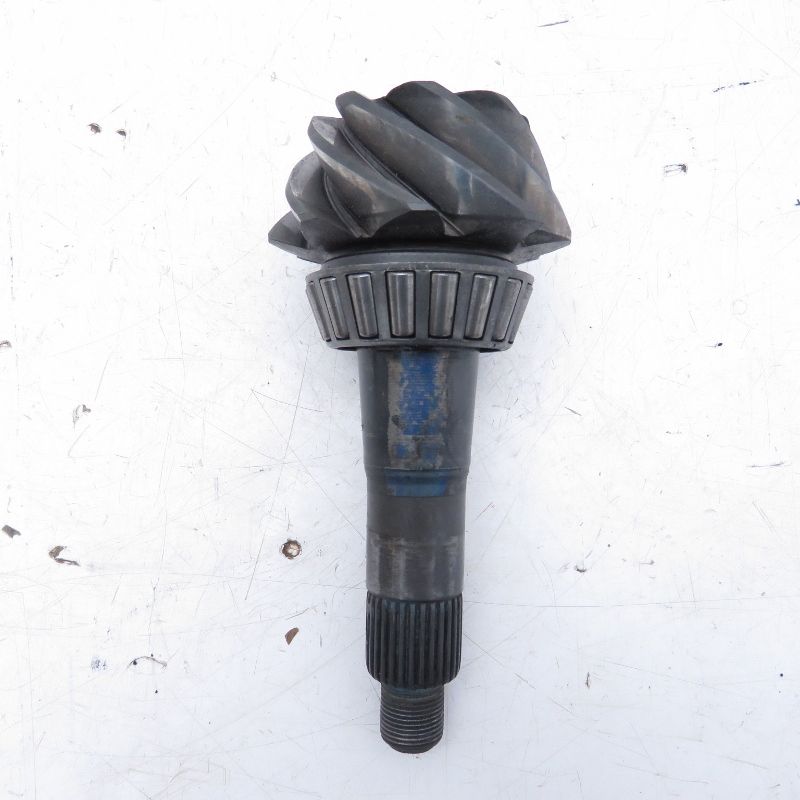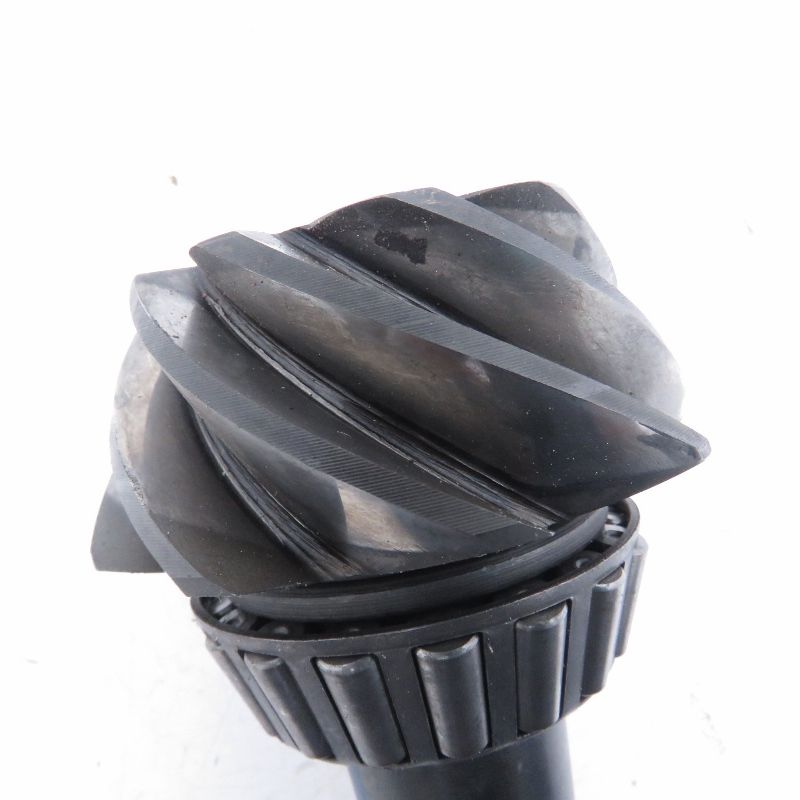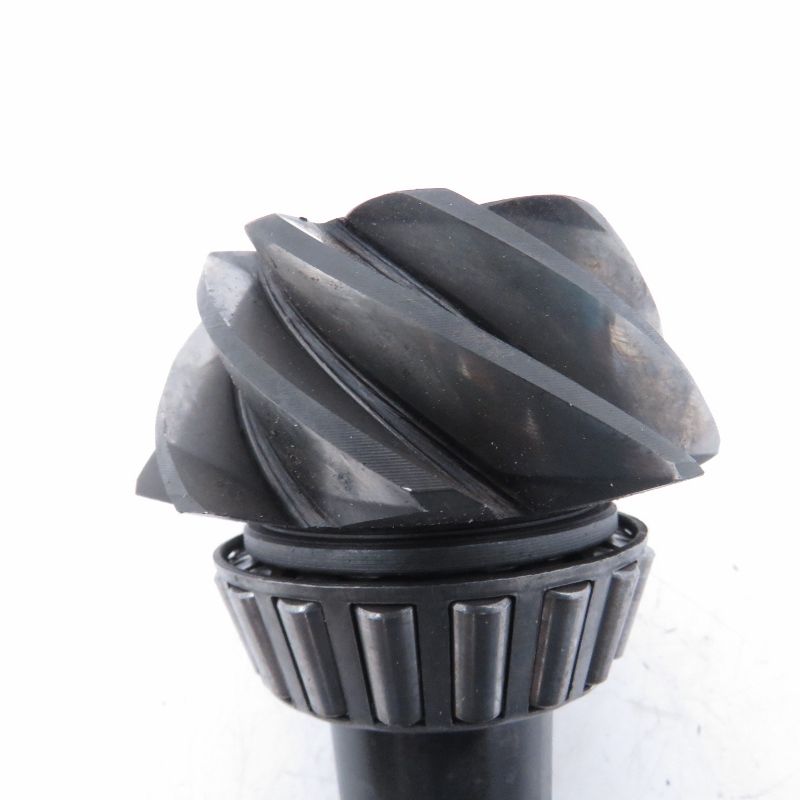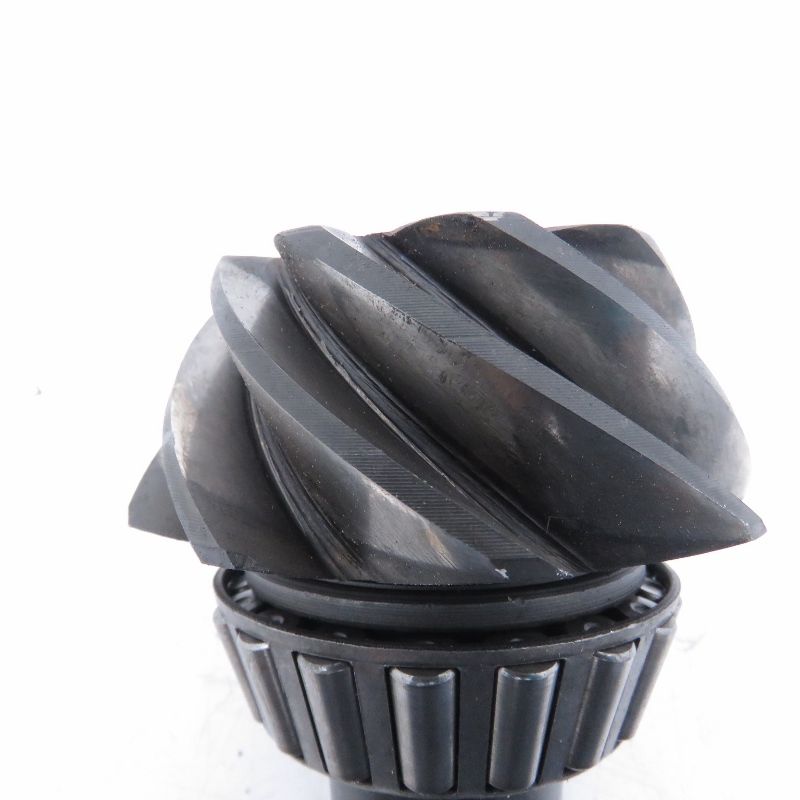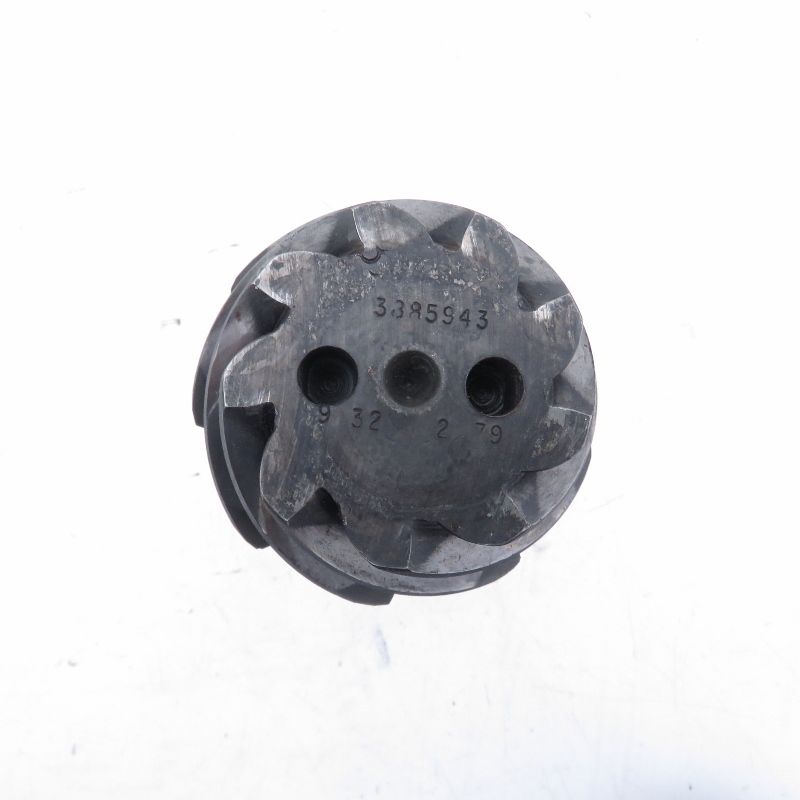 Product Reviews