Corvette NEW 7 Leaf Rear Leaf Spring F-40 F-41 1964-1972

Price: $349.97


Become the first person to write a review

Item Number : AFC100353
Brand : New
Model :
Weight : 35.00 lbs
Availability :




Additional Products
Item No.
Quantity
Descriptions
For sale is one new 7 leaf rear spring.
GM Interchange P/N 3828811
Correct for Corvettes 1964-1972 with F-40/F-41 Suspension
This is the heavy duty suspension 7 leaf spring.

The leaf spring is engineered to have a 315lb spring rate as did the factory springs.

The plastic leaf spring liners have the correct "I" shape.

The leaf spring is made in fit, form and function as the factory original.

Each leaf has the correct factory shape with inward and upward scalloped ends.

This is an NCRS judgeable spring.
This is a great new F-41 leaf spring for your Corvette, please look at the pictures.  If you have any questions please contact us.
Shipping and Insurance Included for the Continental USA!!
(AK, HI, PR and the Territories may be a little extra, please contact us for a shipping quote.)
(All US shipping will be by either FedEx or USPS depending on the part)
International buyers please contact us for a shipping quote before making your purchase.
002TRS/AFC100353
024RJ
Corvette NEW 7 Leaf Rear Leaf Spring F-40 F-41 1964-1972
Features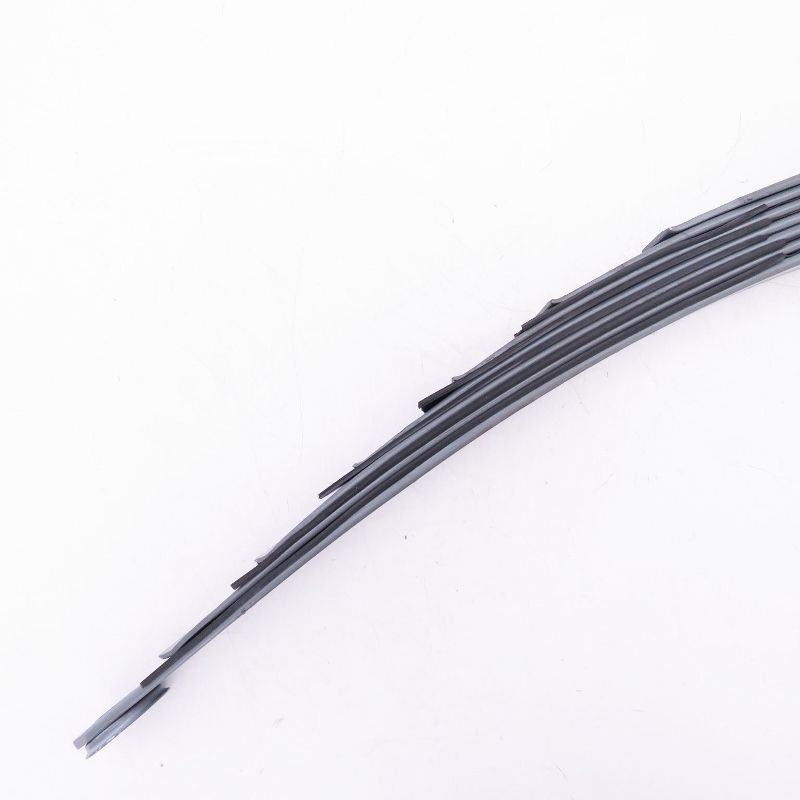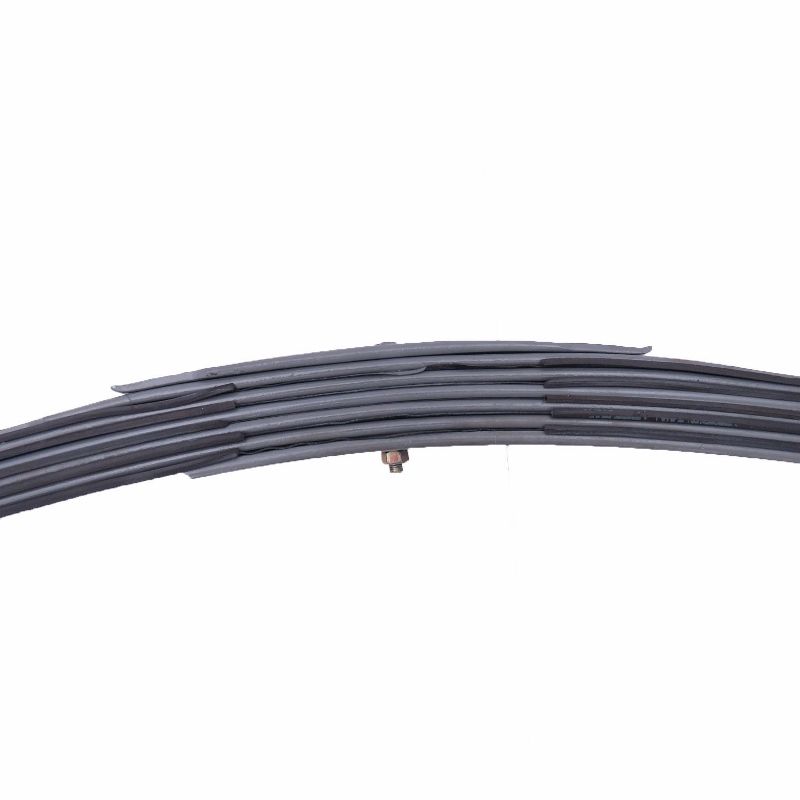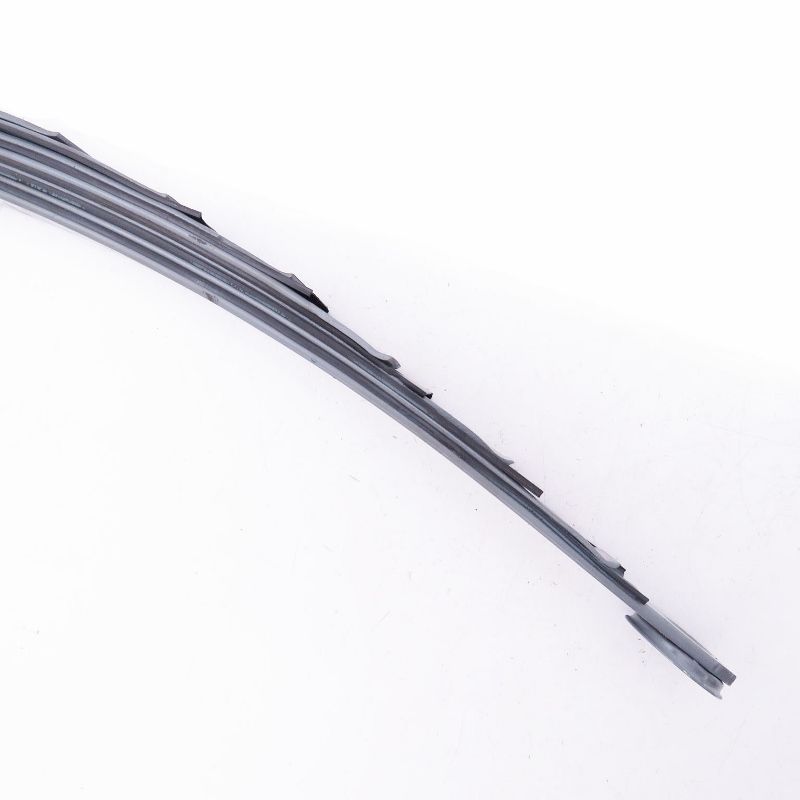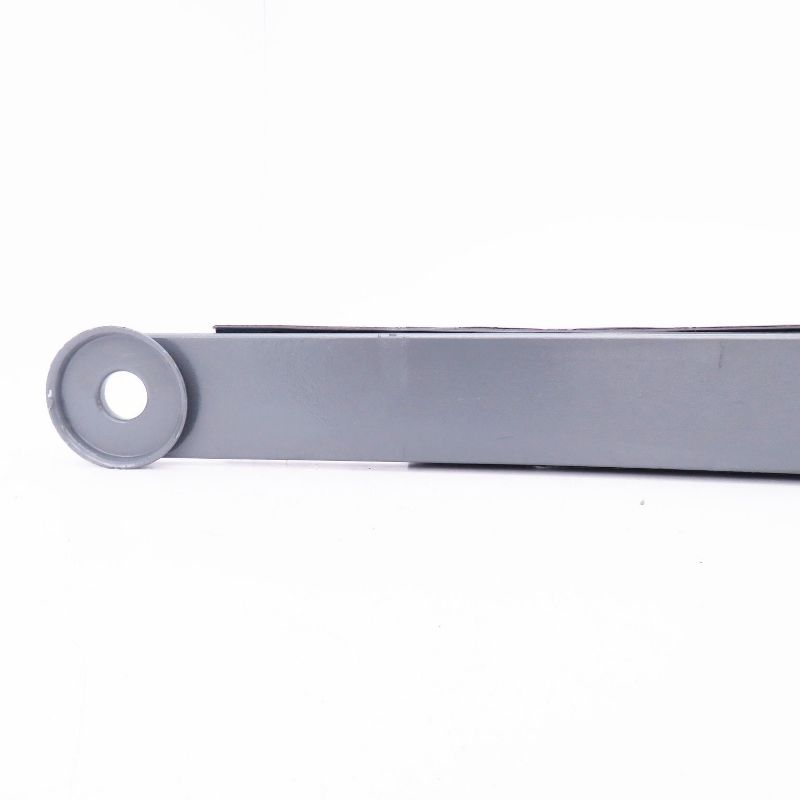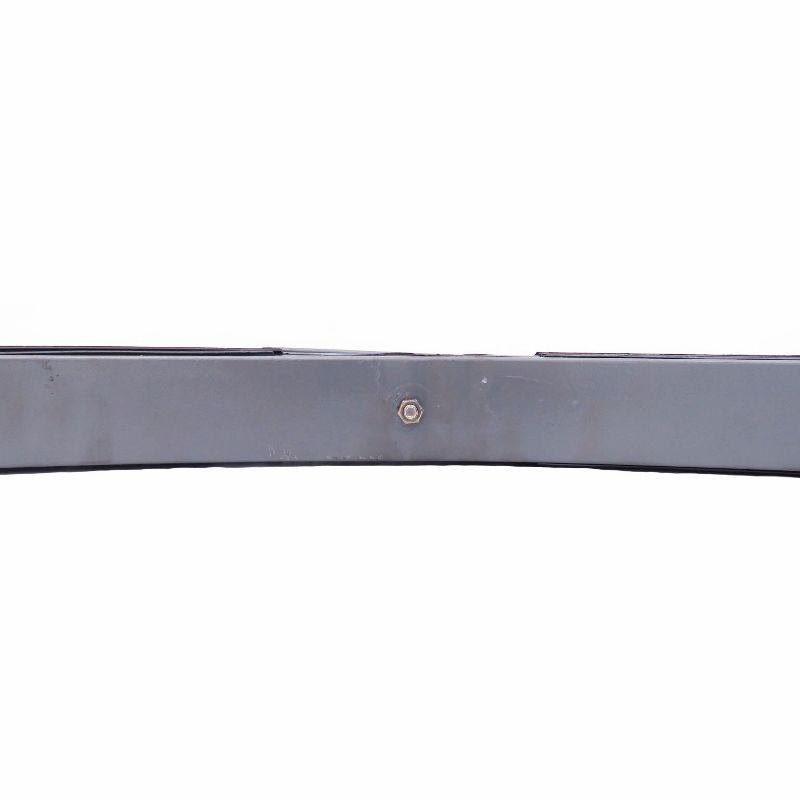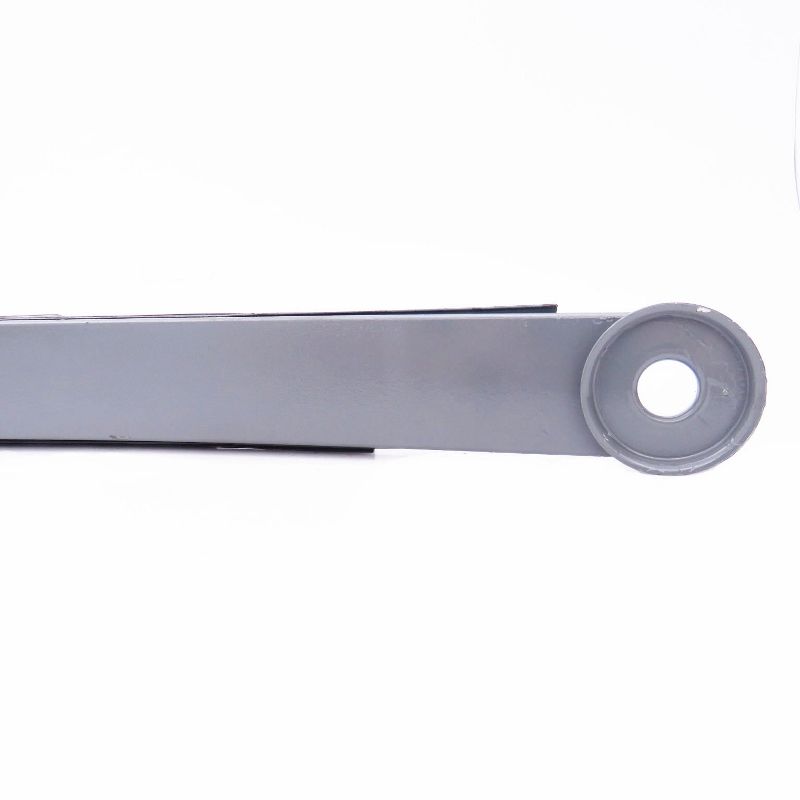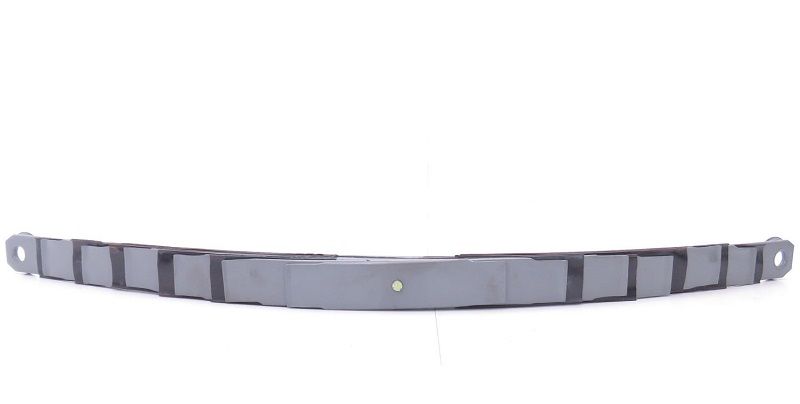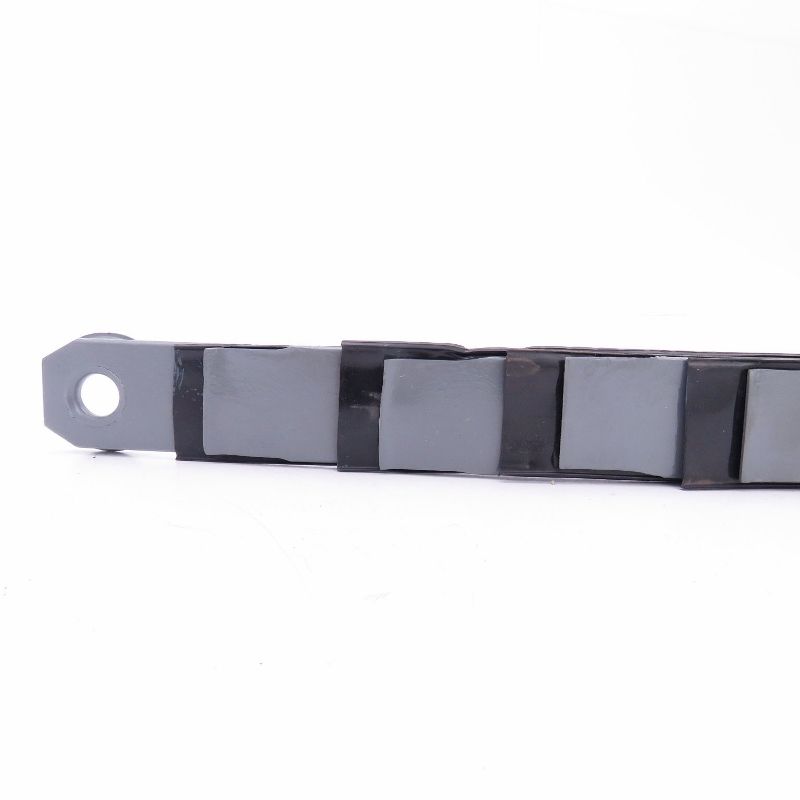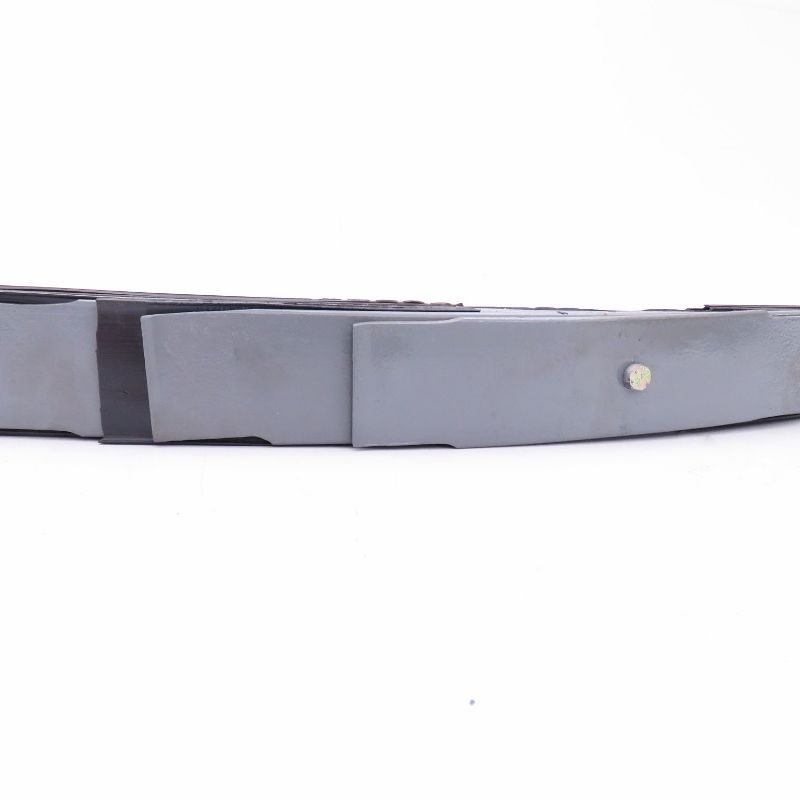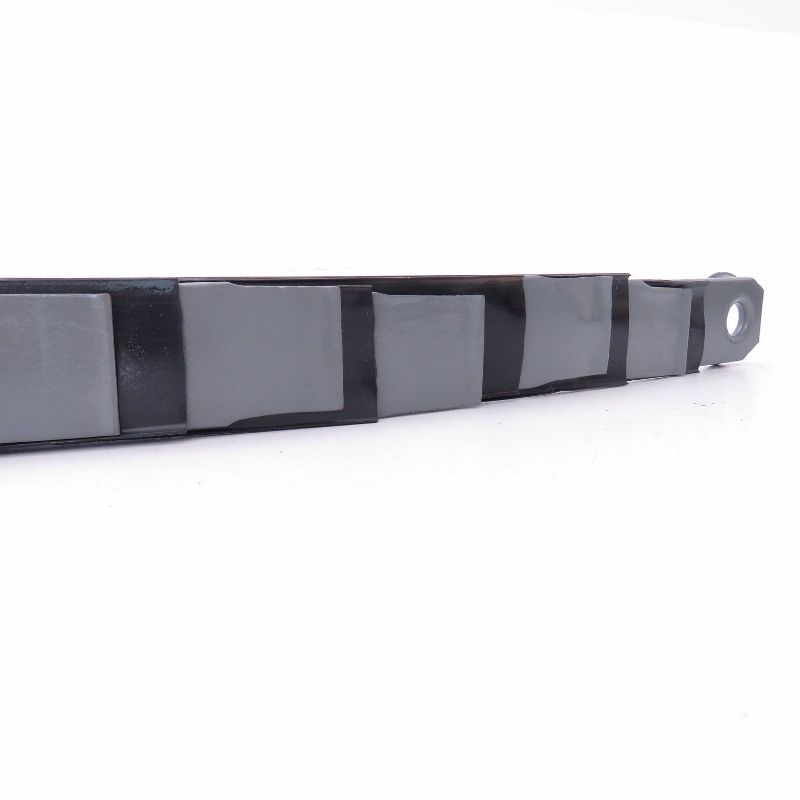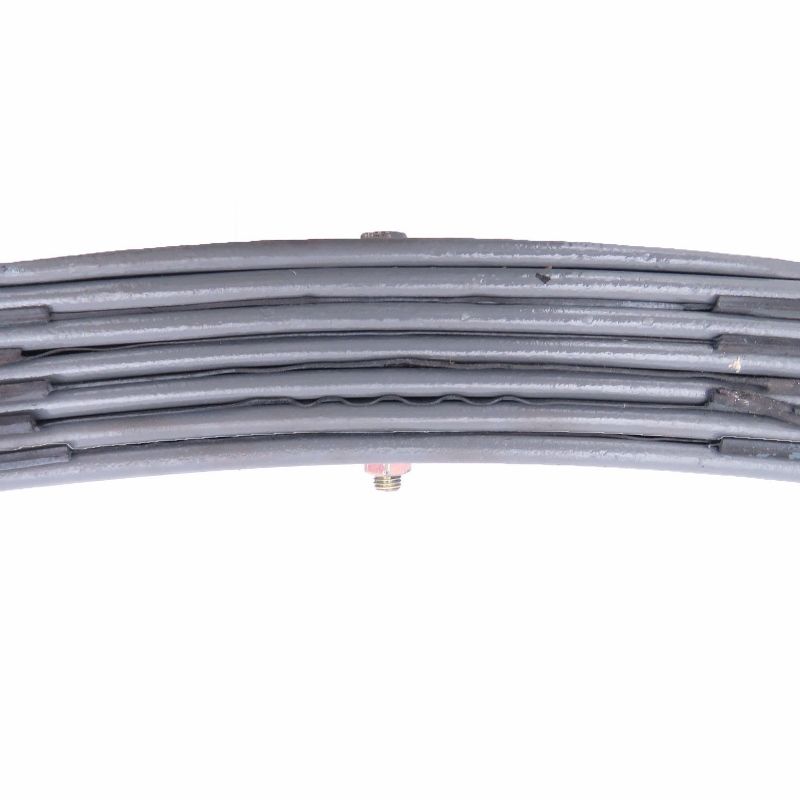 Product Reviews