Home > 1963-1967 Electrical
Corvette Original Delco AM Radio Receiver 1963-1964 CORE OR FOR PARTS

Price: $259.97


Become the first person to write a review

Item Number : 985396-001
Brand : Used
Model :
Weight : 1.00 lbs
Availability :




Additional Products
Item No.
Quantity
Descriptions
For sale is one used AM radio.
P/N 985396
Correct for Corvettes 1963
May Also be Correct for Corvettes 1964
We received this radio in an inventory that has been in storage since the early 1980's.

It was bench-tested and was found to be in non-working order.

The face and buttons are in "survivor" condition, everything is there but they do have some wear due to use and storage.

The case itself is slightly oxidized but no rust anywhere. It also has an indent on the lower drivers side (see pictures).

The rear amplifier heat sink is also still attached, and has some paint chipping but no bent fins.

Speaker wires are uncut.

No knobs are included.
This is a good original radio to restore for your Corvette, please look at the pictures.  If you have any questions please contact us.
Genuine GM Part
Shipping and Insurance Included for the Continental USA!!
(AK, HI, PR and the Territories may be a little extra, please contact us for a shipping quote.)
(All US shipping will be by either FedEx or USPS depending on the part)
International buyers please contact us for a shipping quote before making your purchase.
AC/985396-001
024RJ
Corvette Original Delco AM Radio Receiver 1963-1964 CORE OR FOR PARTS
Features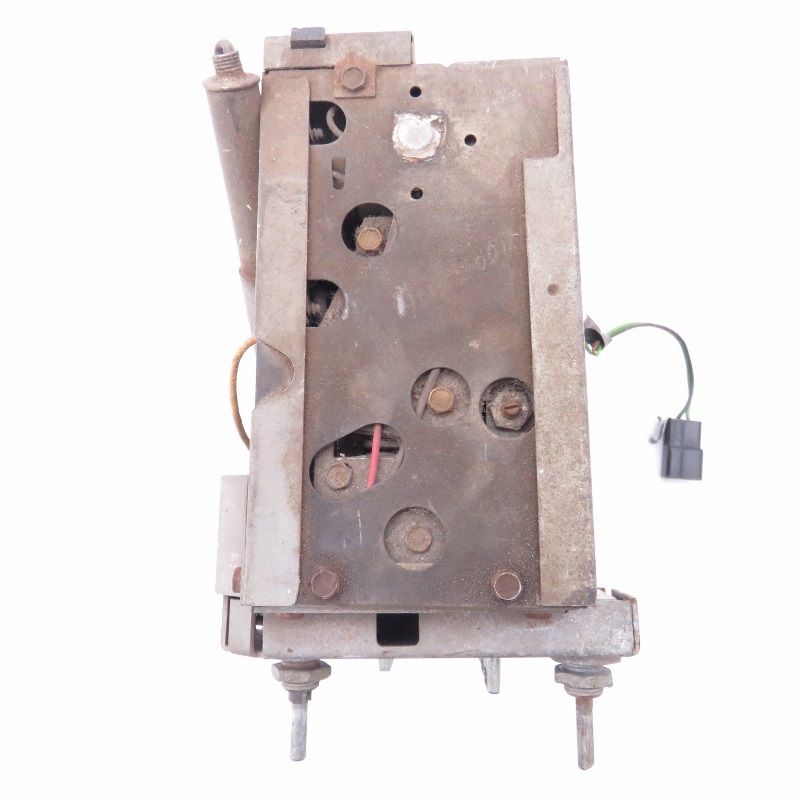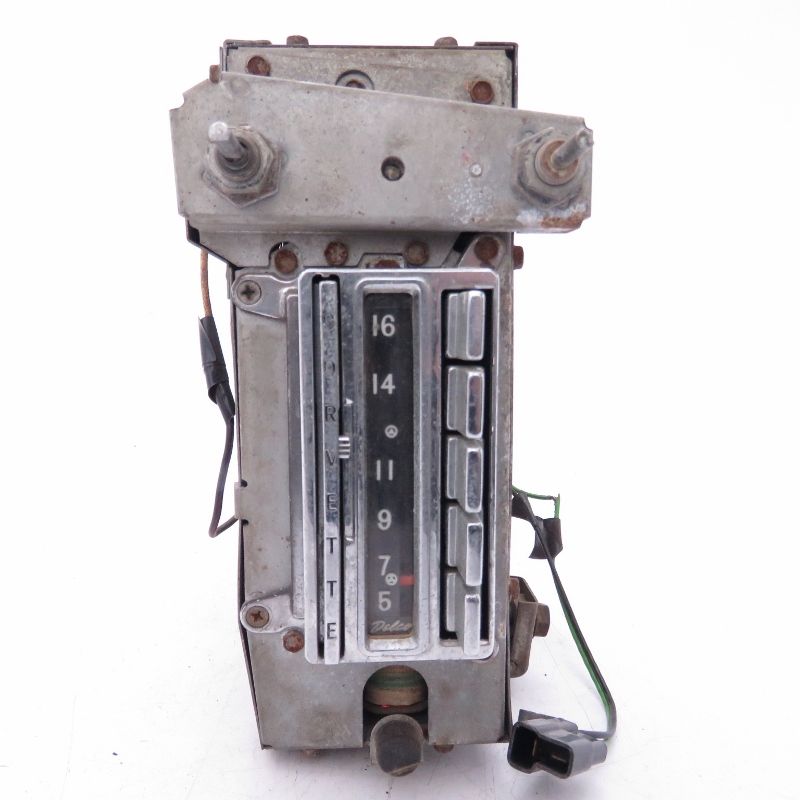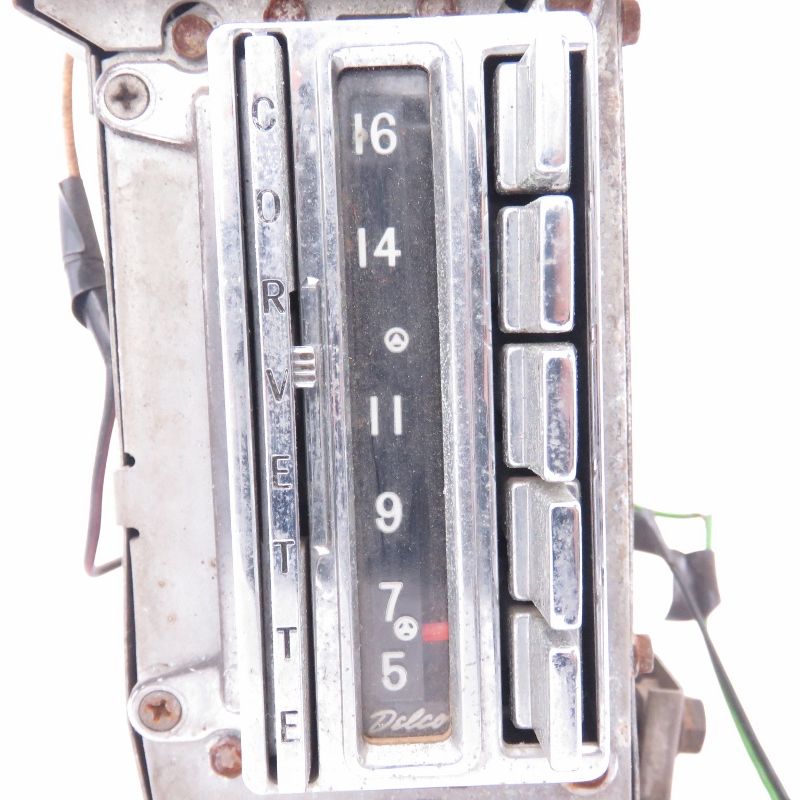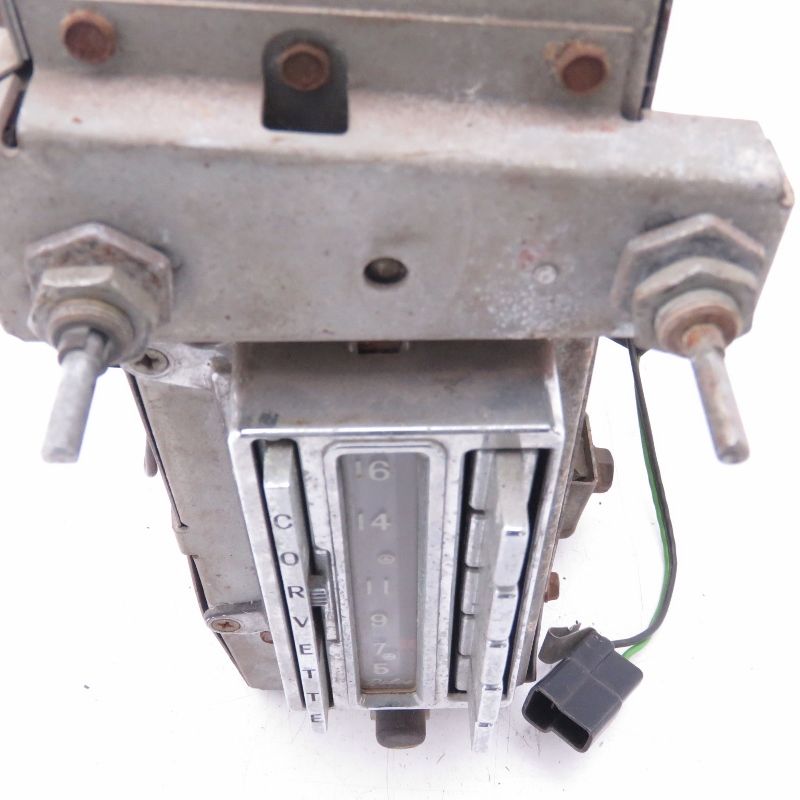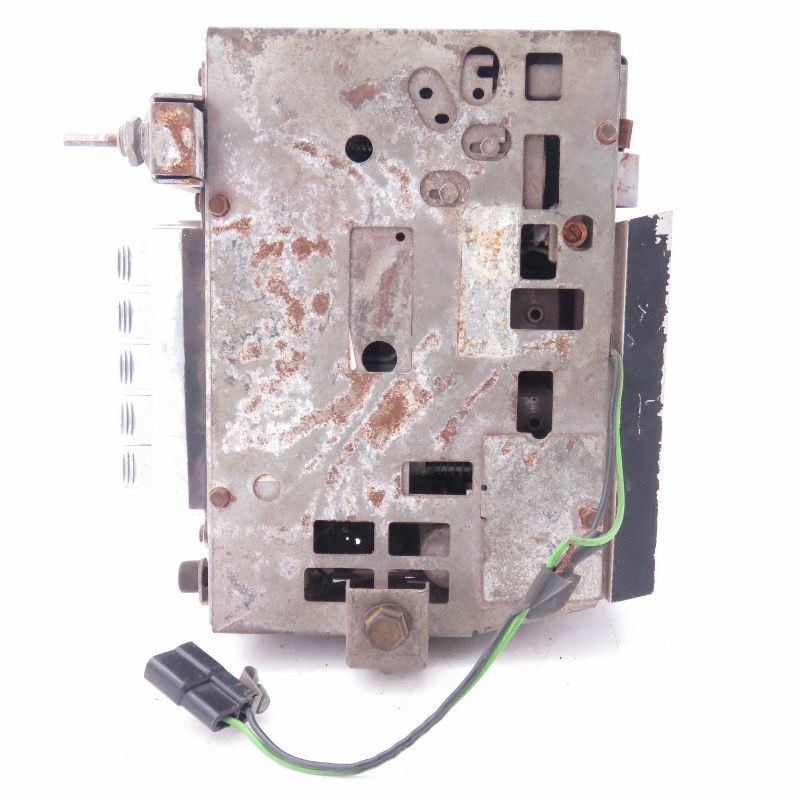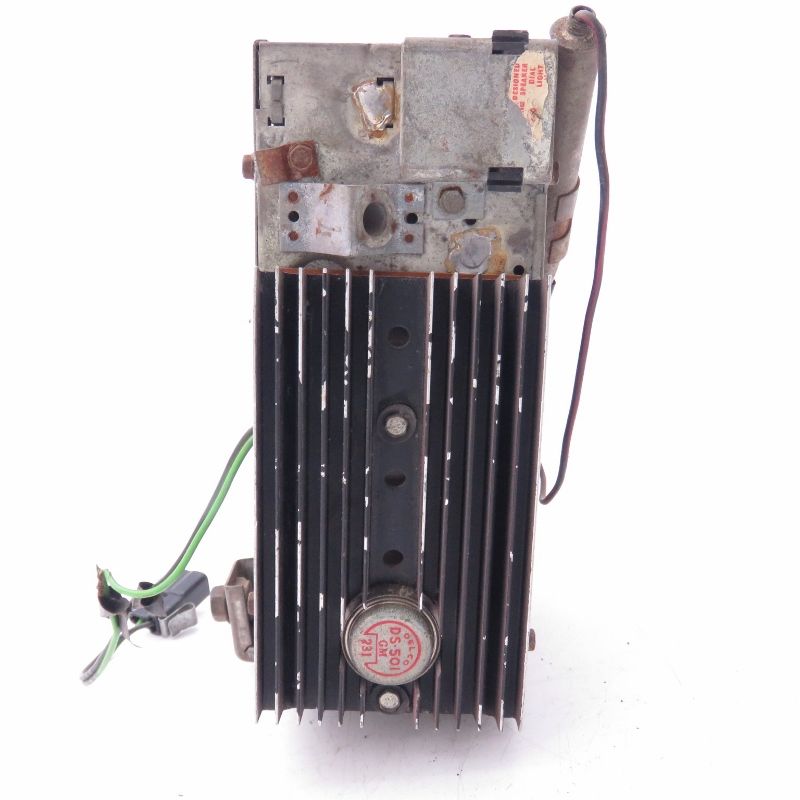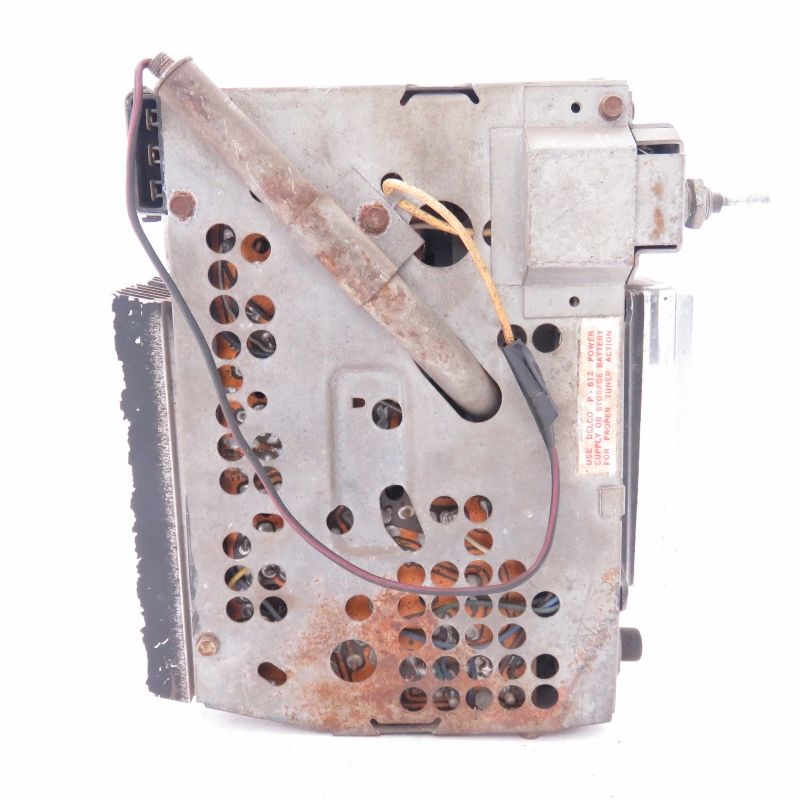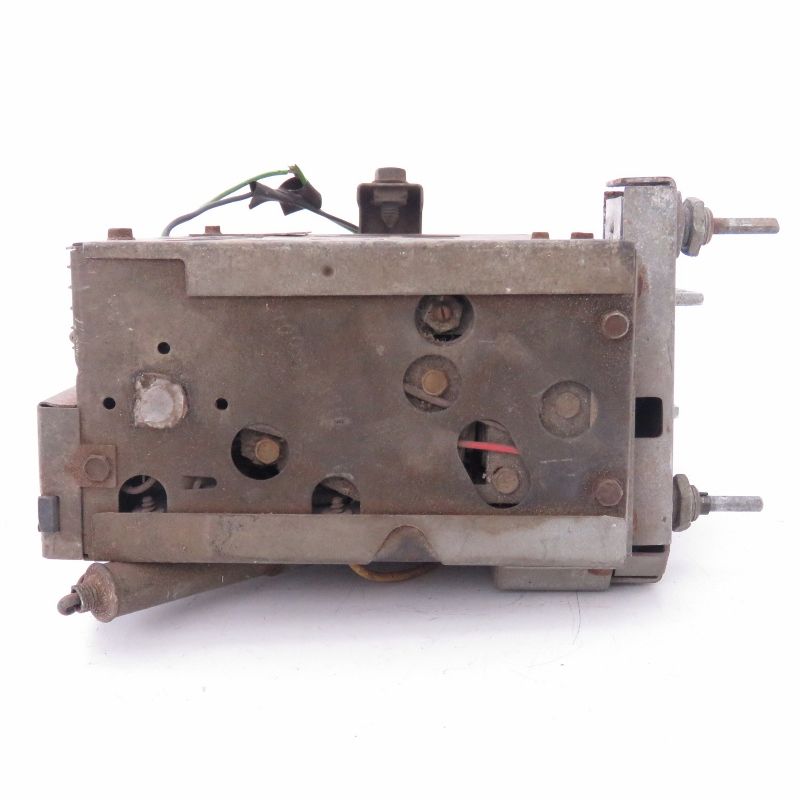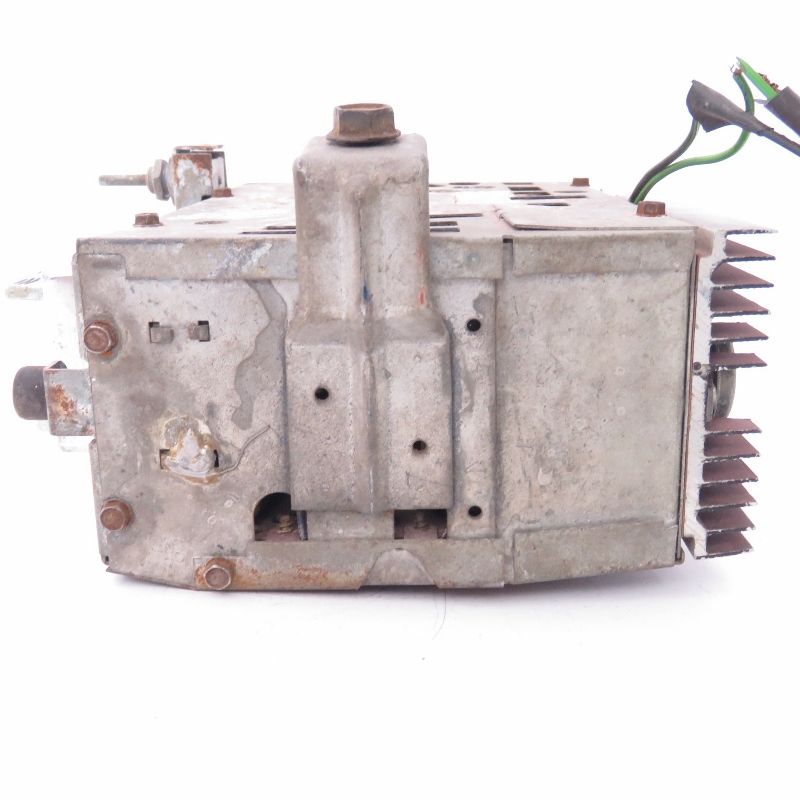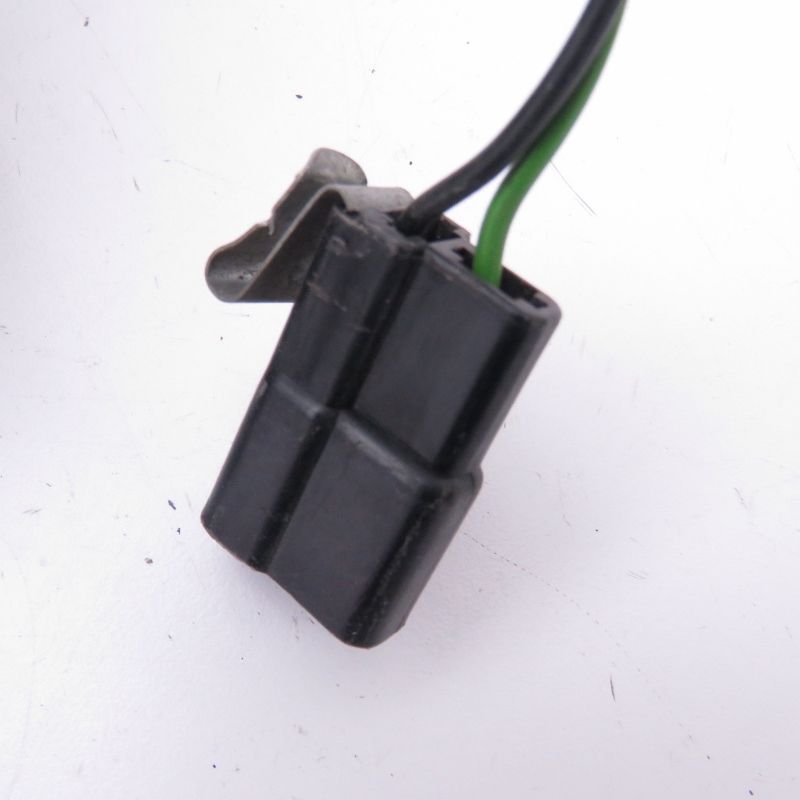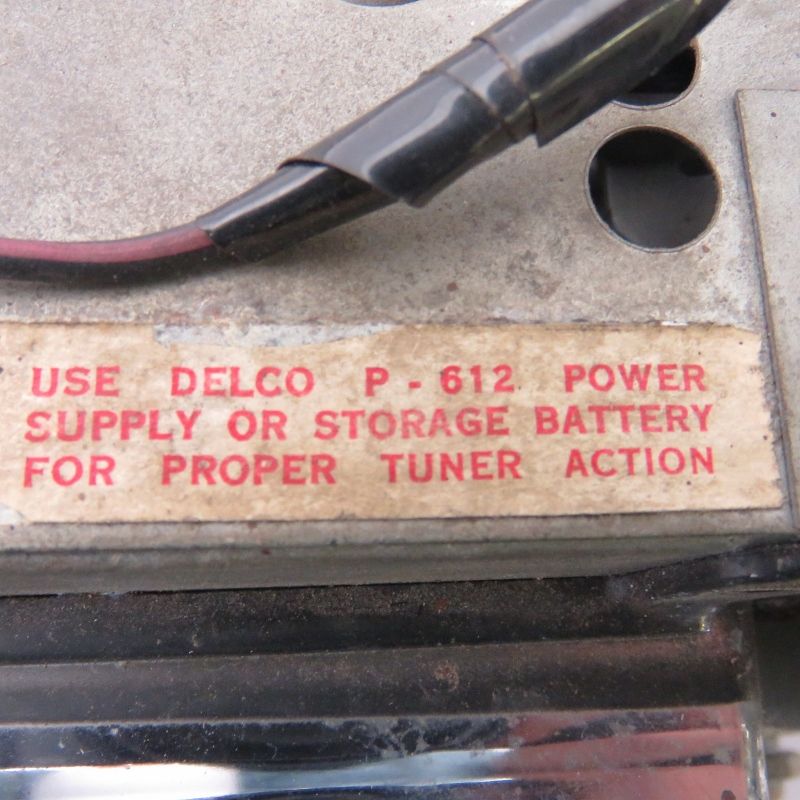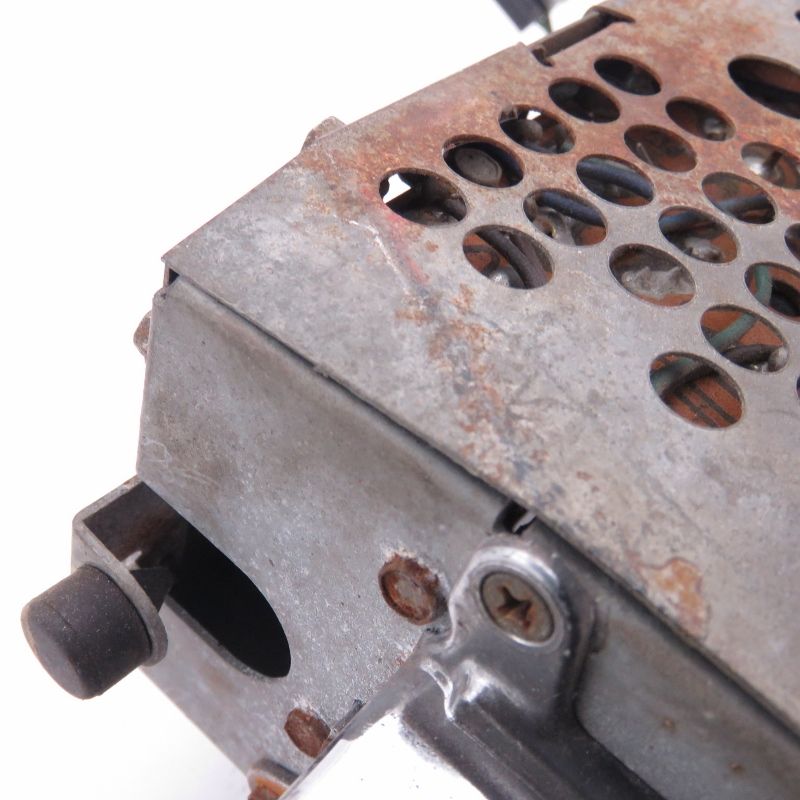 Product Reviews