Corvette Original Air Vent Outlet Deflector Ball Plastic Retainer 1968-1977

Price: $13.99


Become the first person to write a review

Item Number : 3919505-001
Brand : Used
Model :
Weight : 1.00 lbs
Availability :




Additional Products
Item No.
Quantity
Descriptions
For sale is one used vent deflector ball retainer.
P/N 3919505 (2nd Design), 331965
Correct for Corvettes 1968-1977
2nd/Later design made with plastic, unlike the early design which was made of composite fiberglass/plastic mix.
Shows some wear including paint overspray, scratches and buildup but there are no cracks or breaks (see pictures).
Retainer can be used for both the drivers side LH and passengers side RH.
Mount holes have wear but none look to be blown out.
(We have more than one in stock, the part shipped to you may not be the part pictured, but the one you receive will be as good or better.)
This is a fairly good original air vent outlet deflector ball plastic retainer for your Corvette, please look at the pictures. If you have any questions, please contact us.
Genuine GM Part
Shipping and Insurance Included for the Continental USA!!
(AK, HI, PR and the Territories may be a little extra, please contact us for a shipping quote.)
(All US shipping will be by either FedEx or USPS depending on the part)
International buyers please contact us for a shipping quote before making your purchase.
022BO/3919505-001
Corvette Original Air Vent Outlet Deflector Ball Plastic Retainer 1968-1977
Features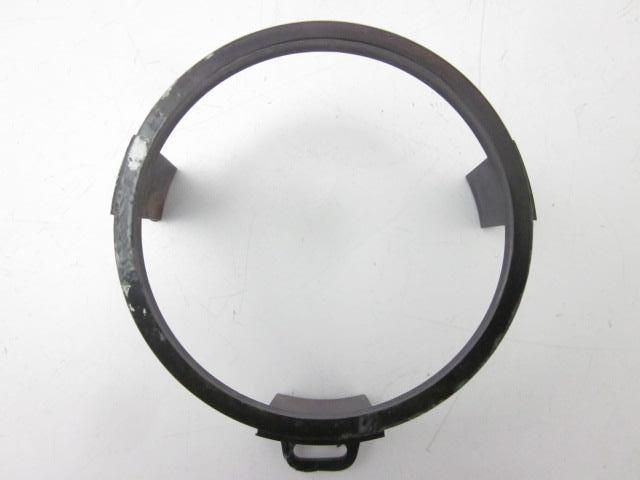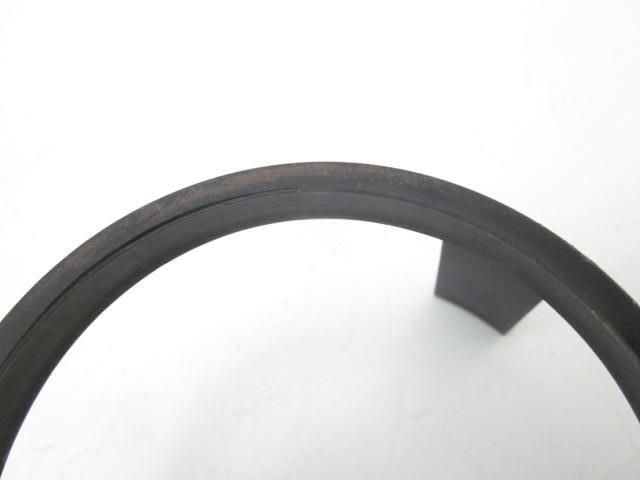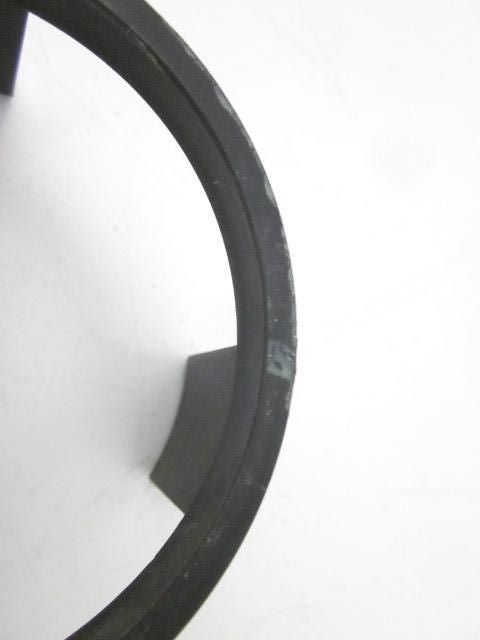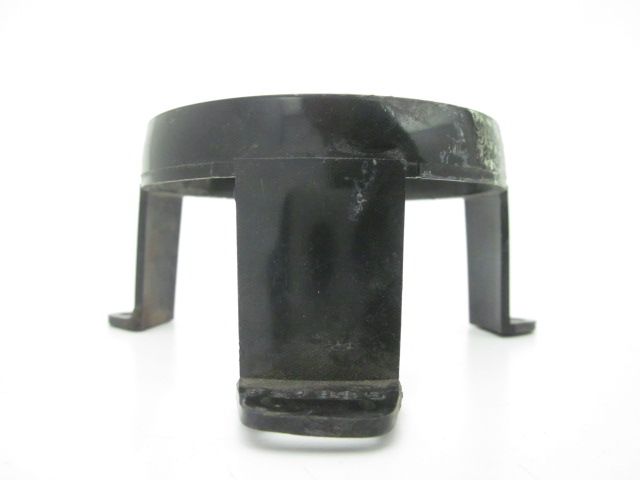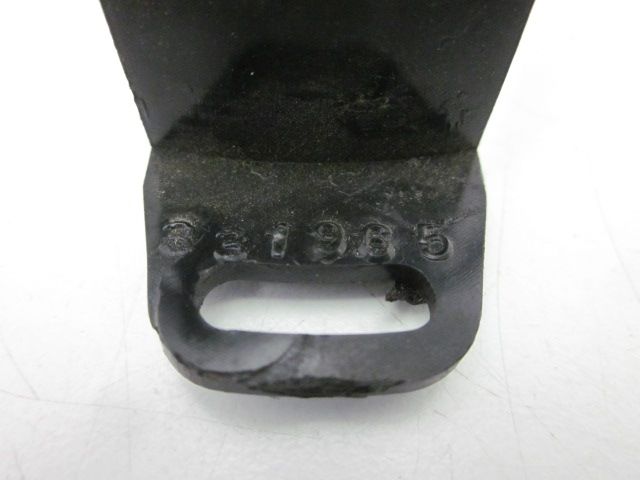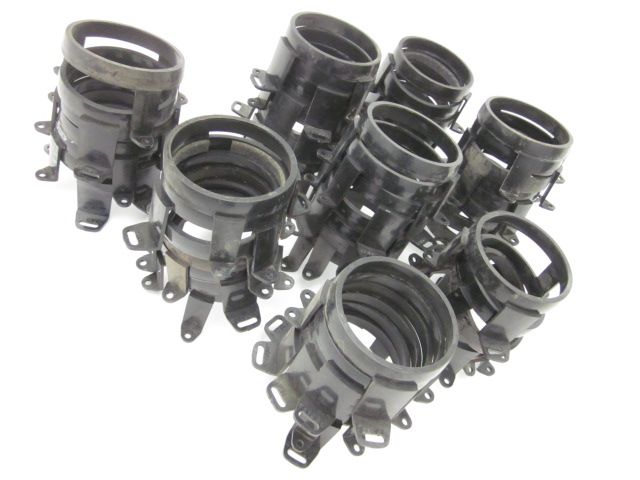 Product Reviews